Vocal assistants are getting smarter to perform complex actions on smartphones and many other hi-tech products. This is why artificial intelligence is becoming one of the most important priorities of smartphone manufacturers in order to release innovative and attractive products. Today, thanks to a new update, even the newly-released Xiaomi Mi Pad 4 is getting smarter.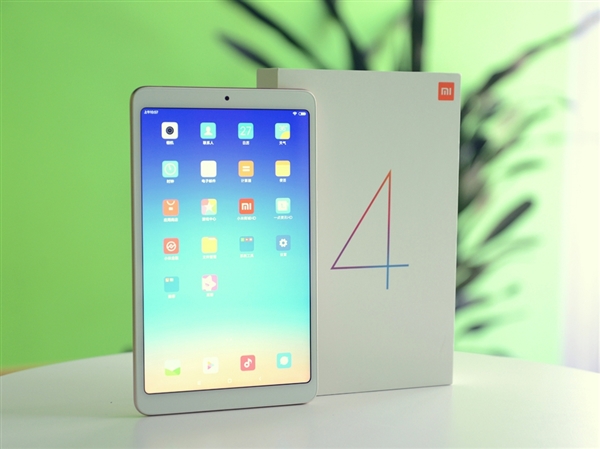 The Chinese company has decided to update the new Android tablet with Xiao AI, its own AI-backed virtual assistant which can replace Google Assistant in several areas. Thanks to the new update, Xiaomi Mi Pad 4 can now support vocal commands to perform complex tasks only by hearing the voice of the user. You just need to pronounce a sentence to start video reproduction, music or story selection or even controlling smart home appliances.
Now, the tablet is even more useful and comfortable to use, and this is a very important update given that the Android tablets market is slowly declining as tablets are often considered useless devices. However, Xiao AI is currently a China-exclusive as it is not available in other languages. The new update rolling out on the Xiaomi Mi Pad 4 is also fixing a camera issue and improving the camera stability.