Sony unveils a new Noise-cancelling wireless headphone and portable smart speaker
Sony today held its IFA 2018 keynote event where it unveiled a couple of products including the flagship Xperia XZ3. The Japanese company also showcased a new speaker as well as wireless headphone among others. The Sony XB501G speaker is a miniaturised version of Sony's powerful Extra Bass speakers which are big speakers dotted with lots of LED lights and flashing strobes.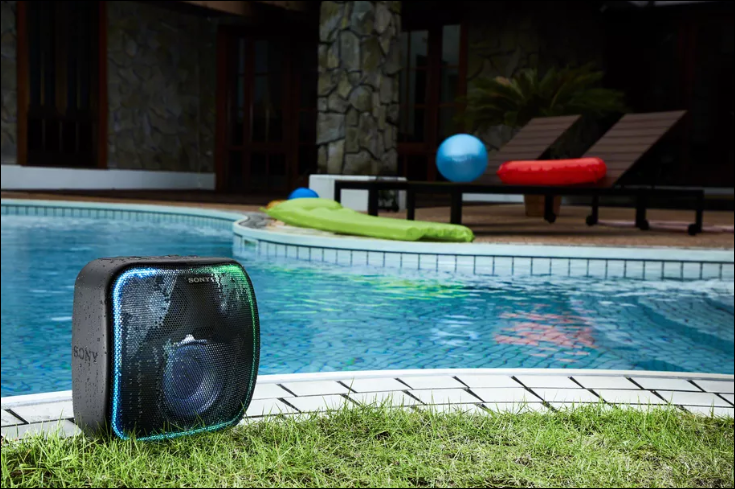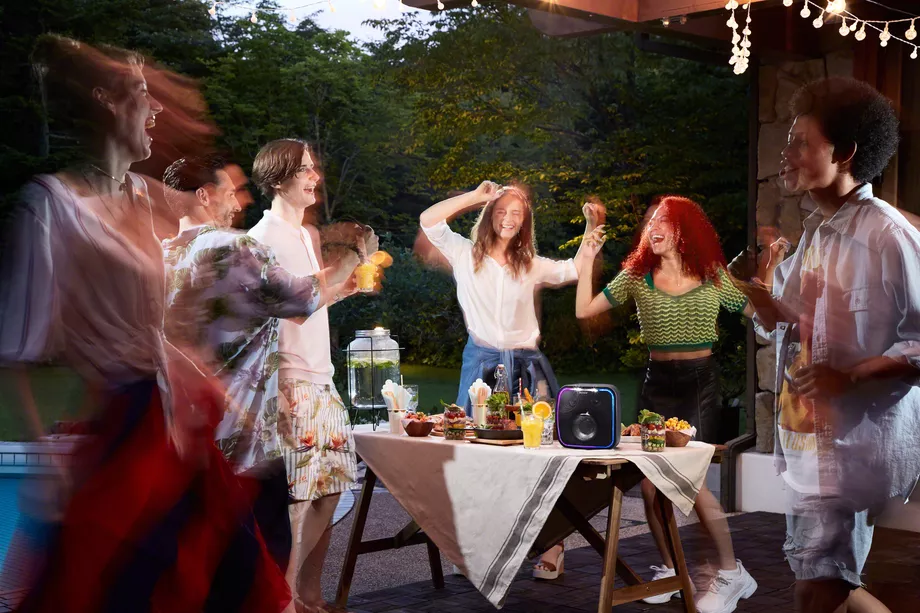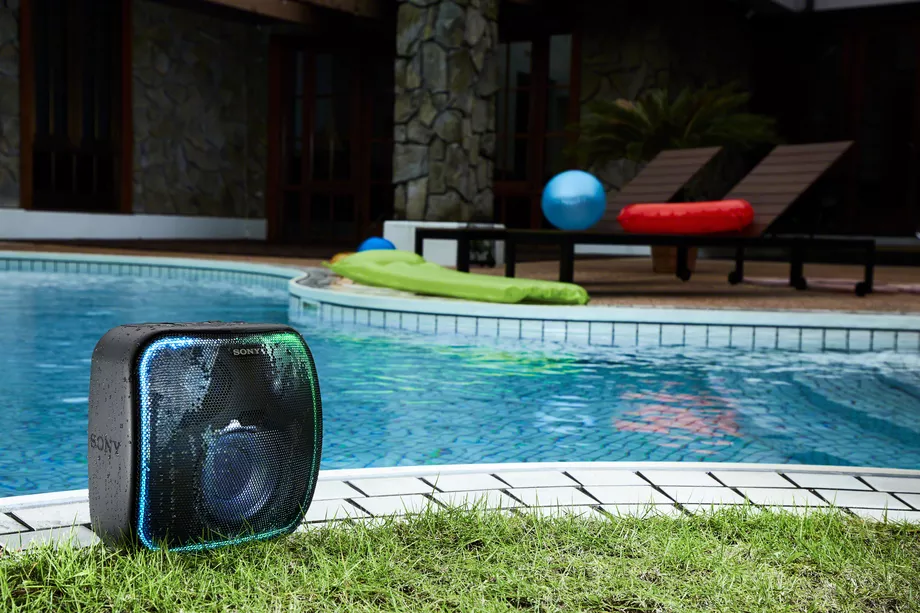 The Sony XB501G speaker brings the same level of beauty but with a smaller size as it is roughly the size of a soccer ball, thus allowing for easy carriage. The speaker isn't just a device for lighting up your party with good music but is also a smart speaker. It also comes with Google Assistant built inside and thus, is a Google Home with better sound quality and some attractive strobe lights. In addition, the smart speaker features an option to sync up for paired mono audio.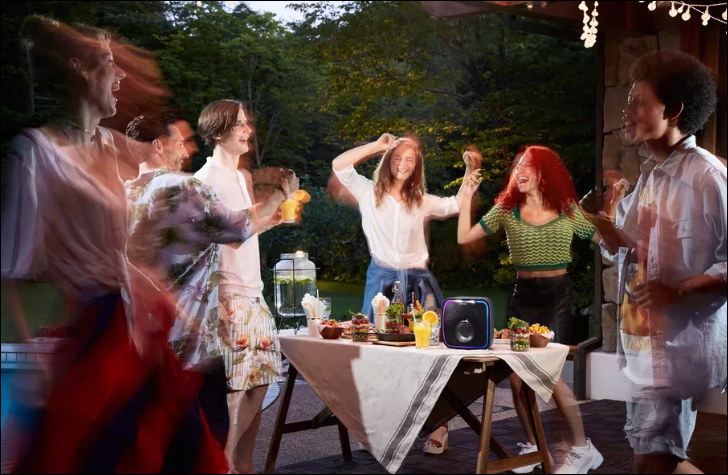 The Sony XB501G speaker is indeed built for outdoors as it is splash and dust proof, with an IP65 rating. There is also a built-in handle which makes it easy to carry around. The speaker offers 16 hours of battery life, plus the signature colourful lights and strobes. There's even a USB-C port for charging the speaker! As for the price, the Sony XB501G adopts a $299.99 price tag and will be available in October.
Sony WH-1000XM3 Noise Cancelling Headphone
Sony also took the wraps off a new and improved edition of its premium 1000X series noise-cancelling headphones. The new Sony WH-1000XM3 headphone is the third in the series and it brings significant improvements in the aspect of sound and comfort. Surprisingly, the headphone still retains the $349 price tag of its predecessor. However, the price of the WH-1000XM2 has since been reduced.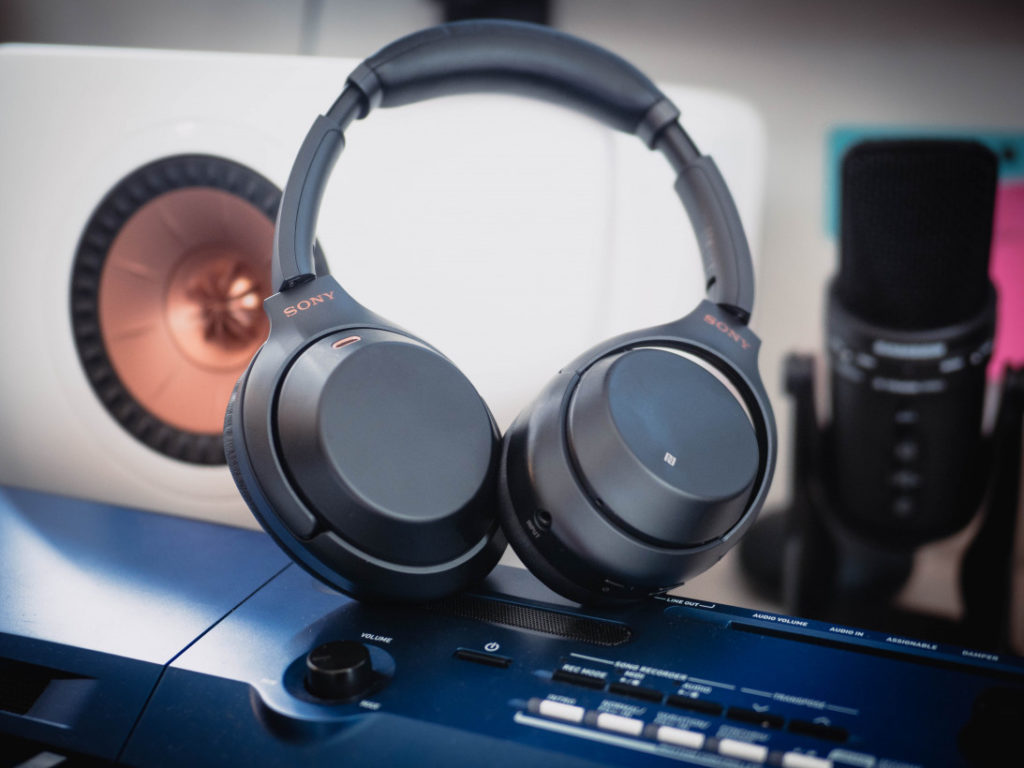 The new headphone has at its heart, a new "HD Noise Cancelling Processor QN1"  which is responsible for the improvements in the audio output. Sony touts the new processor to be four times more powerful than its predecessor, which allows it to better cancel out difficult sounds like street noise and human voices. The QN1 processor also helps sound quality, as Sony says it is capable of processing sounds at 32 bits and separate power between the DAC and amplifier.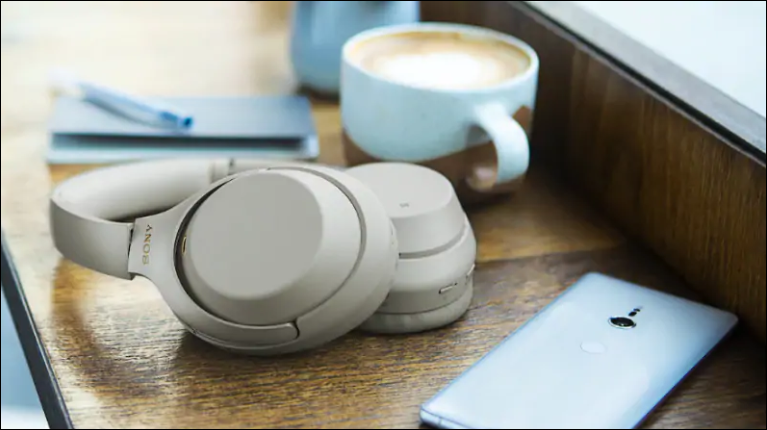 Read Also: Xiaomi Mi Bluetooth Sports Headphone Youth Edition on sale now
In terms of design, the headphone cans are a little slimmer and thus, lighter. The ear and handband cushions aren't affected instead, they are thicker. Sony also ditched the Micro USB port for a better USB-C port which brings fast charging. A 10-minute charge will give you 5 hours of wireless playback. The noise-cancelling headphone also comes with a 3.5mm audio jack in addition to Bluetooth connectivity. The battery can last up to 30 hours when using noise cancelling and Bluetooth but it can still be used via the 3.5mm cable in a situation where the battery runs out. The headphone also comes with direct access to Google Assistant. The details of its availability are not known presently.