Win Free Gifts And Avail Unmissable Deals By Joining The Treasure Hunt On GearBest
by Vinay Patel ago0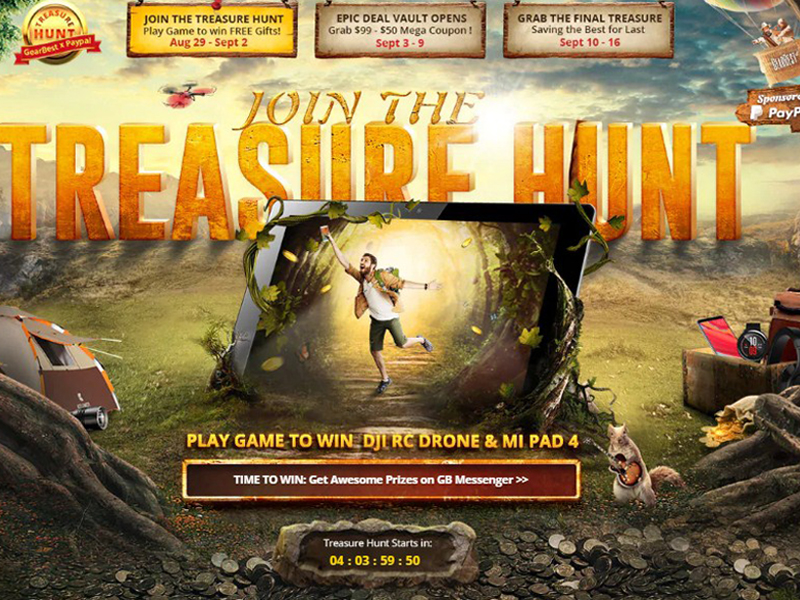 GearBest has collaborated with PayPal to offer unmissable deals and big discounts on a wide selection of items. Dubbed as 'Treasure Hunt,' the promotion gives buyers an opportunity to win free gifts for playing games from August 29th to September 2nd.
If you're an avid gamer who loves big discounts, you've come to the right place. You can win DJI RC drone and Mi Pad 4 tablet simply by playing games.
Aside from that, buyers can avail 30% off, 20% off and 10% off on select products in the form of coupons that will be sent to their GB Accounts. All products have been split into multiple categories in order to facilitate the search process.
The first category is dubbed Monster-sized Deals and it comprises smart gadgets like smartphones, smartwatches. Aside from that, there are other electronic items including the Mecool M8S PRO W 2.4G with Andriod TV OS Support TV Box and Creality3D Ender – 3 DIY 3D Printer Kit.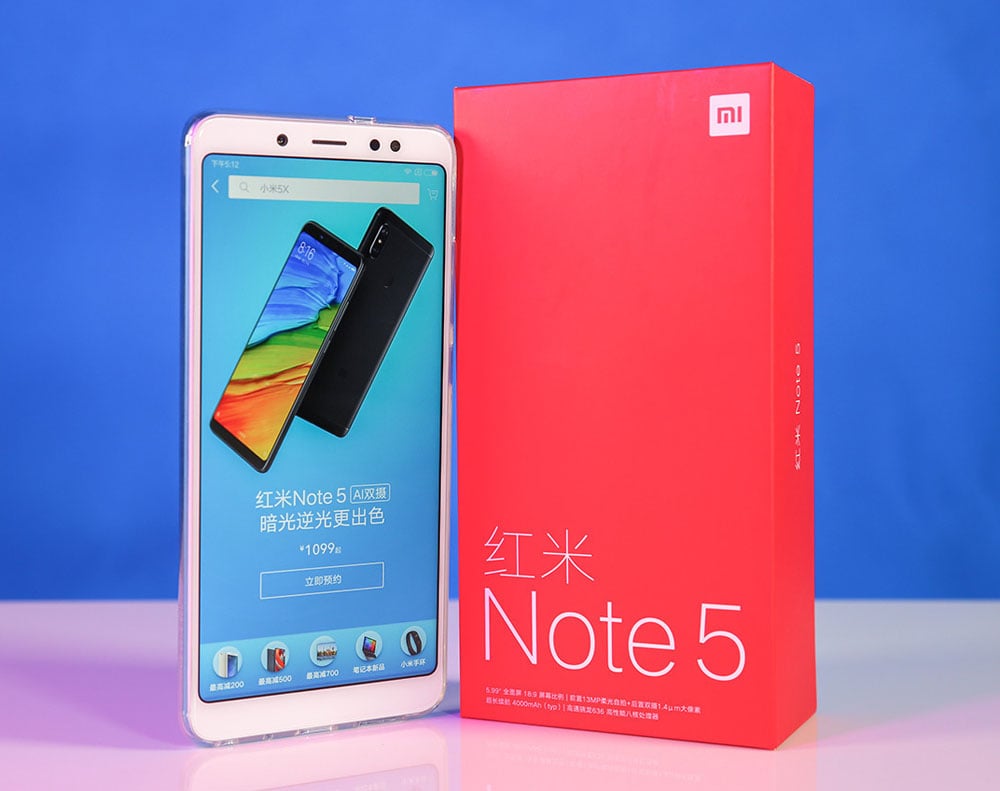 More importantly, each item included in the aforesaid category carries a heavily discounted price tag. For instance, you can get a 25% off on the Xiaomi Redmi Note 5 4G Phablet Global Edition, which normally sells for $260.04.
Thanks to the discount, the phablet is now available at a dropped price of just $194.99. Likewise, you can get 27% off on the UMIDIGI S2 phablet, and 20% off on the Xiaomi AMAZFIT smartwatch 2.
The next section is called Sale In Advance and it is crammed with electronic items that you can buy without emptying your pocket. Keeping in line with this, the site is doling out a noteworthy 22% off on the Xiaomi Mi Notebook Pro laptop that usually sells for $1349.10.
As a result, the feature-laden laptop from Xiaomi can now be yours at a dropped price of just $1055.99. This time-limited promo will be valid for the remaining 62 pieces of the deep gray color version and you can choose from different sizes as well.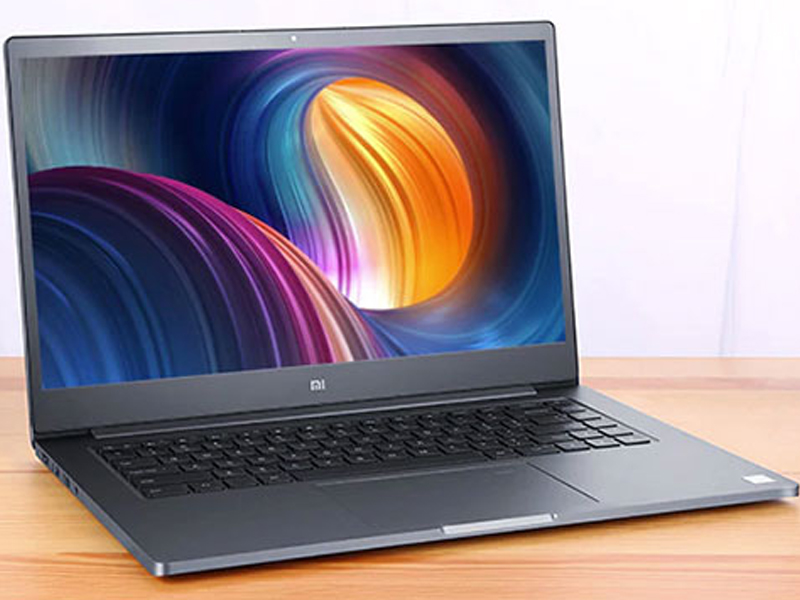 The Triple Saver Combos section is where you can buy any 3 items (from this category) for $9.99, $29.99 and $99.99.  The Mystery Treasure Bags section, on the other hand, comprises a slew of Lucky Bags that not only carry considerable discounts on them but are also packed with premium products.
While you can't choose the bag contents, GearBest assures the total contents of the bag is usually worth far more than the cost. On the downside, the Chinese online store does not accept lucky bag contents for returns, replacement or negative feedback.
GearBest is offering up to 70% off as part of its APP Exclusive Discounts promotion. You can check out more details and explore more deals by heading straight to this link.
Join The Treasure Hunt On GearBest