Could Xiaomi have copied Honor Magic 2's slider design for Mi MIX 3?
At the Honor Play global launch presentation during IFA 2018 in Berlin, the company showcased its upcoming Magic 2 smartphone which comes with a slider design, powered by Huawei's Kirin 980 processor.
Within minutes, Xiaomi's president posted an image of the upcoming smartphone, which is believed to the Mi MIX 3. The phone comes with a slider mechanism design and Lin Bin promised that the device will be available for purchase by the end of October.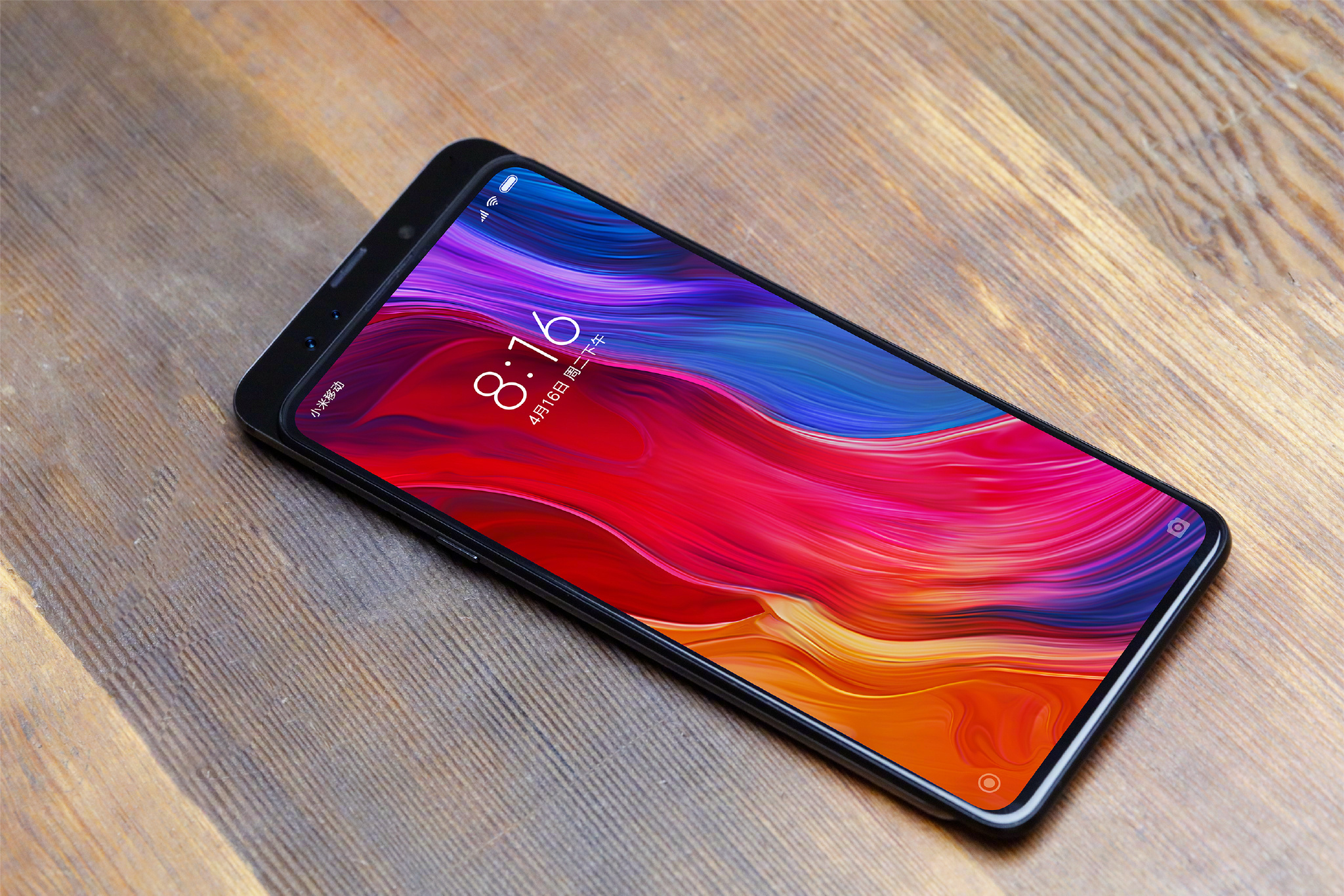 While the Magic 2 is more than two months away from being launched officially, the company has already showcased the smartphone to the world. When asked for a reason for such a move, Honor President George Zhao said in a private interview that the team decided to tease the phone because "a competitor copied the Magic 2's slider design". While Zhao has not revealed the company's name which copied its design, but it seems like the unnamed competitor is Xioami.
From the posted image, it seems that the Mi MIX 3 also features a slide-up mechanism that needs to be operated manually by the user, similar to that of Magic 2. Apart from posting an image of the phone and revealing availability details, there's no official confirmation regarding Xiaomi's upcoming Mi MIX 3 smartphone. However, we are expecting the phone to come with top-end specs such as an AMOLED display, a Snapdragon 845 processor, up to 8GB of RAM, and 256GB of storage.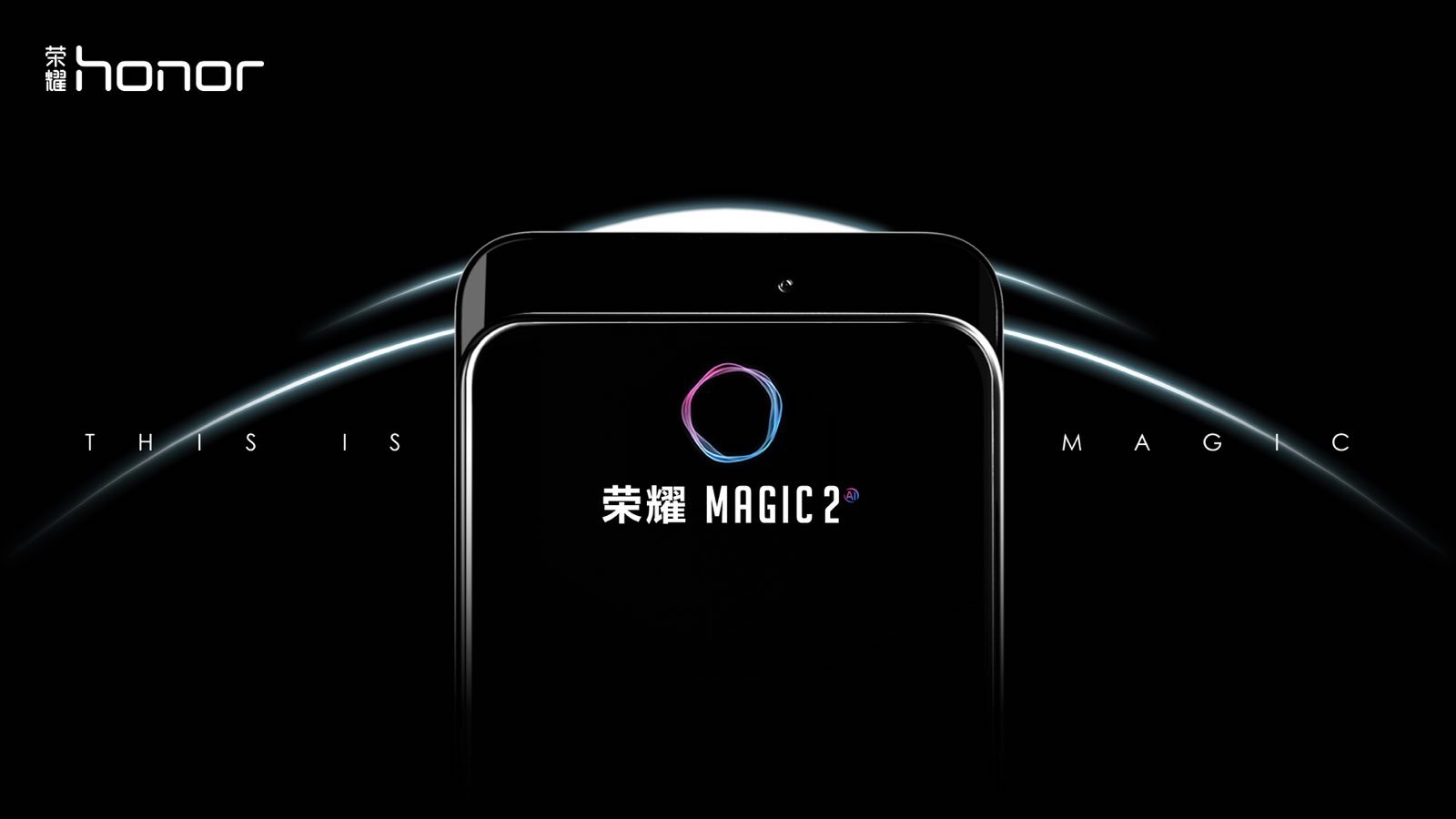 The Honor Magic 2, which is a successor of the Honor Magic launched in December 2016, features a notch-less display with almost no surrounding bezels. The front-facing cameras and earpiece components have been moved to a slide-up mechanism. However, the slider mechanism is not motorized and instead, the user physically drags the phone's display down.
Many smartphone manufacturers are now jumping into the "slider train", launching a smartphone with some sort of sliding components that houses cameras and other sensors. First showcased by Vivo as a concept phone as Vivo Apex, the company launched first such commercial smartphone in the form of Vivo NEX. Later, Oppo, another Chinese company joined the game with Oppo Find X and now Honor and Xiaomi are also all set to launch their phones with the slide-up design.
(Source)