Get Lowest Price On Top Electronics Brands On Banggood; Grab Coupons And Other Big Discounts!
by Vinay Patel ago0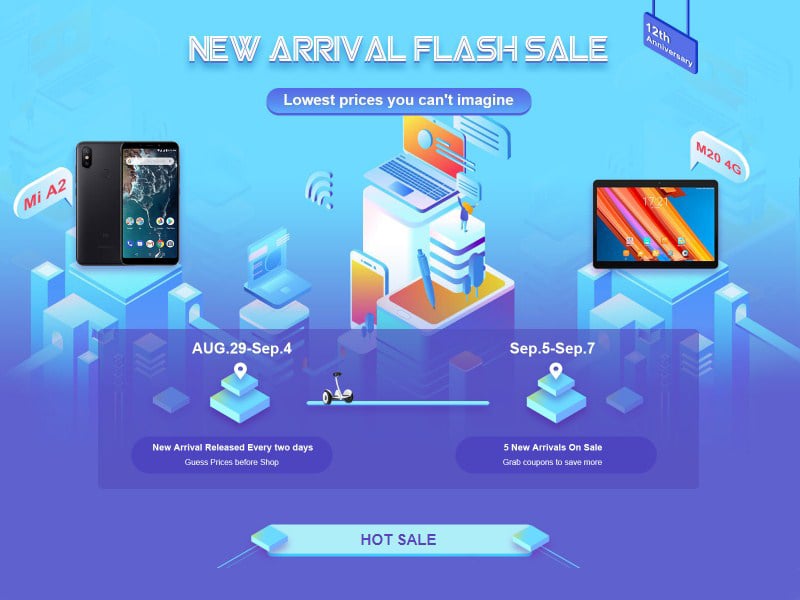 Designed to come in handy in day to day life, consumer electronics allude to a wide selection of electronic devices that have become an essential part of our lives today. While the market is brimming with all sorts of highly useful home electronics items, these appliances don't come cheap.
Much to the relief of cost-conscious buyers, top brands like Xiaomi and BlitzWolf are doling out big discounts on smart devices, RC toys other pieces of equipment in collaboration with Banggood. Let's check out the details without further ado.
This New Arrival Flash Sale promo has been separated into different categories so that buyers can find what they're looking for effortlessly. As part of the promo, 5 new arrivals will go on sale and a slew of new arrival will be released every two days.
On top of that, buyers can avail coupons to get additional discounts.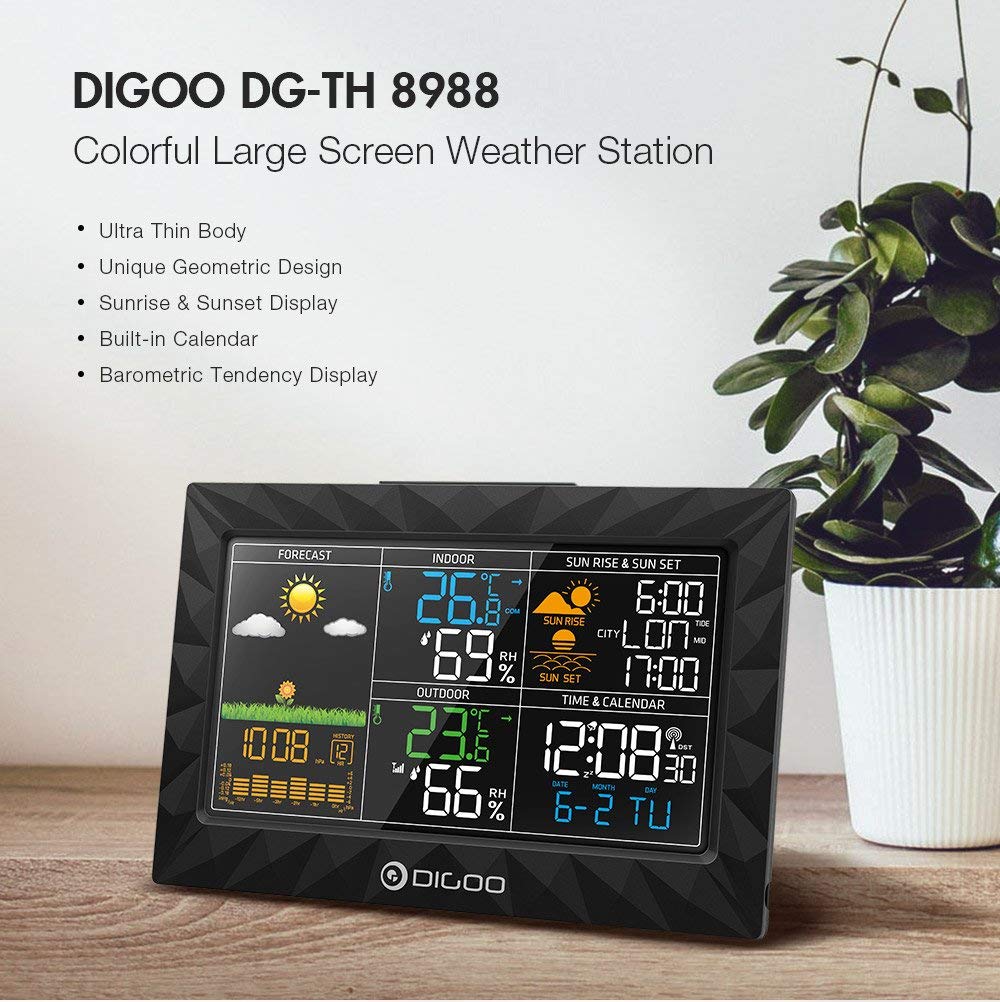 The Hot Sale section is where you can find all sorts of electronic items carrying discounted price tags. For the sake of an instance, there's a 20% off on the original selling price of the DIGOO DG-TH8988 weather station, which normally sells for $36.99.
Thanks to the aforesaid discount, you can now buy the device at a dropped price of just $29.66. With only 78 pieces of the DG-TH8988 left, the Flash Sale is slated to end on September 27th.
The New Arrival Guess category features items that have a hidden price, which will be disclosed later. The segment already comprises the Xiaomi Redmi 6A and Teclast M20 tablet bearing the discounted price of $105.99 and $159.99, respectively.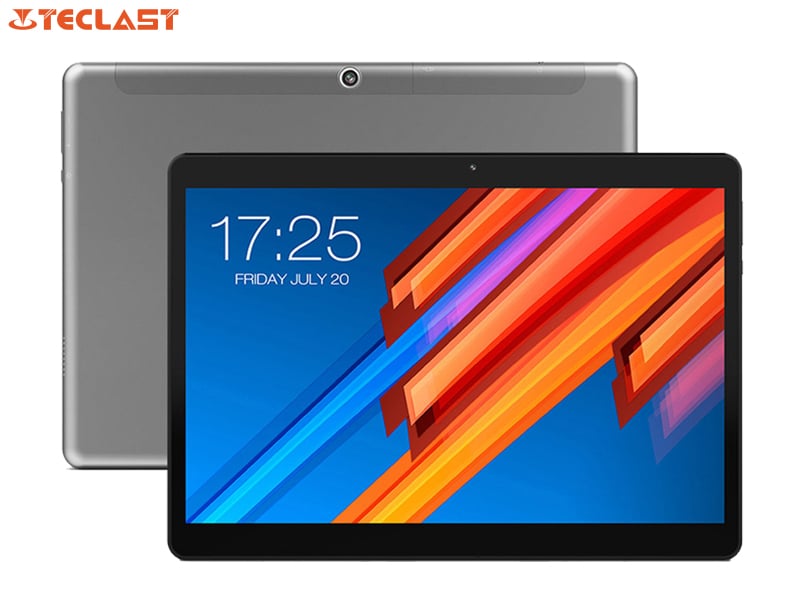 The price of the Xiaomi Redmi S2 smartphone will be revealed on September 2nd. The price of the Xiaomi Mi A2 smartphone, on the other hand, is expected to be revealed on September 4th.
The Handpicked category has further been divided into various sub-categories including smartphone, smartwatch, tablet, and accessories. Each sub-category is crammed with heavily discounted items.
If you're brand-conscious, you might want to take a look at the Top Sellers category, which includes high-end electronic items from Xiaomi, Zeblaze, Digoo and other well-known brands. Aside from smartwatches, you can get discounts on Xiaomi's 10000mAh Power Bank 2, the BW-AS1 wireless Bluetooth speaker from BlitzWolf and Digoo BB-M1 Wireless WiFi USB Baby Monitor Alarm.
If the above-mentioned category didn't impress you much, you can head straight to the next category called Brand Deals, wherein you can get considerable discounts on various items from Xiaomi, BlitzWolf, DIGOO, and Bakeey. The last division is called More to love and like all the aforesaid categories, it too features well-received consumer electronic items at a discounted price.
You can follow this link to check out all the products and avail the discount. Note that the discounted items will go back to their retail price as soon as the promotion comes to an end.
Get Big Discounts On Consumer Electronics