Nubia α is a Concept Smartphone that comes with a Flexible screen in a Smartband like design
Nubia has always been great at designing products and their smartphones have always featured an elegant and beautiful design. But at IFA 2018 this year, Nubia is looking to take things to the next level. The Chinese company has just revealed a teaser of its new concept product called as the Nubia α.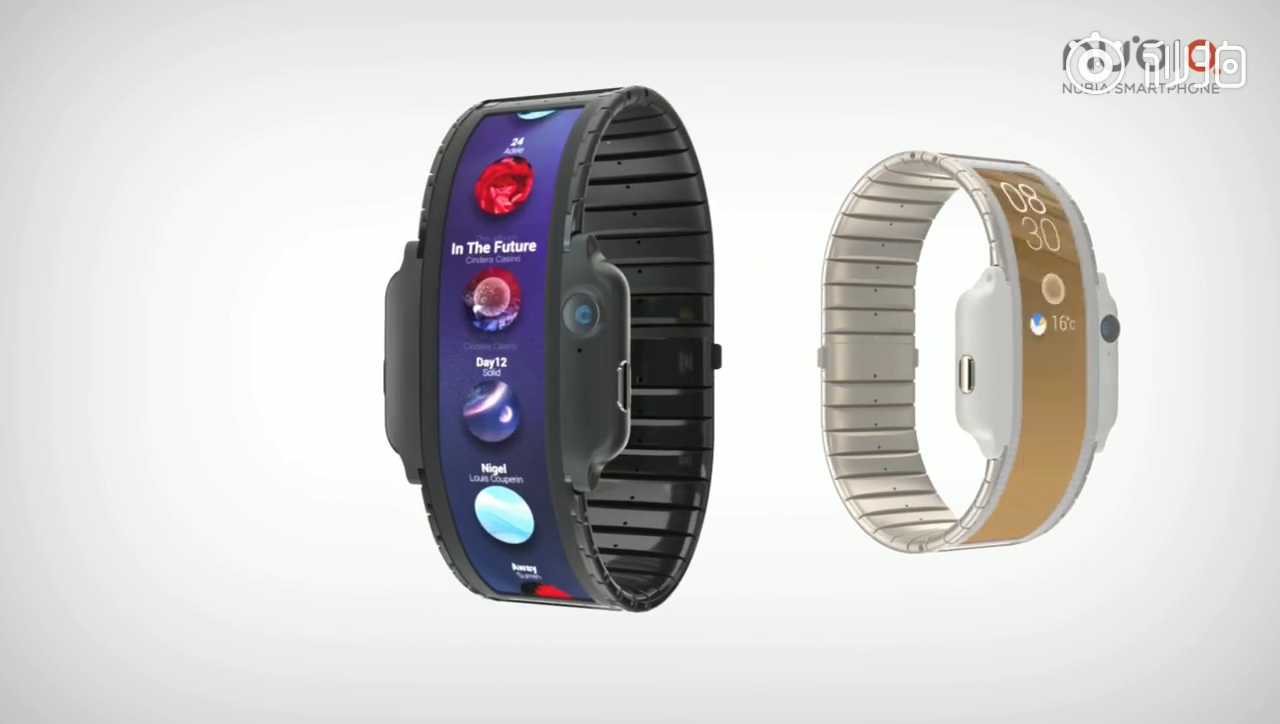 On first glance, you could mistake the Nubia α as a smart band. I did it too, but taking a closer look at the product as well as the teaser video, you'd start to realise that it's much more than that. The α is essentially a smartphone! Yes, despite its wearable like appearance, the Nubia α is equipped with all the key features of a smartphone and most of them were revealed in the teaser video itself.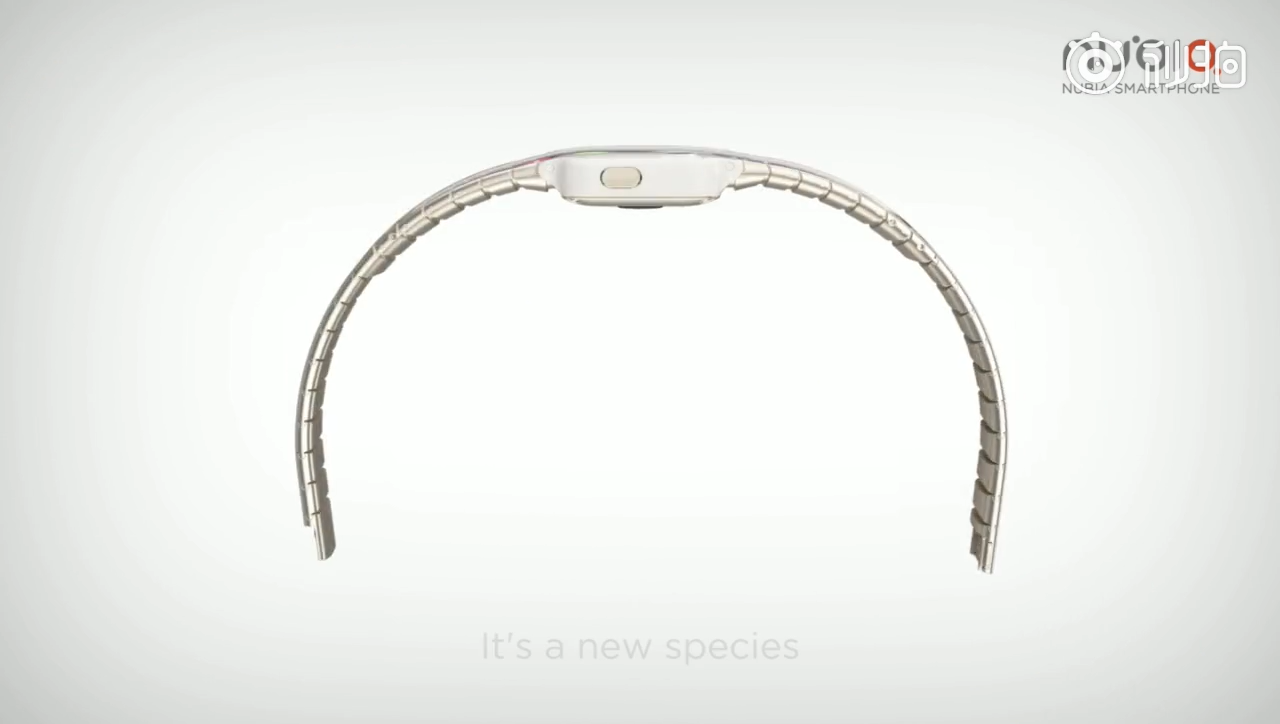 The basic design of the device is like a smart band, featuring a metal strap that holds its flexible display in place. The Nubia α is meant to be worn on your wrist, bringing all the important features of a smartphone inside a super compact body. In appearance, the body is a bit bulkier than your regular smart bands, and that's acceptable given that it likely houses many of the components of your everyday smartphone. There are two buttons on board, one on the right and another one on the left side, placed symmetrically. You'll find a camera on top, which looks large when compared to its compact body. We can see a microphone opening as well, just besides the camera, which means it should support calls right from the device itself, without the need for any supporting accessories.
The main highlight of the α is going to be its touchscreen flexible display. We don't have any specs yet, but the overall design looks quite pleasing in the video.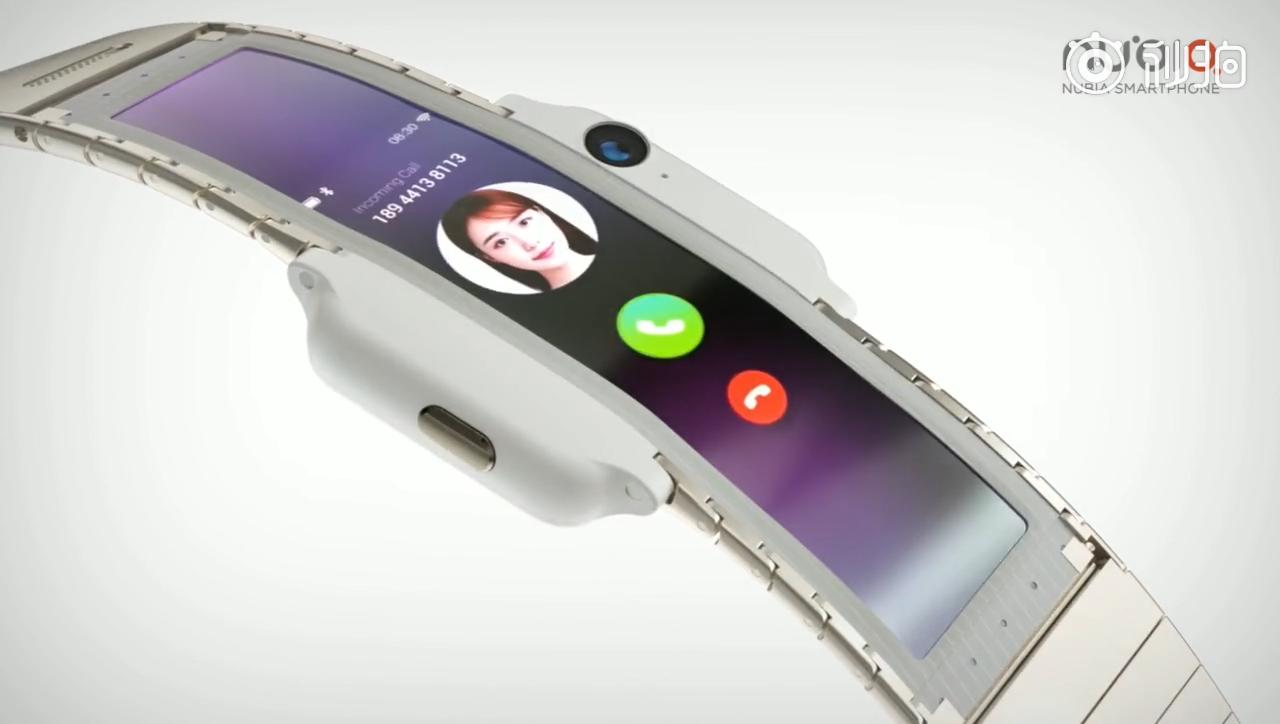 The teaser video reveals quite a lot of important features too, like music playback, pedometer, sleep tracking, Wi-Fi, Bluetooth, find my phone app, some kind of payments platform and even heart rate sensing. We can also see contacts and call menu which confirms that the Nubia α can make and receive calls.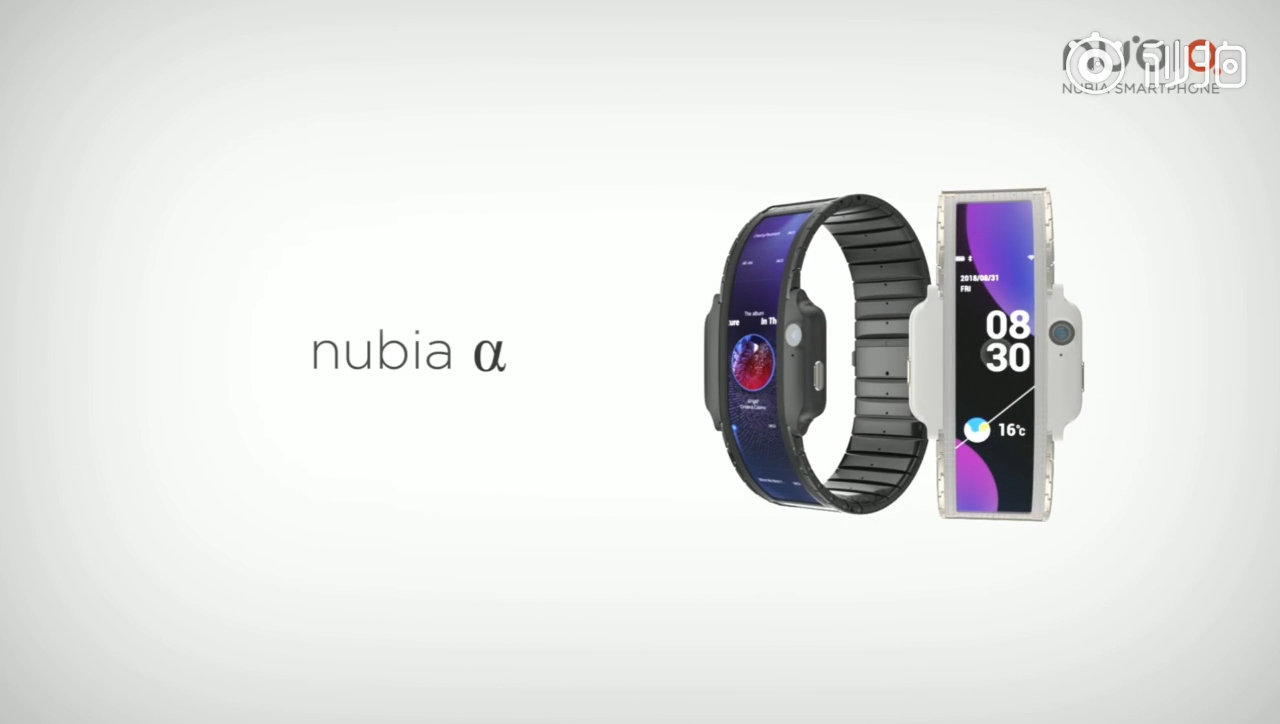 The UI is English and even the teaser video has English subtitles. This should be a good hint that the Nubia α could get a global release. Right now, all the company has revealed is that it will showcase this concept smartphone at IFA. Hopefully, we'll get more details very soon. Stay tuned!
You can check out the teaser video from here (Miaopai).