Buy Top Branded Laptops At Lowered Price On Flipkart
by Vinay Patel ago0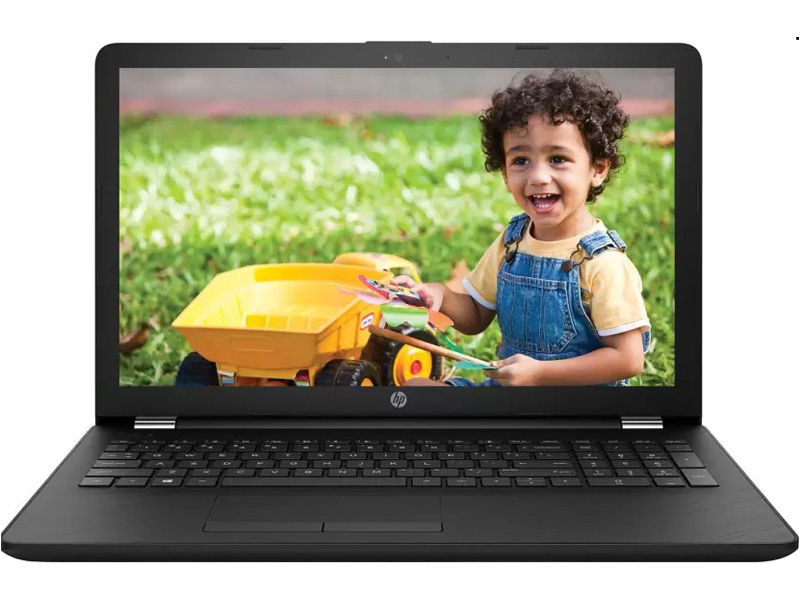 A laptop is an essential gadget whether you are a student or an IT professional. On the downside, high-end laptops can set you back a pretty penny regardless of where you buy them from – online or in-store.
Much to the relief of those who heavily rely on a laptop for getting their work done, Flipkart is doling out big discounts on top-branded laptops. Keeping in line with that, the Indian electronic commerce giant has dropped the retail price of select laptops from renowned brands.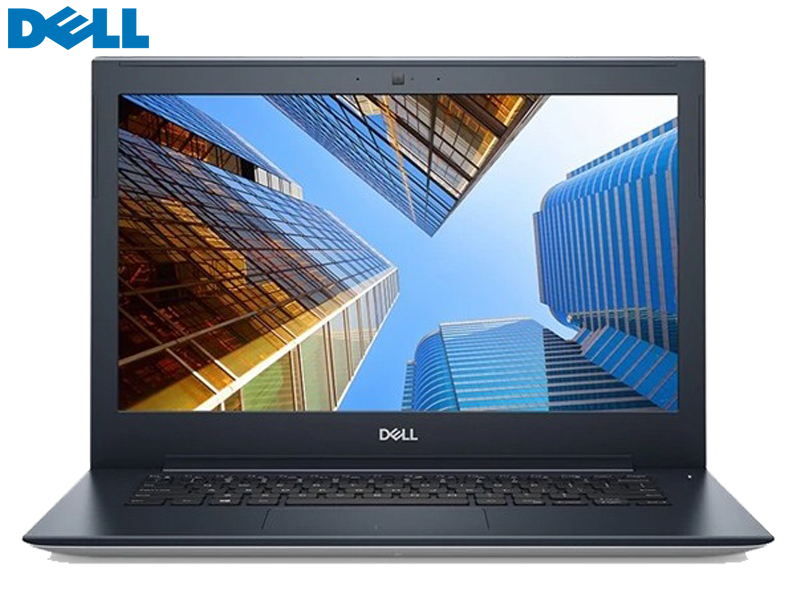 The available laptops can be sorted on the basis of their popularity, price, and arrival. Alternatively, you can sort the devices based on brands including Apple, HP, Dell, Lenovo, ASUS, and Acer.
You can even choose between Core i5, Core i3, Core i7 processors. There are other laptops that pack Ryzen 5 Quare Core, Pentium Quad Core and APU Dual Core A9 processors.
Just for the sake of an instance, you can get a 6% off on the Lenovo Ideapad laptop, which normally sells for 23,490 INR. Thanks to the aforesaid discount, you can now buy the power packed laptop at a dropped price of just 21,990 INR.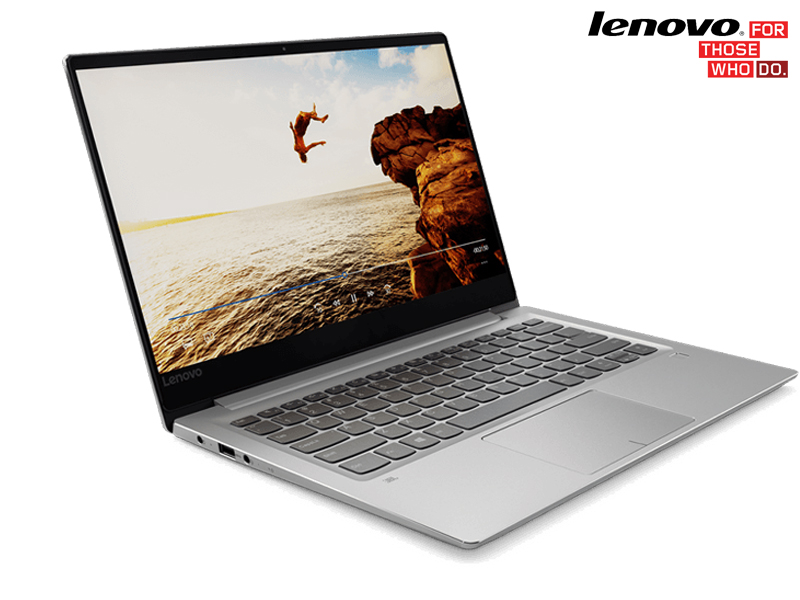 Also, the Dell Inspiron is on offer wherein you can get 10% off on the laptop's original asking price of 28,990 INR. As a result, the Windows 10 OS-equipped laptop is now up for grabs at a lowered price of just 25,990 INR.
If you're interested in taking advantage of the discounts, all you need to do is to head straight to this link.
Get Big Discounts On Laptops