Buy GP90 Portable LCD Projector For Just $119.99 On GeekBuying
by Vinay Patel ago0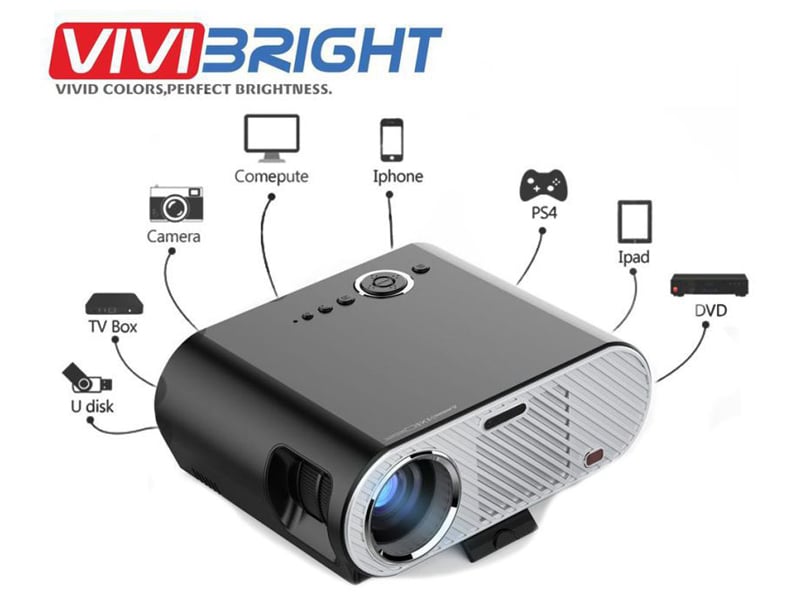 An LCD projector can display various videos, images or even computer data on any flat surface or a screen. It can be deemed as the modern counterpart of the overhead projector or the slide projector.
With more than 10 years of experience manufacturing projectors, Vivibright is one of the most popular projector companies in China. The company has gained mastery in making projectors that sell in a whopping 70% of the world.
One of the products in the company's arsenal is the GP90 LCD 3200 Lumens Projector, which is currently up for grabs at a dropped price on GeekBuying. The highly portable GP90 is a video projection equipment that weighs in at just 2.2kg with 100mm thickness, which makes it smaller than A4 Paper size.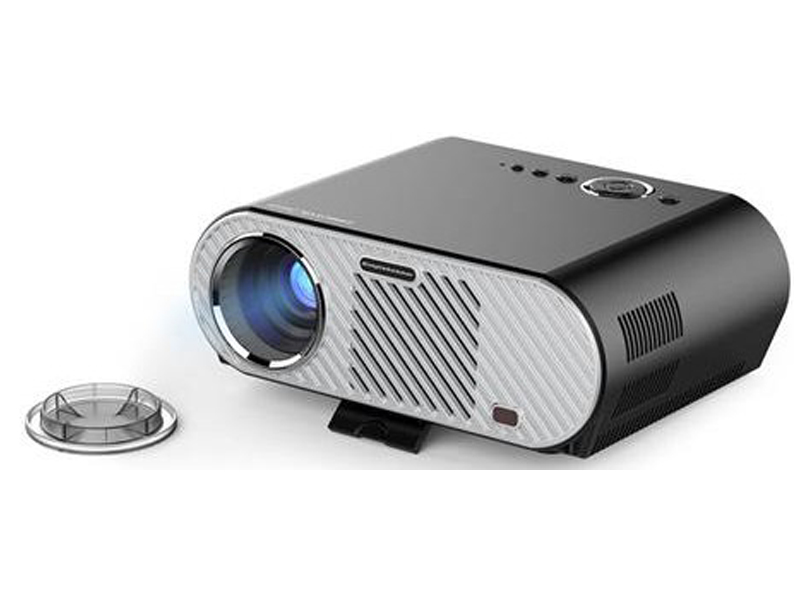 Moreover, the multi-purpose GP90 can be used as a home theatre (entertainment system), seminar presentation at the office, and in meetings or conferences. With high-resolution functions, it is compatible with 1080P video playback and offers a screen resolution of 1280X800 pixels.
Taking the steep price tags that high-end projectors usually carry, you'd be delighted to know that GP90 Projector is currently available at a lowered price of just $119.99 on GeekBuying. This is a noteworthy 36% reduction in the projector's original asking price of $188.05.
Note that the discount will be valid only for the black color variant of the GP90 projector.  Moreover, the promotion was on the verge of wrapping up at the time of writing so if you're interested in taking advantage of the discount, then head straight to this link without wasting time.
Get 36% Off On GP90 Portable LCD Projector