Buy Xiaomi ROIDMI 3S Bluetooth Music Car Charger For Just $13.99 On GearBest
by Vinay Patel ago0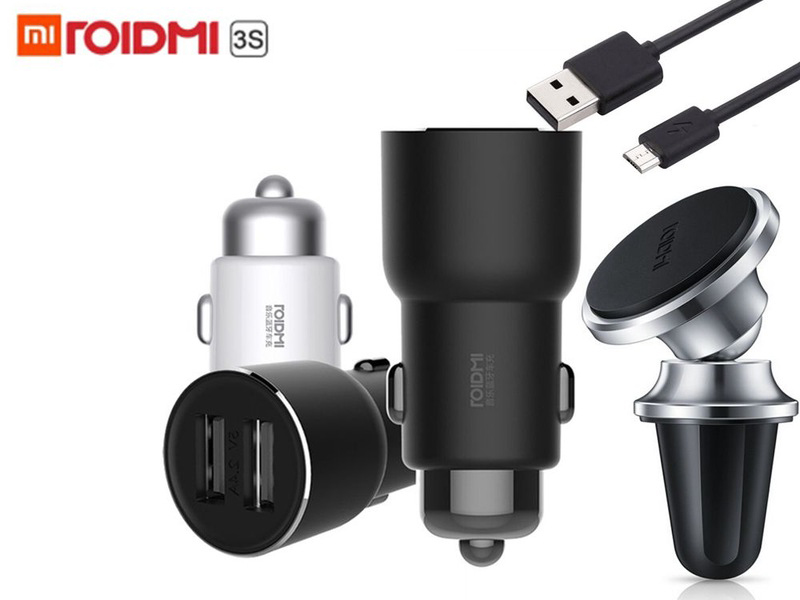 In-car radio FM transmitters are usually large, unmanageable gadgets with LED display placed in the center console of a vehicle. Several manufacturers these days are trying to deviate from this trend since it requires buttons, display, and dials to allow users to switch between different FM settings and stream their music over the radio waves.
While FM transmitters have been the most common in-car technology for quite a long time, more and more vehicles are now being fitted with Bluetooth audio as standard. Touted as one of the best Bluetooth car chargers, the tiny ROIDMI 3S Bluetooth Car Charger from Xiaomi is a dual 5V 2.4A USB socket that streams FM audio to your car radio.
Currently available on GearBest at a discounted price, the ROIDMI 3S Bluetooth Car Charger makes your driving journey more convenient by offering fast charge speed for your electronic devices with a 3.4A output, coupled with the Bluetooth MP3 player function that lets you enjoy your favorite music on the way.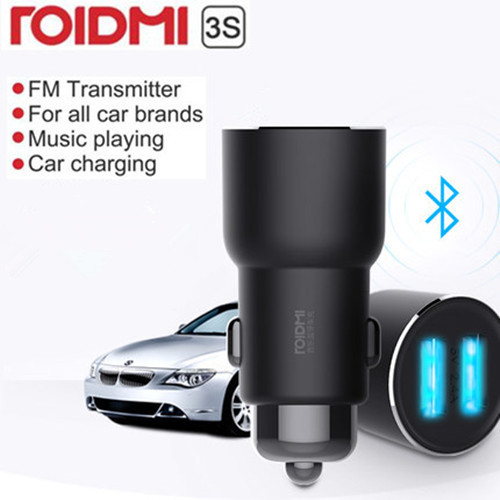 Moreover, it features a voltage display that shows the battery condition in order to make your trip safer. Contrary to a lot of FM transmitters available on the market today that comes with bendy cable mounts, USB sockets, buttons or displays, the ROIDMI 3S Bluetooth Car Charger uses just your smartphone and an app.
While the market is brimming with all sorts of steeply-priced Bluetooth music car chargers, you can buy this feature-laden ROIDMI 3S Bluetooth Music Car Charger at a dropped price of just $13.99 on GearBest. This is a noteworthy 17% reduction in the device's original asking price.
With just 125 pieces left for the Flash Sale price, the promo is slated to end in 4 days. You can follow this link if you're interested in taking advantage of this discount which will be valid for the black color version of the ROIDMI 3S Bluetooth Car Charger.
Get 17% Off On Xiaomi ROIDMI 3S Bluetooth Music Car Charger