Buy Netac 64GB Pro Micro SDXC TF Memory Card At A Dropped Price Of $12.84 On Cafago
by Vinay Patel ago0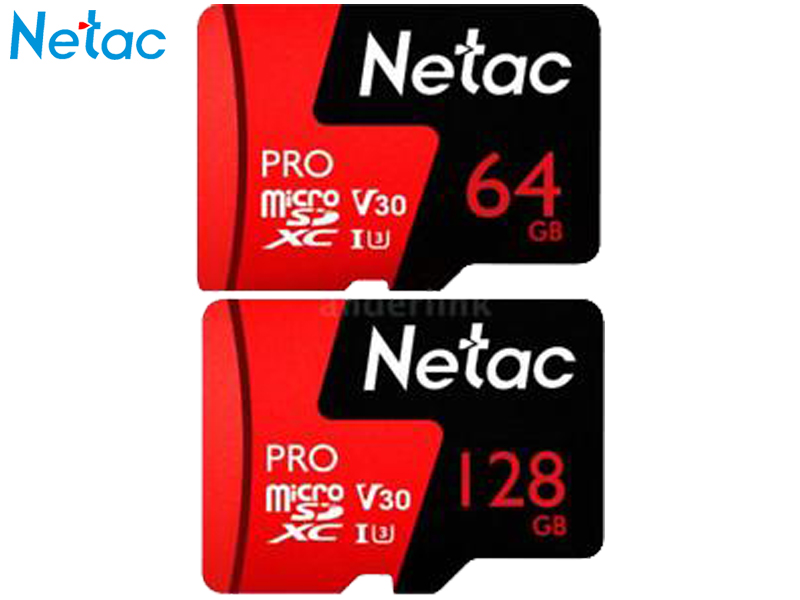 Although a lot of mobile devices these days offer ample onboard storage space, some users still run out of place for storing their favorite content. This is where micro SD cards come into the picture.
microSD is a type of removable flash memory card that is used to store data. It helps you extend the internal storage space your mobile device offers when you have consumed the entire available storage on your phone, tablet or any other mobile device.
If you're wondering which micro SD card you should consider buying, you'll find plenty of options available online. On the downside, most of the micro SD cards offering 64GB or 128GB storage capacity will set you back a pretty penny.
Thankfully, you can now get your hands on the Netac V30 micro SD card at a lowered price on Cafago. The V30 Pro boasts UHS-I U3 speed level which enables it to transfer multiple contents including photos and videos from a mobile device to a PC at an impressive read speed of 98MB/s.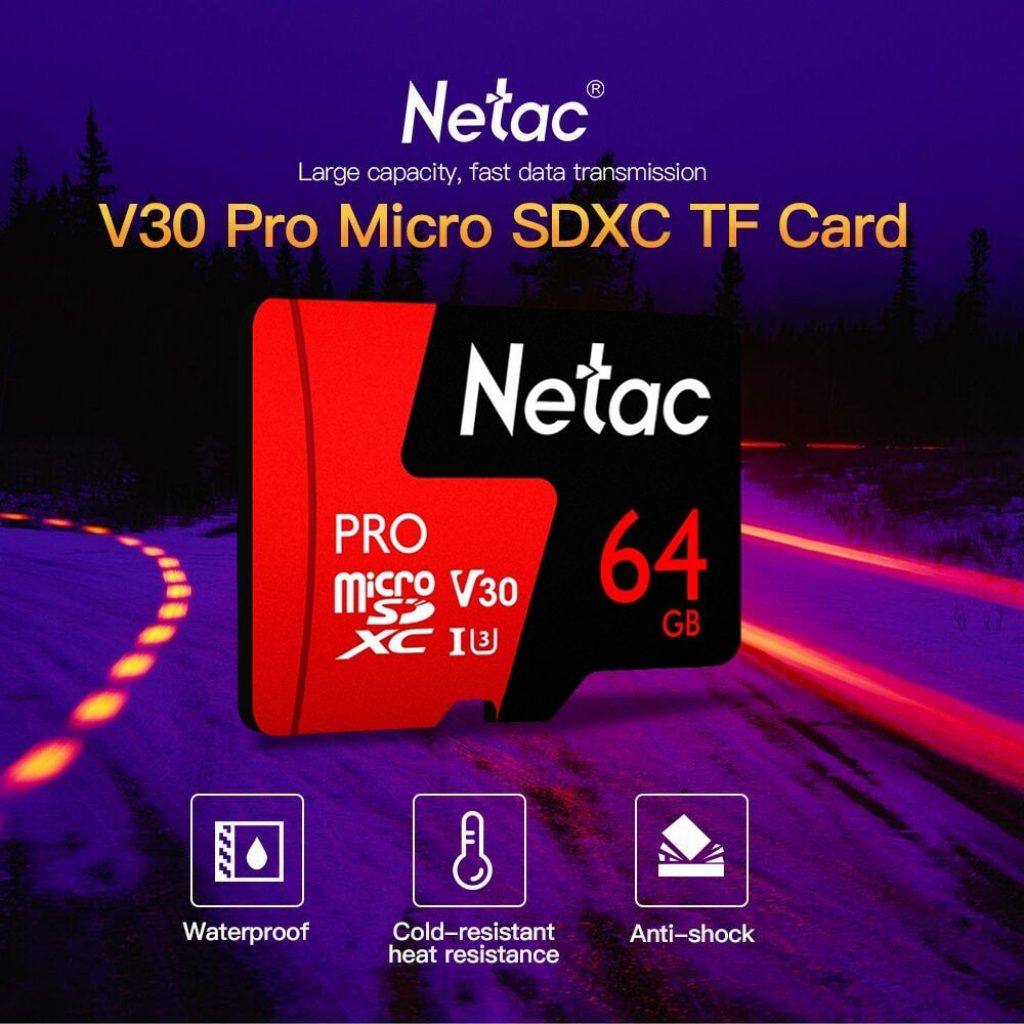 Moreover, the Netac V30 micro SD card is anti-X-ray, anti-extreme temperature, anti-magnetism and even waterproof. Its high speed, coupled with its reliable performance makes the V30 ideal for mobile gaming, high-resolution photos, full HD video recording and lots more.
While you'd normally end up shelling out $42.58 for 64GB storage capacity microSD card, Netac is offering its V30 Pro micro SD card bearing the aforesaid capacity at a dropped price of just $12.84 on Cafago. Alternatively, you can go for the slightly larger 128GB variant, which is now available at a discounted price of just $57.91.
With just 115 more pieces left for the Flash Sale, the sale for the 64GB storage capacity V30 micro SD card was on the verge of wrapping up at the time of writing. The 15% off on the V30 micro SD card with 128GB storage capacity, on the other hand, will be valid for 23 days.
You can follow this link in order to take advantage of the discount.
Get 70% Off On Netac 64GB Pro Micro SDXC TF Memory Card