Honor re-opens bootloader unlocking for its smartphones on a trial basis
Earlier this year, in May, Huawei announced that the company will stop providing bootloader unlocking for Honor smartphones. The company's decision upset many members of the community but a few of them were working to get the company to change its decision.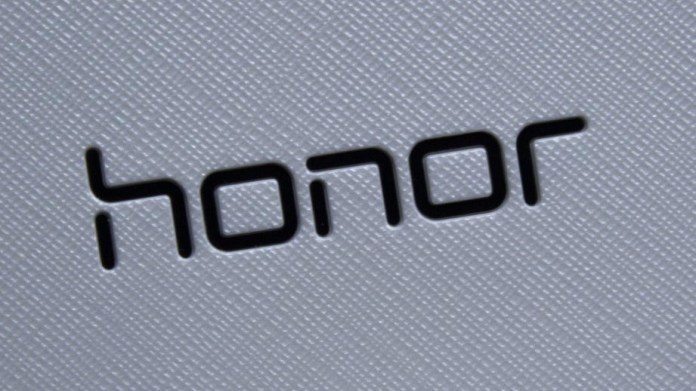 Now, in the latest development to that, XD Developers says that Honor has decided to re-open bootloader unlocking on an exclusive number of codes to the XDA Developer community. Currently, the unlock codes are available for download exclusively to XDA Developers on a first-come-first-served basis through this online form.
XDA users, who are interested in this, can apply for the codes using the form and all applicants will have the opportunity to share their feedback. Do keep in mind that it might take a few weeks to receive an unlock code after requesting one, but XDA Developers says that they'll work with Honor to expedite the process.
The unlocked bootloaders make it easier for the developer to develop and create and to optimize the performance of the device. It also enables users to install a custom recovery, use a custom ROM and to get root access.
Read More: Upcoming Honor 8X Series To Come With Above 90% Screen-To-Body Ratio
The bootloader unlocking processor on Huawei or Honor devices isn't as simple as on Google or OnePlus phones. For this, the user needs to acquire a bootloader unlock code. So, when the company announced that it'll stop providing bootloader unlock codes, it was a huge blow to the community. At that time, when asked about the reason for not providing the codes, the Chinese manufacturer had said that its decision is to offer "better user experience and avoid issues caused by ROM flashing".
(Source)