Buy The VIBE 3 HR And Other Zeblaze-Branded Wearable Products At Dropped Price On Banggood
by Vinay Patel ago0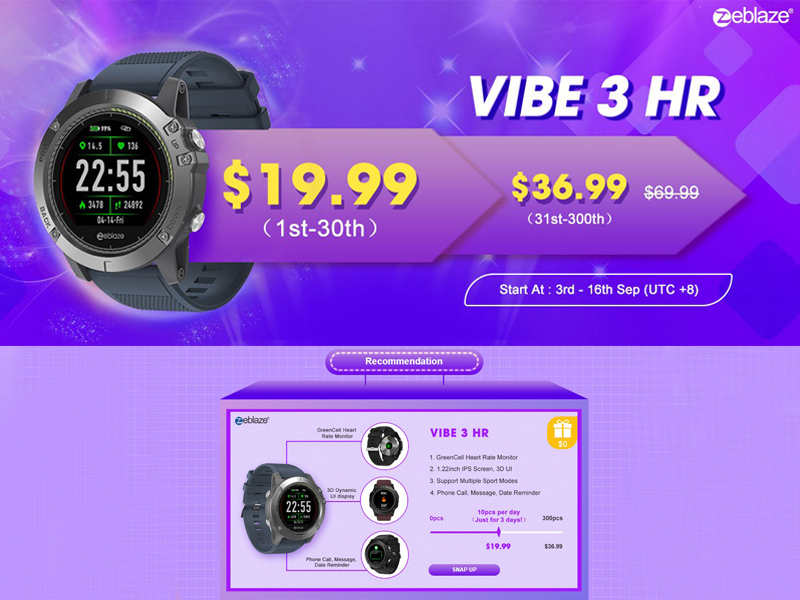 Zeblaze has a reputation for manufacturing top-notch fitness products that help you stay fit by keeping an eye on your weight, exercise, sleep and a slew of other activities. The Shenzhen-based wearable product manufacturer is now offering some of its well-received wearables products at a lowered price on Banggood.
All products have been split into multiple categories. The first segment bearing the 'Recommendation' moniker features the IP67 certified Vibe 3 HR smartwatch, which would normally set you back $69.99 on online stores.
The first 10 buyers will be able to get their hands on this feature-laden smartwatch at a dropped price of just $19.99 for 3 days. The remaining pieces will be up for grabs for a discounted price of $33.99. This 51% discount will be limited to only 300 pieces.
Alternatively, you can buy the Zeblaze THOR 4 smartwatch phone in the Recommendation section. Zeblaze is giving 30% off on the device's original asking price of $199.99 and as a result, you can buy it at a slashed price of just $139.99.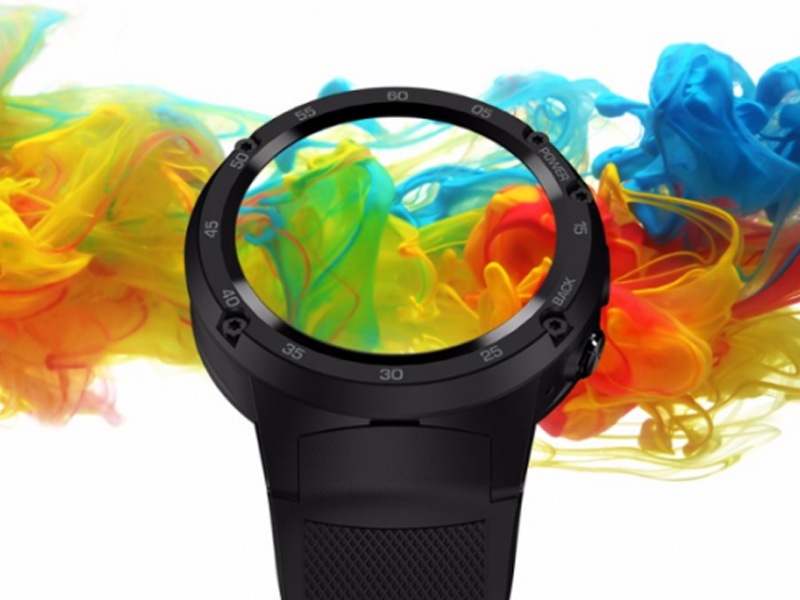 You can pair the THOR 4 smartwatch phone with the Zeblaze Plug, which normally sells for $32.99 but is currently available at a reduced price of just $22.99. As a combo with the THOR 4, the Zeblaze Plug will set you back just $0.1.
You can buy the THOR 4 Smart Watch Phone and Zeblaze Plug for just $140.09. In other words, you end up saving a considerable $22.89 without breaking much of a sweat.
The New Arrival Section features a 50% off on the Zeblaze Crystal 2 HR Monitor smartwatch, a 66% off on VIBE 3 and a 30% discount on the THOR Pro smartwatch. It is worth noting that the aforesaid discounts will be valid for a limited number of pieces only.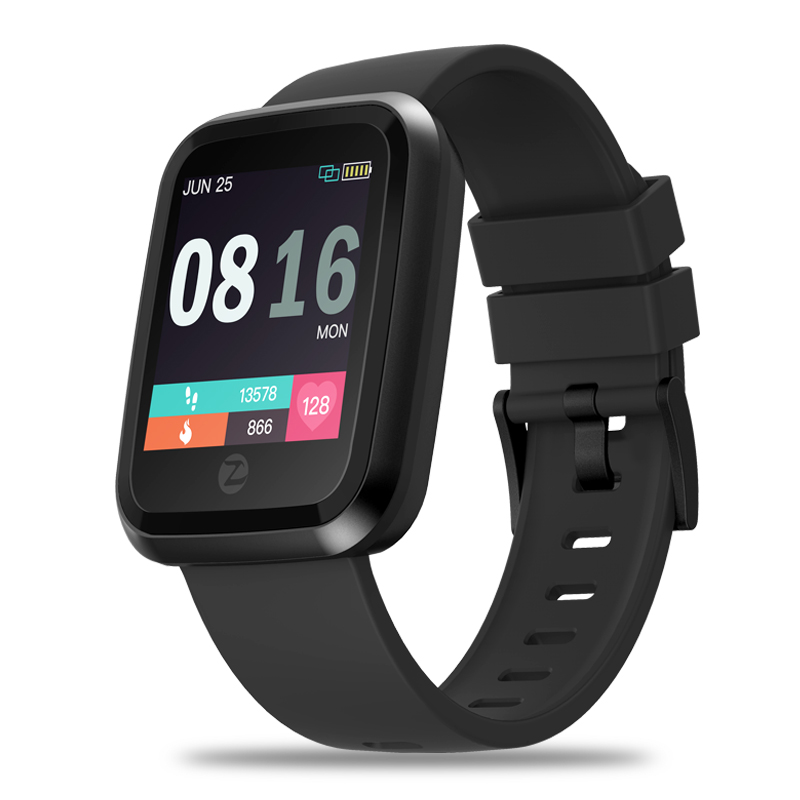 The Hot Sale segment is crammed with a slew of high-end wearables. More importantly, Zeblaze is offering the discount on some of the devices included in this category.
For instance, you can get a 30% off on the Zeblaze VIBE LITE 5 smartwatch, which usually carries a $39.99 price tag. Thanks to the discount, you can now buy the coveted smartwatch at a reduced price of just $27.99.
The 'You May Like' segment includes some of the most successful smartphones such as the Xiaomi Mi 8, the Xiaomi Mi 8 SE, and the LeEco LeTV Le 2 X526. Each smartphone featured in this section carry a whopping 75% off on its retail price.
You can head straight to this link in order to avail the discounts. It is worth noting that the promotion is slated to end on September 16th.
Get Big Discounts On Zeblaze-Branded Wearable Products