Huawei To Launch Smartwatch With One-Week Long Battery Life
by Simran Singh ago0
We know it's been quite some time since we got hands on any new smartwatch from the Chinese giant internationally. Well, the wait seems to end as Huawei is coming up with a new smartwatch with a week-long battery life. According to the Consumer Division CEO at Huawei, Richard Yu, the company is taking time to innovate the new smartwatch.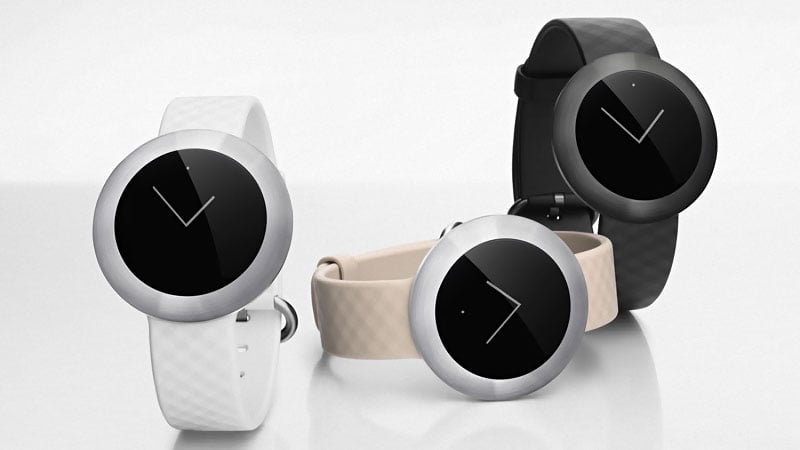 Recently, speaking to Digital Trends, Yu said that Huawei is not yet done with smartwatches. They are making new innovations for the Huawei Smartwatch, so that it can sustain the growing competition from other OEMs. Particularly, he talked about extending the battery life of the smartwatches by making it last for a week with a single charge. Huawei is also in talks with Qualcomm to make a new chipset which will help them to attain more battery life with better efficiency.
Currently, there's huge energy consumption on Smartwatches due to always-on Bluetooth, Display and Sensors. Huawei wants to make a better, long lasting and Artificial intelligence (AI) powered watch without hindering the important features . They also want to make the smartwatches small and useful with increased productivity.
"We want to make bigger improvements and make the experience much better than today. That's my target. We want to make the smartwatch more useful, more intimate, more functional, and with much longer battery life."-Richard Yu, CEO, Huawei Consumer Business Group
Couple of months ago, Huawei launched Huawei Watch 2 (2018) with Snapdragon 2100 onboard. Currently, it is only available in China and there's no indication regarding a global launch.  We hope in the coming weeks, Huawei would launch an evolutionary smartwatch with the touted "one-week long" battery life for the international audience.
How many of you are waiting for the new Huawei smartwatch ?
(Source)