Multiple smartphone manufactures such as Xiaomi, Nubia and ASUS have launched gaming smartphones in the recent months. However, the Razer Phone that was unveiled in November 2017 was the smartphone that had begun the current trend of gaming phones. The earnings report released by Razer confirms that the company is working on the second-generation Razer Phone.
The earnings report has no mentioning of the exact sales figure of the Razer Phone. It reveals that the smartphone was released in limited numbers and it garnered positive reviews across the world. Even the rumor mill is calling the successor phone as Razer Phone 2, there is no official confirmation on its moniker. Moreover, there is no information available on its specifications.
The company is now working on bringing its software and services from PC to the mobile market. There is a possibility that the existing Razer Phone and its successor could include Razer's PC services such as zGold wallet, Razer Cortex Stream, rewards platform and Razer Game Store.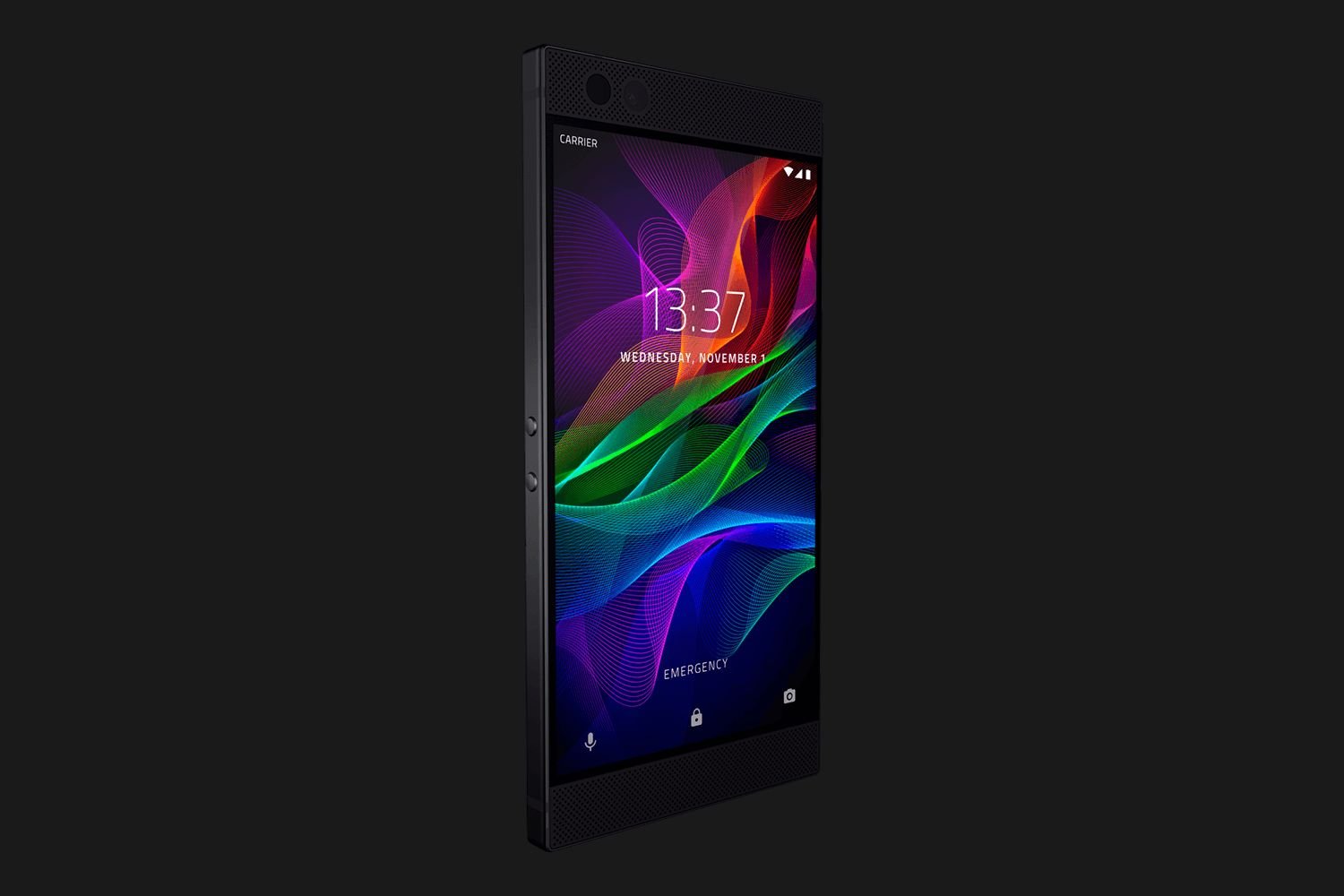 The company had showcased Project Linda concept at the Consumer Electronics Show (CES) 2018. It is a laptop-like device that features a slot for placing the Razer Phone. The laptop is powered by the internals of the Razer Phone. Also, the display of the phone can be used as a touchpad. Probably, the company is also planning to officially debut the laptop dock alongside the Razer Phone 2. The handset is rumored to go official by the end of 2018 in China. Some reports are claiming that the company may have axed the Project Linda because the company has not spoken since its unveiling at CES 2018. Also, it is not mentioned in the earnings report that confirms the existence of Razer Phone 2.
Read More: Razer Launches Razer Blade (2018) Gaming Laptop, Starts At $1900
Like the predecessor model, the Razer Phone 2 is rumored to arrive with 120 Hz display and 8 GB of RAM. It may feature the same 4,000mAh or larger battery. The Razer Phone 2 is expected to be powered by the Snapdragon 845.
Do you think that the Razer Phone 2 will be better than the other gaming phones such as Xiaomi BlackShark, Nubia Red Magic and ASUS ROG Phone? Share us your thoughts by adding your comments below.