Avail Huge Student Discounts On Products Starting From €19.99 On GeeKmaxi
by Vinay Patel ago0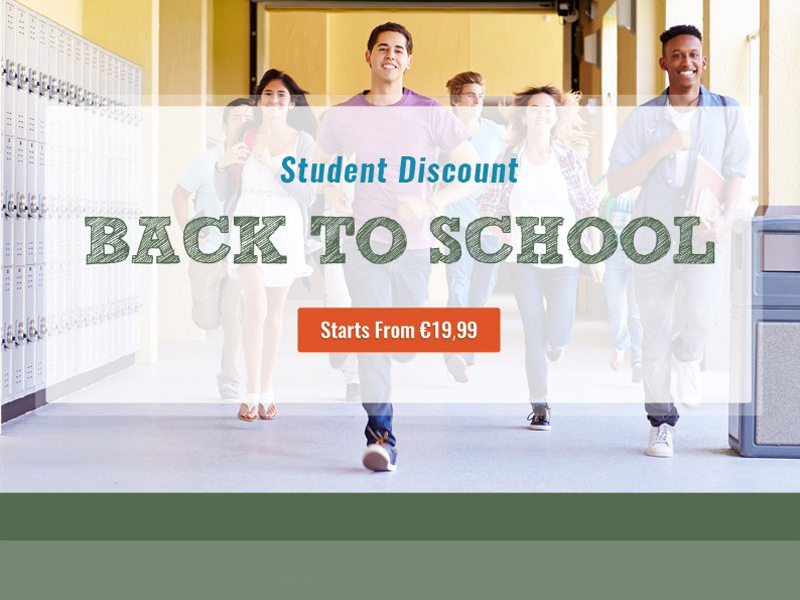 Looks like students who fancy living rich digital lives are in for a treat. As part of its recently kicked-off promotion, GeeKmaxi is offering considerable discounts on a slew of highly useful products.
Dubbed as 'Back to School,' this student discount encompasses various items that have been divided into many categories in a bid to expedite the search process. Let us take a gander at each category and what they have to offer in terms of discounts.
All recently-added items have been included in the New Arrivals section. You can find everything from high-end smartphones to an electric scooter in this category.
The well-received Xiaomi Mi Notebook Pro laptop is gracing this category along with other electronic items. While you'd normally end up spending 1 250,00 € (about USD 1449) on the coveted laptop, you can now buy it at a reduced price of just 1 100 € (about USD 1275) in this section.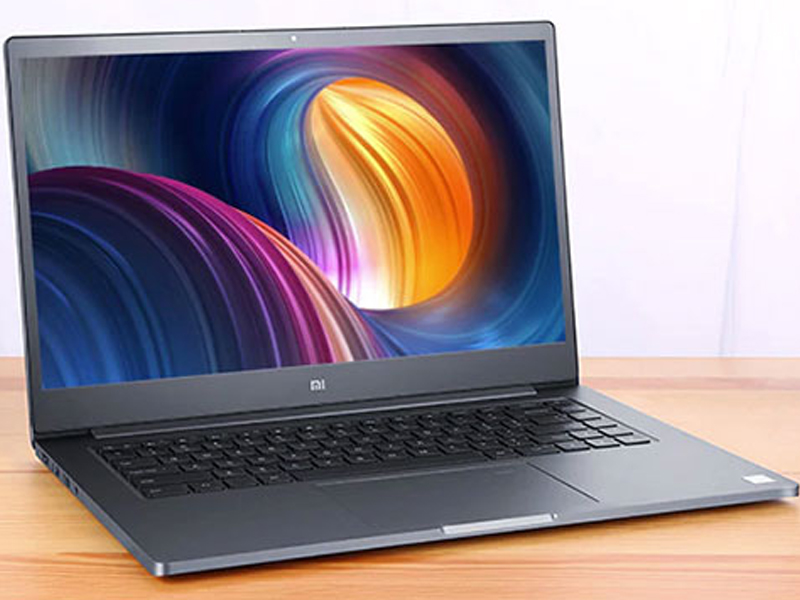 The next category dubbed, 'Student Discount' features high-end smartphones from popular brands like Xiaomi and OnePlus. Aside from that, it includes top-notch keyboards, smart bracelet and lots more.
More importantly, students can avail significant discounts on all items included in this category. For instance, you can get a 20€ (about USD 20) off on the Xiaomi Redmi S2 mobile phone which normally sells for 159,99 € (about USD 185).
Thanks to the aforesaid discount, you can now buy the feature-laden Redmi S2 smartphone at a lowered price of just 139.99 €, which converts roughly to about USD 162. Likewise, you can save a considerable amount of money on the rest of the products.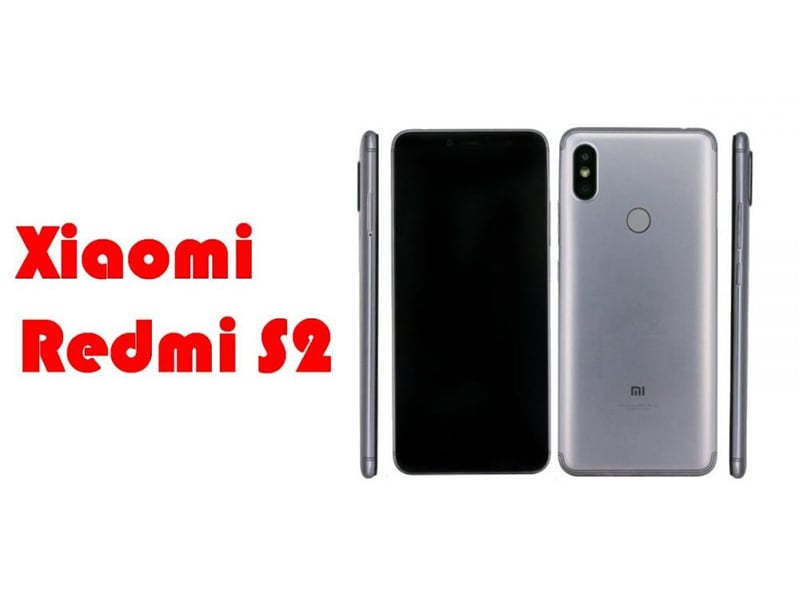 In the Happy Life category, you can buy discounted items that come in handy in day to day life. The segment includes vacuum cleaners, smart TV, a Bluetooth speaker and lots more. In order to take advantage of the discounts before the promo comes to an end, all you need to do is to follow this link without wasting time.
Get Student Discounts Starting From €19.99