Carbon dioxide leak at Samsung chip plant leaves one dead with two others unconscious
South Korea's poor labour safety practices reared its ugly head yet again with a recent report of casualties from a carbon dioxide leakage at a Samsung Electronics chip plant in Suwon. The casualties include one dead worker and two others who are still unconscious as at the time of filing this report.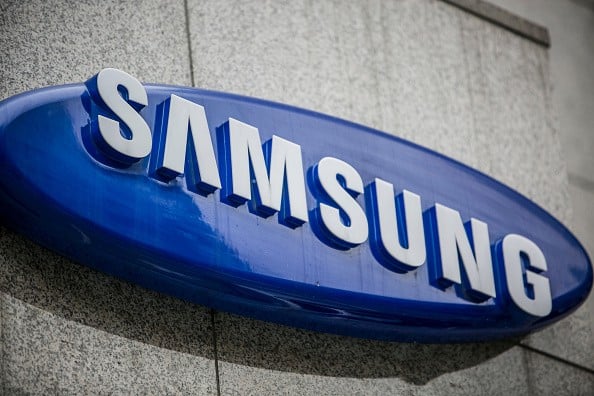 Official account states that the three persons were found lying unconscious in the basement of the factory devoted to the manufacture of semiconductors in Suwon, south of the country's capital, Seoul. The unfortunate accident happened on Tuesday while the trio was inspecting the factory's gas-related facilities. The deceased is a 24-year-old man who was pronounced dead in hospital hours later while the two unconscious victims are aged 26 and 54.
Read More: Samsung to allegedly unveil 1st phone with 4 rear cameras in 2018
Samsung says the cause of death is likely suffocation due to a carbon dioxide leak but an investigation is still on. Fatal accidents at major companies like this one have made frequent headlines in South Korea, which still struggles to improve poor safety standards in factories. Just January this year, four workers were reportedly killed by suffocation due to a gas leak at a steel factory owned by Posco – the country's top steelmaker in the southern city of Pohang. Four workers were also killed in August last year when the fuel tank of a vessel under construction exploded at the headquarters of STX Offshore and Shipbuilding in the southern city of Changwon.
(source)