Mediatek to release a cheaper and secure version of 3D Face Recognition in partnership with Himax And Megvi
by Simran Singh ago0
In a major development, Mediatek has joined hands with Hima, a popular manufacturer of display drivers and Megvi, Developer of Face++ to launch a new cheaper version of 3D face Recognition. In a bid to improve the reach of the 3D Face Recognition, Mediatek is collaboratively working on an Industry's First Active Stereo Camera 3D Sensing Reference Design. Many smartphone manufacturers are already asking for the reference design to implement the tech in their upcoming devices.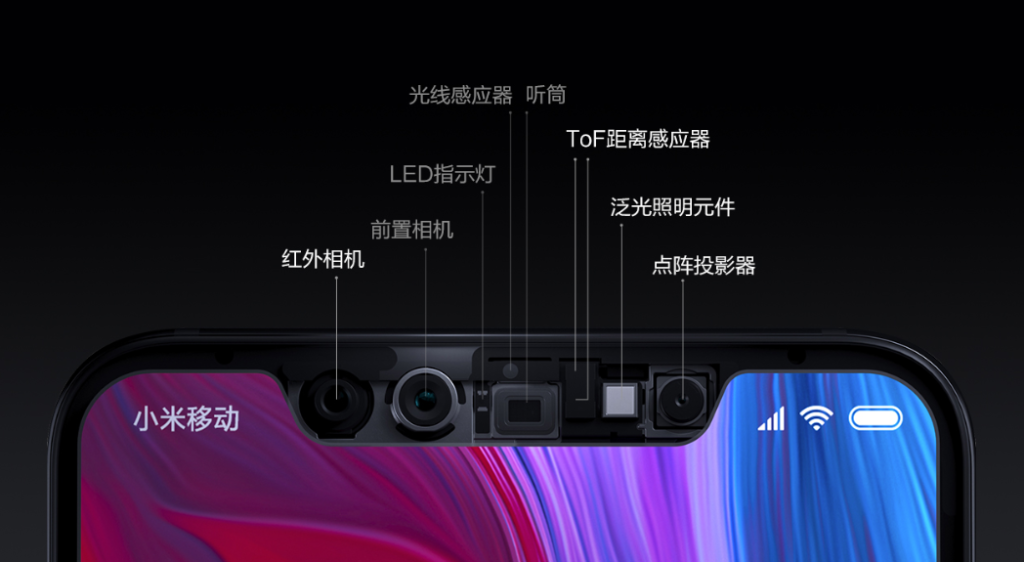 All these major giants has shared their world class technology with each other to make the cheaper and secure version of 3D Face recognition. It will help users to have secured online Android payment and facial recognition even in difficult environments. Further, Artificial Intelligence can be used in various ways using ASC 3D face recognition. It can be used to enhance photos and can boost security measures.
It is built using Megvii's Face++ AI-based computer vision algorithm with Himax's cutting-edge projector, sensor and laser driver. Then, it combines MediaTek's stereo matching depth engine. It involves some critical technologies such as Himax's DOE, WLO Technology, high efficient laser driver IC, etc. Speaking about the new ASC 3D (Active Stereo Camera).
"We are pleased to partner with MediaTek and Megvii. This strong alliance ensures that 3D sensing is affordable for Android mass market and can be easily adopted by smartphone makers to create exciting user experience. I believe ASC will facilitate a broader adoption of 3D sensing on Android smartphone during 2019," said Jordan Wu, President and Chief Executive Officer of Himax Technologies.
ASC (3D) Face Recognition Features:
It creates 7000-1000 invisible dot to layout the face on the 3D map. It helps in improving the precision.
ASC (3D) uses 940nm band which will increase its overall efficiency in both indoor and outdoor environments.
It involves broken glass detection which will shut down laser if broken glass is found in the projector.
ASC (3D) is purely safe for the eyes as it follows IEC 60825 Class 1 standard.
It is cheaper than the traditional lightning mode and power efficient.
Mediatek's ASC Face Recognition debut in smartphones by next year. Given that its cheaper, we can expect a lot more phones gain access to secure 3D face recognition next year.
(Source)