Xiaomi launches the MIIW Business Card Holder with push button ejector
Xiaomi's ecological chain company MIIW Technology has launched the MIIW Business Card holder which is priced at just 49 yuan. The product serves as a storage compartment for business cards as well as ATM cards among others. The product is manufactured by MIIW technology which specializes in the production of PC peripherals and efficiency tools. Perhaps, the company's most notable product is the Xaomi Portable mouse which was released in November 2016 and whose sales had exceeded 1 million units as at October 2017.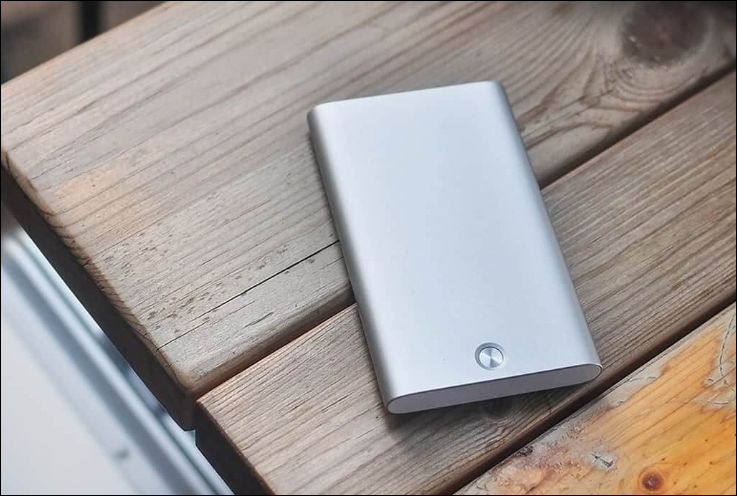 The new MIIW card storage case looks very much like the Mi power bank. It comes with an all-aluminium shell with an elegant mechanical button which pops it open. The aluminium alloy case is treated by anodizing sandblasting process which makes it tough and resistant to falling, corrosion and moistures like sweat. It is not only stylish but also portable. The card holder measures 109.1×65.7mmx11.5mm. Which means it is just 11.5mm thick. It is smaller than the average smartphone and has a 180° arc which is designed to give a comfortable grip.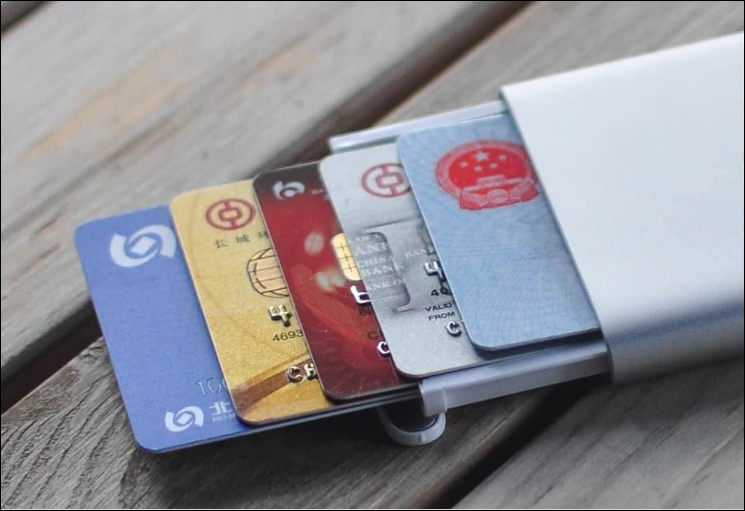 Read Also: Xiaomi Mi TV 4A launched in Indonesia at a crazy cheap price alongside Redmi 6 and 6A!
In addition, the MIIW cardholder has a magnetic front cover with a built-in magnet to prevent the business card from falling. The card storage can take 16 business cards or 6 bank cards at the same time, and can also store ID cards, transportation cards, etc. Further, there is a touch-press metal button at the bottom which automatically pops the front cover open with a single click.
The product comes only in silver and is presently available on Xiaomi Youpin for 49 yuan ($7).