Buy Xiaomi Yeelight YLDP05YL E27 Smart LED Bulb For Just $11.99 On Banggood [Coupon Code]
by Vinay Patel ago0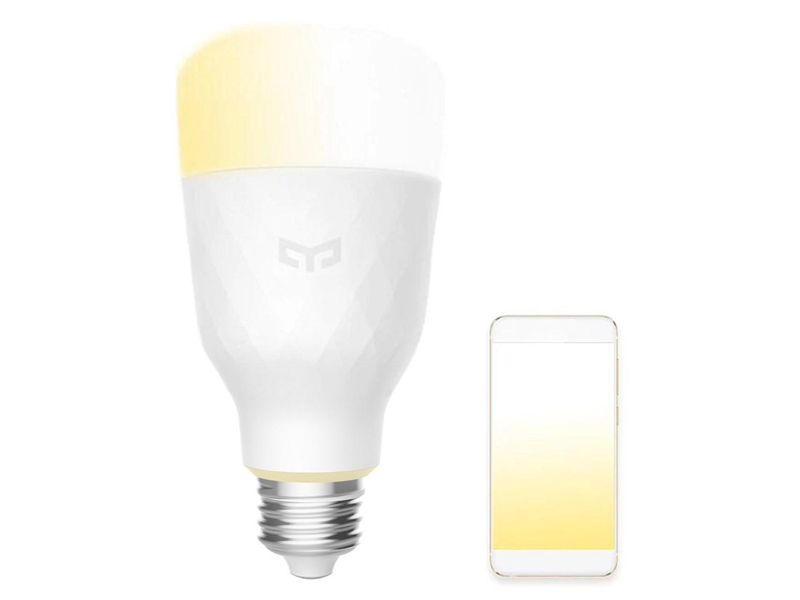 Xiaomi's well-received Yeelight series features the YLDP05YL E27 10W smart LED bulb, which you can now buy without emptying your pocket. While you'd normally need to spend $38.97 in order to buy this feature-laden smart bulb, it is now available at a lowered price of just $22.89 on Banggood.
Before we divulge details about how you can save a considerable amount of more money during the checkout process, let us take a look at what makes the YLDP05YL E27 an irresistible smart LED bulb. First off, it lets you take full control of your lights using Domoticz, Tasker, IFTTT, MIJIA, Google Assistant and Amazon Alexa.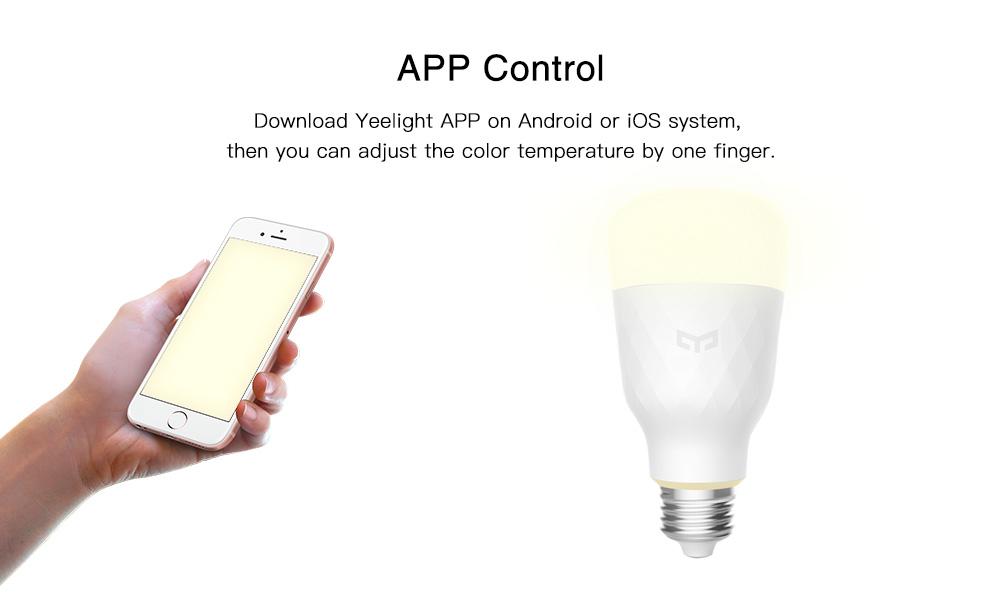 Moreover, you can change its brightness, color temperature, and color without breaking much of a sweat. Yeelight smart LED bulb provides relatively more brightness than its predecessor. In fact, just one bulb can light your whole room.
It comes with wakeup mode wherein you can set the timer option to switch your smart controller on or off at whatever time. This function is perfect for those who struggle waking up early in the morning. Furthermore, you can fine-tune its color temperature from warm white to daylight to create the right ambiance.
If the Yeelight YLDP05YL E27 smart LED bulb has stirred your interest and you're wondering if you can save more money, you've come to the right place. In order to avail an additional $10.90 off, all you need to do is to apply coupon code XML906 before proceeding to check out.
This will help you to bring your already lowered grand total further down to just $11.99. On the downside, the coupon is likely to expire soon so you need to follow this link without wasting time if you're interested in using it for an extra discount.
Get 41% Off On Xiaomi Yeelight YLDP05YL E27 Smart LED Bulb