Xiaomi Exec says there's No Tech available that'll drive their Smartphone's price above $699
by Simran Singh ago0
Xiaomi is known for making reasonable and budget friendly smartphones since 2011. Now, they are expanding into new countries with new series of devices at a good price. Recently, Xiaomi launched Poco F1 with Snapdragon 845 starting at $290 with 6GB of RAM. Amidst this, Xiaomi Executive has unleashed some new secrets about the manufacturing costs for the device. According to Xiaomi India's managing director Manu Kumar Jain, there's no technology available that would make any device to cost more than $699.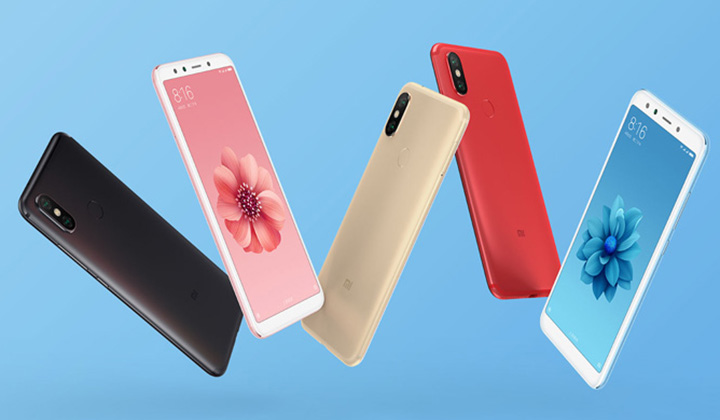 Targeting its competitors, Manu Kumar added that Xiaomi will never sell a phone with a price tag of $699 or more. There's no viable technology available that would make Xiaomi to shoot up the prices too much and garner extra profits. He further added, until or unless the prices of the components increase, they will not deliver any device that could burn a hole in the user's pocket. After this comment, it's really surprising to see how some premium flagships with the same specs are priced nearly $1000.
Well, there's a reason behind the low prices of the Xiaomi devices. We know everything is based on a business model and Xiaomi also has one and is working on it. Xiaomi's board limits the hardware profit margin to 5% to make budget friendly devices. So, only a component price hike would result in a price hike in Xiaomi devices. Also, Xiaomi is working on advertisements via its custom UI, MIUI. Xiaomi India's managing director, Manu Kumar Jain shared these details during the Poco F1 launch event in India. He further stated that Poco series will give tough competition to the rivals in the upcoming time.
Now, it would be interesting to see how Xiaomi plays in the U.S. as it's expected to launch in the State side very soon. Will it continue with the same pricing ? There are many questions but let's wait and watch, how Xiaomi will create a space for itself in the Westside.
(Via)