Huawei does not have plans for an independent OS for the time being – Official
We recall a report we covered around June this year where it was alleged that Huawei was developing its own mobile operating system as a backup should the U.S government wield the big stick just like it sanctioned ZTE. Well, the company has come out to state that it has no plans of such for now.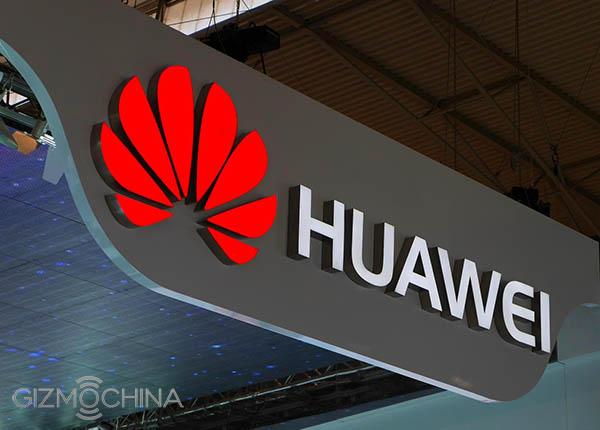 This position was made known by Dr. Wang Chenglu, President of Huawei's Consumer Business Software Engineering Department. The software guru disclosed this when the question as to whether there is a mobile OS in the works was thrown to him after the EMUI 9.0 launch. He acknowledged the simplicity of developing its own operating system but categorically stated that there is no plan of such in place, at least none for now.
Dr Wang was able to explain two reasons why Huawei isn't planning on a new operating system of its own. First, the biggest challenge of the operating system itself is not technology, because it is not difficult to technically be a runnable operating system. The major problem lies in developing the ecosystem of supported apps that would be compatible with the operating system. The likes of Android and iOS have development a very solid ecosystem that even keeps getting bigger. Building a solid ecosystem involves bringing in partners who would be willing to develop free and paid apps that would be compatible with the OS.
Read Also: Huawei Reportedly Developing Its Own OS In Case Its Gets U.S Ban
Apart from these hurdles, Huawei presently has a good working relationship with Google and other domestic partners. You might want to take this a half-truth anyway. With the rate at which the U.S government checkmates the company's activities, there may be a backup plan to counter any sanction that may come its way.
(source)