Huawei Reportedly Developing Its Own OS In Case Its Gets U.S Ban
The recent ban imposed by the U.S authorities on ZTE from using American products and services seems to have opened the eyes of Chinese OEMs to the grave dangers inherent in relying on U.S technology. The ban would not only see ZTE not using Qualcomm chips but may lose its license to use Google's Android operating system for smartphones.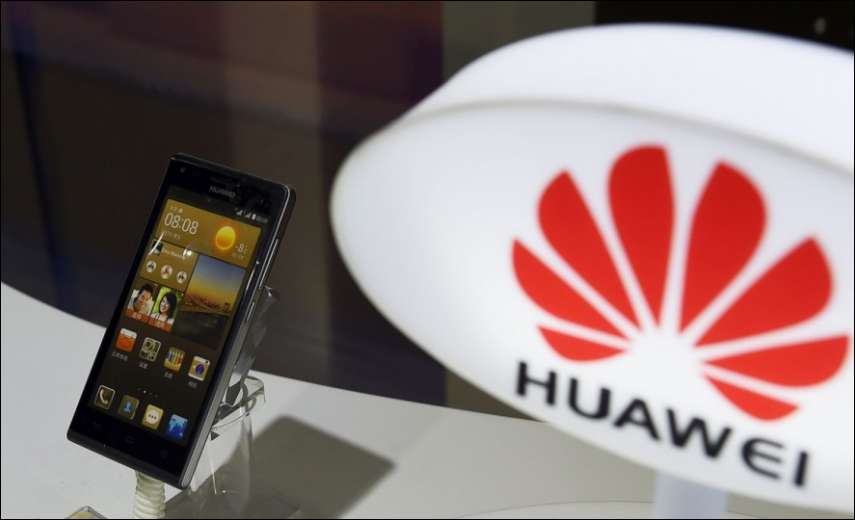 It was reported recently that Huawei is facing a similar probe relating to possible violation of Iran sanctions. The Chinese smartphone and telecommunications equipment manufacturer has denied any wrongdoing. However, according to several sources, Huawei has commenced developing and perfecting its own mobile OS should the U.S government eventually find the company culpable and wield the sledgehammer. One of the sources disclosed that the Chinese giant started to build its own operating system after the US government commenced an investigation against it and ZTE in 2012.
The mobile phone operating system is dominated by Android OS and Apple's iOS, with both accounting for 99.9% of the global market, according to an estimate by research firm, Gartner. There have been several attempts to break this duopoly by various tech companies. Microsoft attempted to do this with the Windows Mobile OS but that didn't fly. Samsung has the Tizen OS which it backs heavily but is actually owned by a consortium of tech companies apart from the Korean giant. In the days of yore, Nokia had the Symbian OS and later MeeGo but all those were later jettisoned.
Read Also: After ZTE's Ban, U.S. Probing Huawei For Possible Iran Sanctions Violations
The Android ecosystem and iOS have to their advantage, a large number of supported apps, without support for cross-platform applications. In other words, Android apps can't run on Tizen OS unless the user installs an emulator. This is something that has hindered the growth of Samsung-backed Tizen OS. With the millions of apps available to iOS and Android users, it will likely take years before a new OS would fly because Huawei would need to get developers to develop apps that would be compatible with its OS. Moreso, this would affect the patronage of Huawei's products in the global market. Who wants a smartphone not running on Android OS except Apple fanboys? However, it is always good to break a monopoly. Who knows, we might just be staring at a revolution in the mobile OS market.
(source)