Get Big Discounts On OnePlus 6 And The OnePlus 3 Smartphones on GeekBuying [Coupon Codes]
by Vinay Patel ago0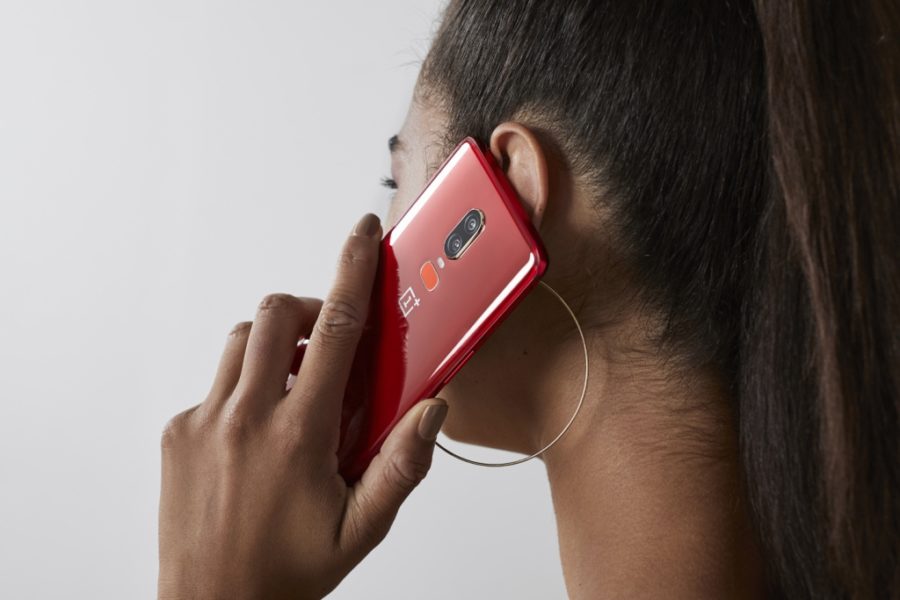 Much to the delight of smartphone lovers, OnePlus launched its long-awaited OnePlus 6 smartphone earlier this year. Packed with an impressive array of features, coupled with ample storage space, and massive RAM, the phone became an instant hit, especially among gamers.
While it would definitely be a treat to own the feature-laden smartphone, it doesn't come cheap. In fact, it will normally set you back a pretty penny. But that's about to change.
Taking the phone's skyrocketing popularity into consideration, OnePlus is currently offering different variants of the OnePlus 6 at the lowered price on GeekBuying. Apart from shedding light on the aforesaid discount, we'll show how you can save more money at the time of checking out.
OnePlus 6 (6GB RAM+64GB ROM)
You can get an 8% off on the OnePlus 6 smartphone that offers 6GB of RAM and 64GB of onboard storage on GeekBuying. While the version would usually set you back $579.99, you can now buy it at a dropped price of just $535.99 on the Chinese online store.
In addition to taking advantage of this 8% reduction in the phone's retail price, you can use coupon code UZZCRGPM to get an additional $114 off. This will help you reduce your already lowered grand total to just $455.99.
On the downside, the promo was on the verge of wrapping up at the time of writing and the coupon is also likely to expire soon. You can head straight to this link without wasting time to receive the aforesaid discount.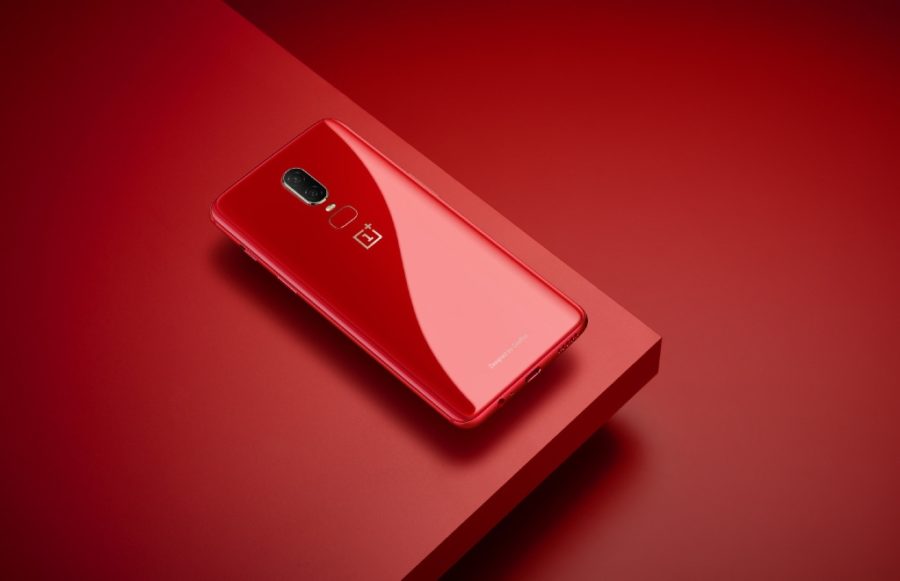 OnePlus 6 (8GB RAM+128GB ROM)
Alternatively, you can go for the slightly larger variant with 8GB of RAM and 128GB of internal storage if you're willing to shell out $599.99. It is worth noting that this version of the OnePlus 6 phone carries a steep $719.99 price tag, but you can now avail a 17% off on its original asking price on GeekBuying.
If you're on a tight budget and wondering if you can save more money, we got good news for you. In order to save an extra $168, all you need to do is to apply coupon code TLZORDLD before placing your order. This will bring your grand total down to just $539.99.
If you're interested in taking advantage of the discount, just visit this link. While the promo will be ending soon, the coupon is also likely to lapse shortly.
OnePlus 3
Even a couple of years after hitting the store shelves, the OnePlus 3 continues to garner popularity among smartphone lovers. Bearing that in mind, OnePlus is currently doling out a noteworthy discount on the phone's original selling price.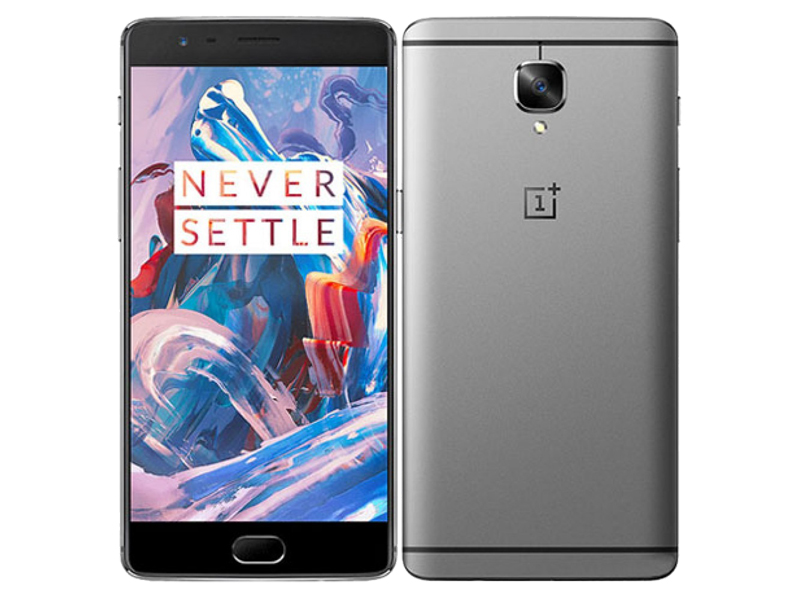 As a result, you can now pre-order the OnePlus 3 smartphone at a dropped price of just $229.99. While this is a noteworthy reduction in the phone's retail price of $244.99, you can save an extra $44 by using coupon code IQVEYYPE while placing your order.
This brings your grand total down to just $195.99. Since the presale price will only be valid for 200 pre-orders, follow this link to avail the discount and check out more details about the OnePlus 3 smartphone.
Get 8% Off On Oneplus 6 Smartphone With 6GB RAM+64GB ROM
Get 17% Off On Oneplus 6 Smartphone With 8GB RAM+128GB ROM
Preorder The OnePlus 3 Smartphone At A Lowered Price