Get The Home Intelligent Digital Power Electricity Saving Box For Just $5.99 On GeekBuying [Coupon Code]
by Vinay Patel ago0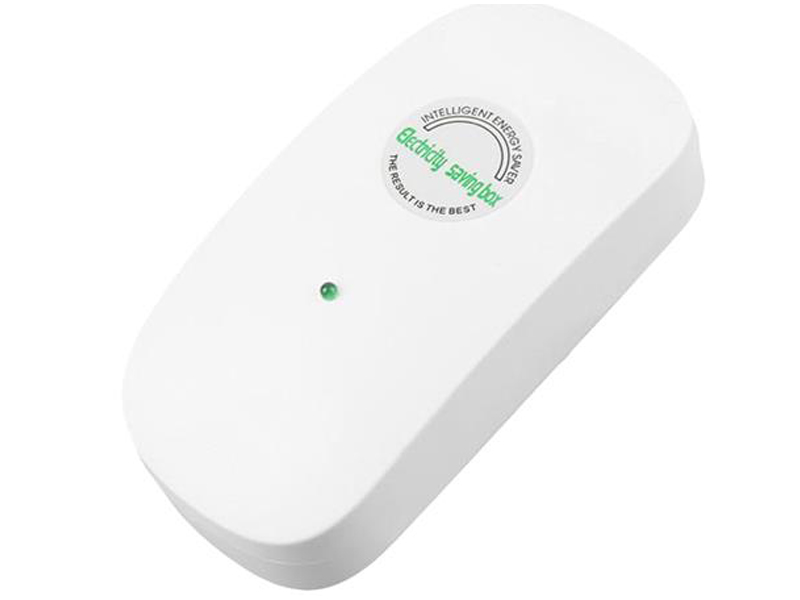 Electricity is a vital part of our daily lives. We rely on it to power various electronic items we use at home, office, school etc. On the downside, using more electricity leads to higher electricity bills.
If you're looking for an efficient energy-saving strategy that can help you save money and energy without burning a hole in your pocket, look no further. The Electricity Saving Bax will not only save energy, stabilize the voltage, balance the current source but also guard your device against any sort of harm.
More importantly, you can get this electricity saving device at a lowered price on GeekBuying. While it usually sells for $17.89 on online stores, the Home Intelligent Digital Power Electricity Saving Box is currently up for grabs at a discounted price of just $7.99.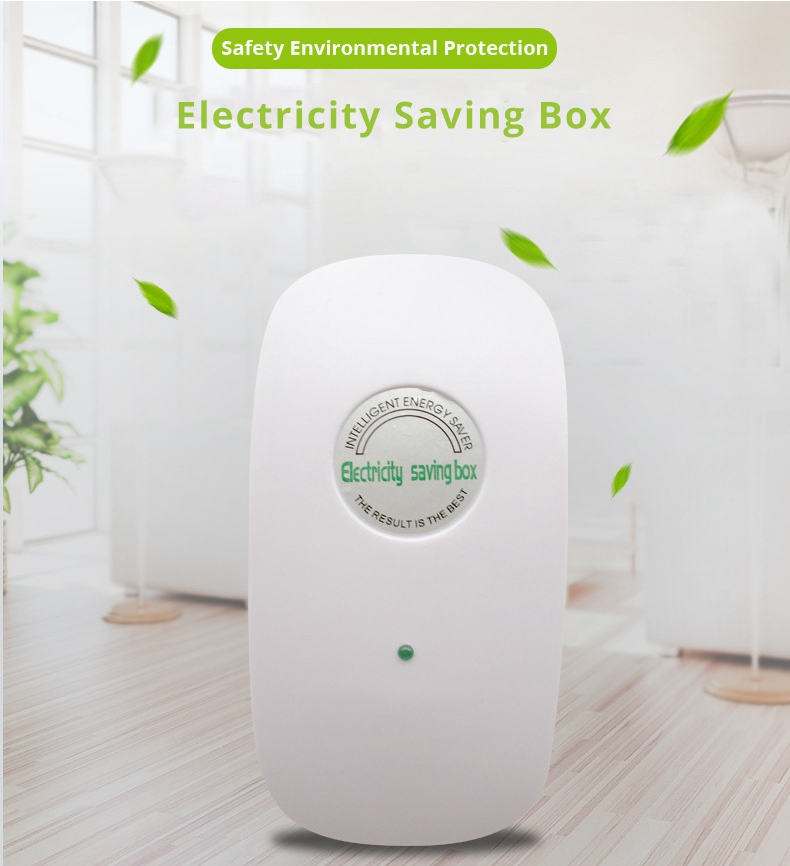 But if that doesn't rouse your interest, we'll show how you can save a considerable amount of more money without breaking much of a sweat. Before placing your order, just apply coupon code CLMXSPIO to get an additional $2 off and bring your already lowered grand total further down to just $5.99.
Sporting a sleek, eye-catching design, the Electricity Saving Box comes with LED lights that indicate operation. Moreover, the easy-to-use device helps you save money by extending the life of your electrical appliances.
The Electricity Saving Box reduces and saves energy by keeping the voltage steady and therefore, reducing the peak power demand. As a result, there's relatively less misuse of low efficient power.
You can click here to visit the promotion page if you're interested in checking out more details and avail the discount. Note that the aforesaid coupon is expected to expire soon.
Get 55% Off On Home Intelligent Digital Power Electricity Saving Box