Google Pixelbook 2 appears in multiple leaks to confirm its imminent launch
Google recently intimated that it would be hosting an event on October 9. The U.S tech giant is expected to unveil a slew of products on that day, one of which is the Pixel 3 and Pixel 3XL. The company is also expected to launch its second-generation Pixelbook which has been in the rumour mills since June. The device is expected to be called Pixelbook 2.
Several internet ads and a new video which leaked online recently all seem to confirm the existence of the Pixelbook 2. The short 8-seconds video was reportedly scooped from the Chromium Bug Tracker by Brandon Lall. The clip shows a device with smaller bezels, round keys, and the hamburger icon key on the top right, which is indicative that they are Pixelbook keyboards.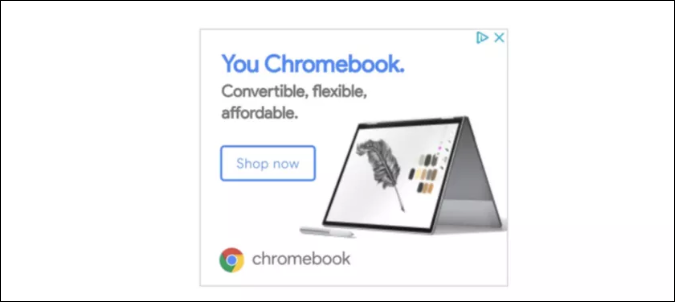 In addition, the video also shows the Chrome OS which the device will run on, having a rounded "shelf," or taskbar, bringing it closer in line with Android. The rearranged taskbar is in line with Google's drive to unify the feature on Chrome OS with the consistent Android aesthetic. There's are strong indications that this keyboard could be detachable based on its similarity to the detachable Surface Go keyboards. The fact that the link to the bug report has since been blocked, adds further credibility to the leak.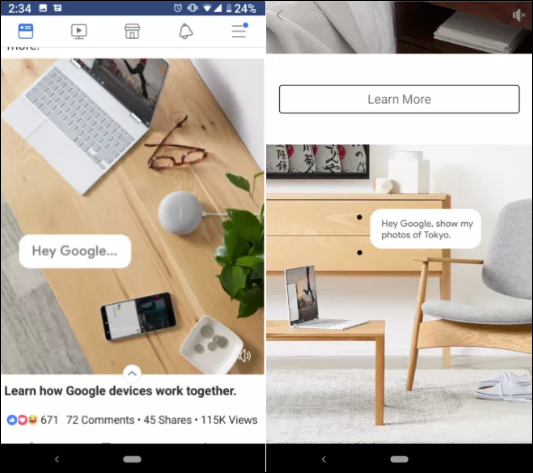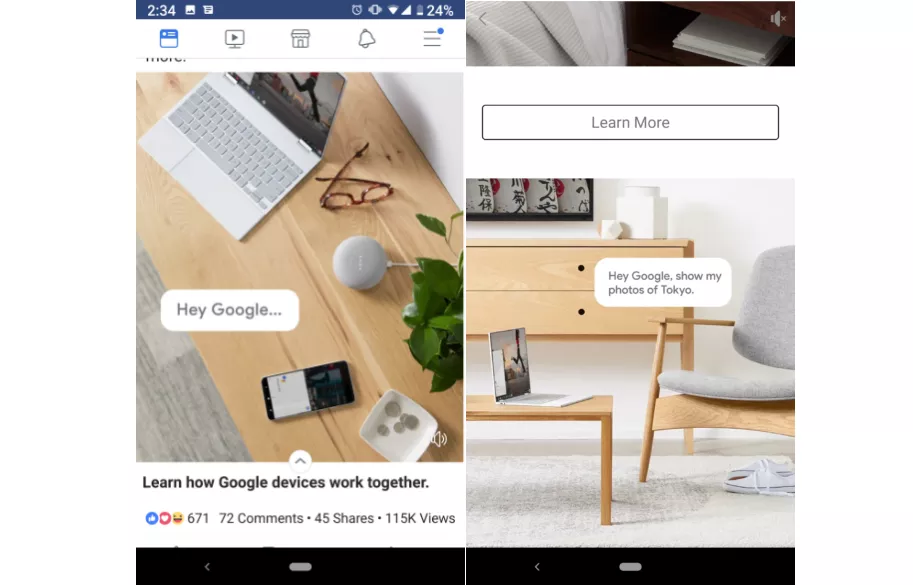 Related: Google could launch second-generation Pixelbook along with Pixel 3 this year
Apart from the video clip, another clue which points to the existence of a Pixelbook 2 is a advert for the chromebook spotted by a netizen. The bezels on the device whose picture was used on the ad looks thinner than those of the first-gen Pixelbook. Another Google ads on Facebook contain what is possibly the new Pixelbook with the major highlight being the ultra-thin size and small bezels.
(source)