Nubia Z18 first sale ends in a flash as it gets sold out in record time!
It is pretty common to hear of newly released phones or other products getting sold out within a short while after going on sale. This is perhaps due to the available units, which most times are not disclosed, or due to the popularity of the models or both reasons. The newly released Nubia Z18 went on its first sale today and as usual, the sales got ended even before it started.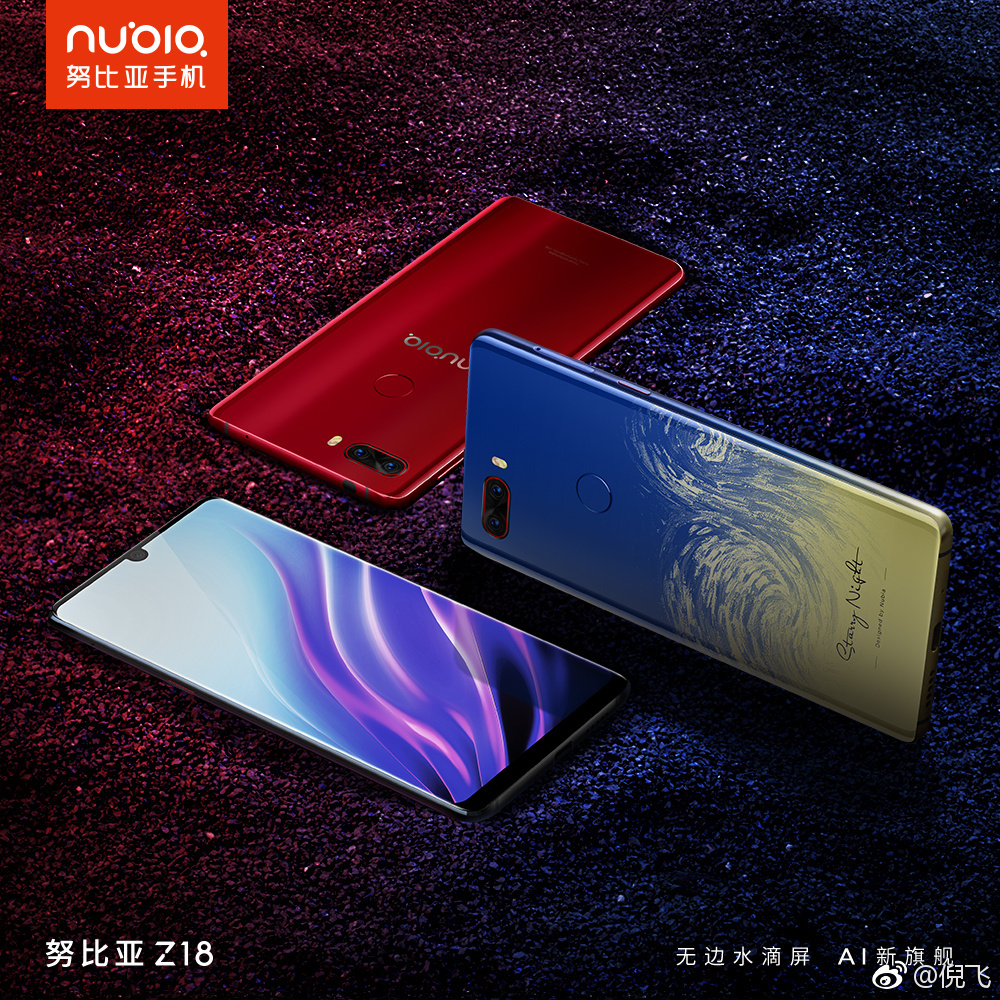 While we can't rule out this being yet another marketing gimmick, the Nubia Z18 has all the makings of a great flagship. The design of the Z18 includes a waterproof glass body as well as a full-screen, curved display with ultra-thin bezels. The device also packs flagship specs which include a Snapdragon 845 chipset. So we may not be really surprised if interests in the model continue to soar. However, the number of units sold in the first sale wasn't disclosed.
Read Also: Nubia Z18 Starry Night Edition in pictures: It's love at first sight!
The Nubia Z18 is billed to go on sale again on September 18. Nubia also revealed that the Nebula Red variant with 8GB+128GB memory will be open for pre-order from today. The high-end version is priced at 3299 yuan with the sales scheduled for September 18 as well.
(via)