Xiaomi Poco F1 Durability test proves that it's a well-built device (Video)
by Simran Singh ago0
Yesterday, YouTuber JerryRigEverything posted a video of the Xiaomi Poco F1 durability test. He performed all kind of tests to check how the Poco F1 stands against scratch resistance, burn resistance and water resistance. He used sharp knives and some other metal tools to test the durability of the device. Xiaomi mid-range device is selling like hotcakes in India due to its high-end specs and low-price. So, it's a good time to check, how better Xiaomi Poco F1 rank in the durability test.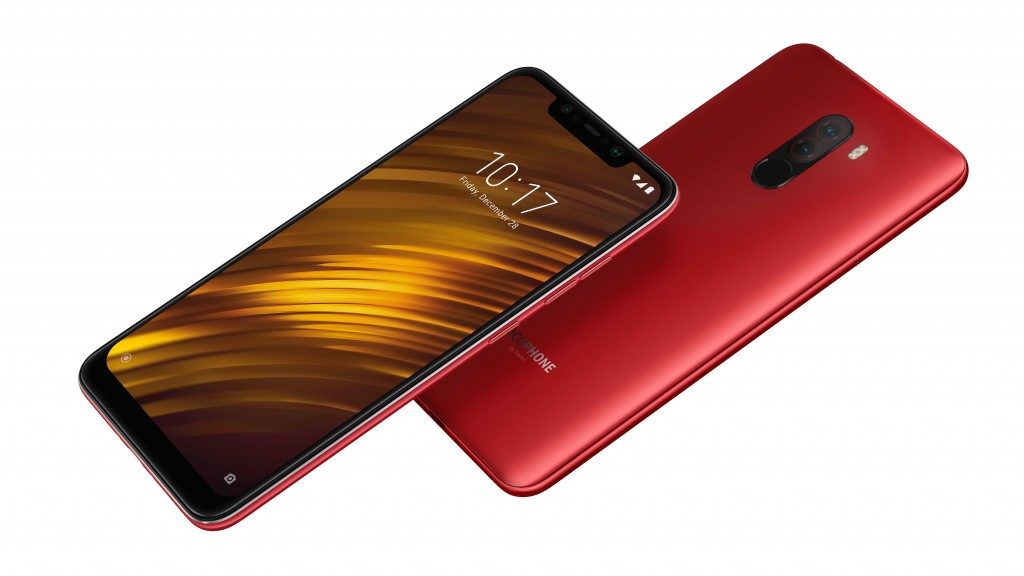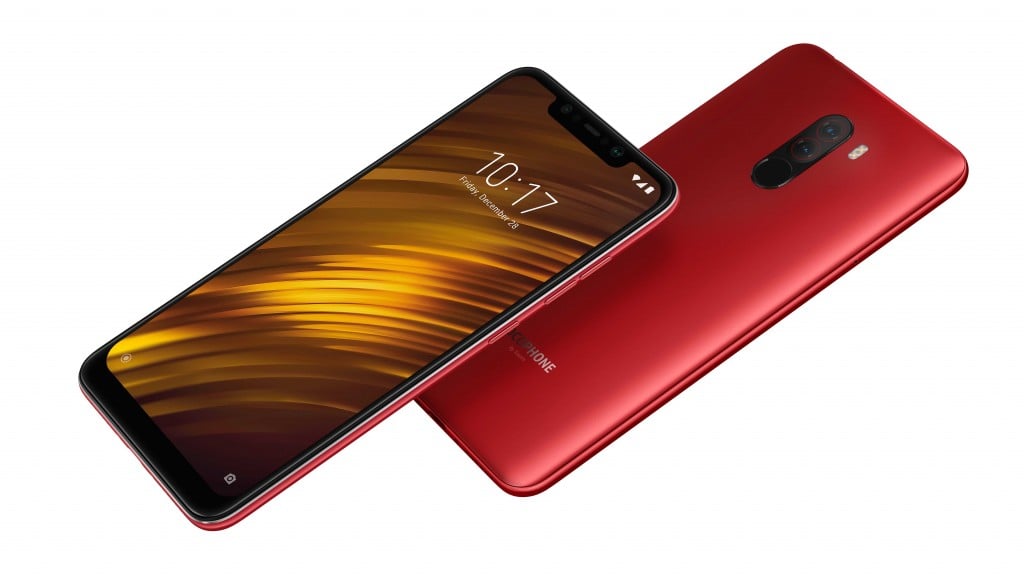 In the durability test, Xiaomi stood against all the odds and gained a good rating from the YouTuber. To test the scratch resistance, he used sharp cutter on the Gorilla Glass packed 2.5D curved display and on the sides of the phone. Apart from the basic scratches/grooves on the display, it survives from all the scratches that are made using metal coins, keys and similar other objects in your pocket. Further, he conveyed that the Poco F1 is little water resistant and pointed out its plastic build quality, which is prone to scratches and scuffs.
Talking about the fingerprint sensor, it sits on the backside of the device which also survived scratches from a sharp blade. YouTuber has termed it as "invincible". Xiaomi packs similar quality material for the protector that is covering the dual rear camera setup on the back. Overall, the device's backside is prone to scratches and it remains solid upon dropping it from normal height. Just a heads up, make sure to use a case for the device as the back is prone to scratches.
Here's the Poco F1 durability test video:
In the end, YouTuber did some burn tests on the Xiaomi Poco F1 but it fails to impress. It survived open flame test for few seconds but after that it didn't resist the fire. It also performed average in the bend test.
Overall, the device has gained appreciation in the scratch test which is a major part of the durability test. So, in general, Xiaomi Poco F1 build is quite good for daily usage.