Samsung Galaxy Note9 catches fire inside woman's purse
by Habeeb Onawole ago0
Samsung's Galaxy Note7 fiasco is something Samsung has tried to put behind it. It has released four flagships after it and there have been no reports about fire issues or so we thought, until today. A report of a Galaxy Note9 catching fire has surfaced online.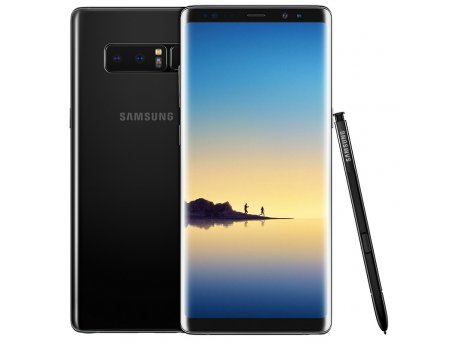 The Galaxy Note9 of a New Yorker has been reported to have burst into flames in her purse. The lady who goes by Diane Chung, a Long Island resident and an estate agent, reported that the phone was very hot while she was using it on September 3 in an elevator.
She then decided to put it in her bag only to hear a whistling and screeching sound from her purse with thick smoke pouring out. She tried to empty the purse in the elevator, burning her hand in the process. The smoke from the phone filled the elevator until she was able to get the door open and kick it into the lobby. She said the phone was still burning until a good samaritan picked it up and dropped it into a bucket of water.
Ms. Chung has filed a lawsuit against Samsung and is requesting for an undisclosed amount in damages and a restraining order preventing the Galaxy Note9 from being sold.
READ MORE: Samsung schedules "4x fun" Galaxy event on October 11, could launch a phone with four cameras
This appears to be an isolated incident as Samsung says it has not received any other complaint so far. It has also begun an investigation into the matter according to a company representative.
(Source)