Preorder The Bakeey G26s Smart Watch For Just $16.99 On Banggood
by Vinay Patel ago0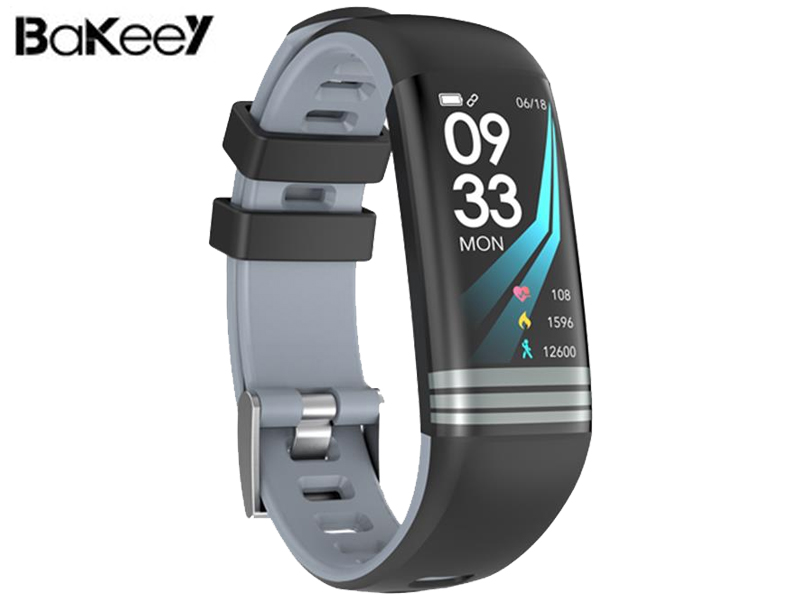 Bakeey's feature-laden G26s smartwatch has gone up for preorder bearing a discounted price on Banggood. We'll not divulge details about the aforesaid discount, but also shed light on the device's awe-inspiring specs and features.
The G26s boasts four essential functional benefits including real-time, 24 hours heart rate monitoring, sleep monitoring, sports step as well as blood pressure monitoring. Adopting the IML process, the Bakeey G26s is made using food grade silicone material.
While you'd normally end up spending a lot of money on a high-end smartwatch that offers comparable useful functions, Bakeey is currently offering its G26s smartwatch at a dropped price of just $16.99 on Banggood. This is a noteworthy 58% reduction in the device's original asking price of $39.99.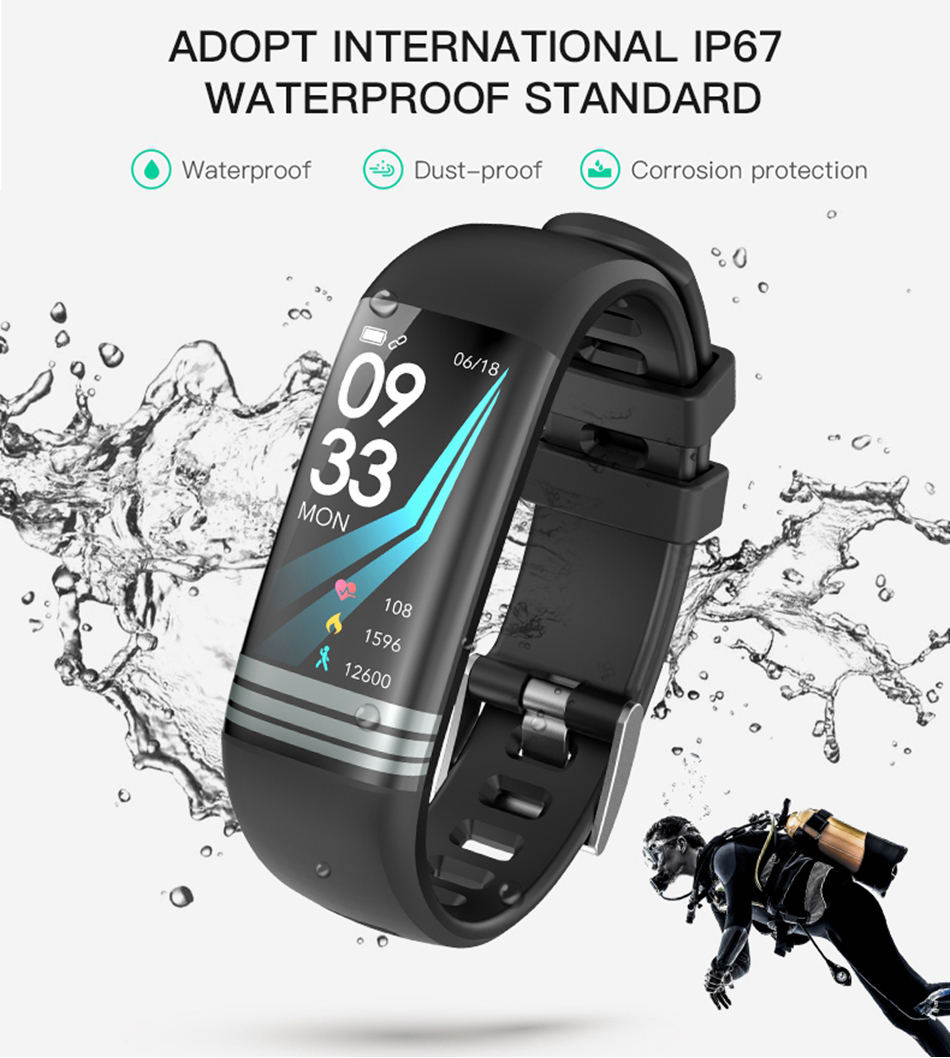 An absolute bargain at this discounted price, the Bakeey G26s smartwatch comes with an international IP67 waterproof standard which not only makes it waterproof but also dustproof and it offers protection against corrosion. Moreover, it sports an easily readable 0.96-inch color display with a screen resolution of 80 X 16 pixels.
The G26s runs on Android4.4 and above and iOS8.2 and above and is backed by a 105mAh battery. It features multi-sports modes including running, cycling, climbing, and hiking.
If you're interested in pre-ordering the Bakeey G26s smartwatch, which is packed with the above-mentioned features and lots more, just head straight to this link without wasting time. It is worth noting that the discount will only be valid for 100 pieces.
The next 300 pieces will carry a $19.99 price tag; while the rest of the pieces will set you back $29.99. Moreover, you can choose from multiple color options including purple, green, grey, cyan, blue, yellow, red and black.
Get 58% Off On Bakeey G26s Smart Watch