Avail Unmissable Deals On Cool Gadgets And Win Free Gifts On GearBest
by Vinay Patel ago0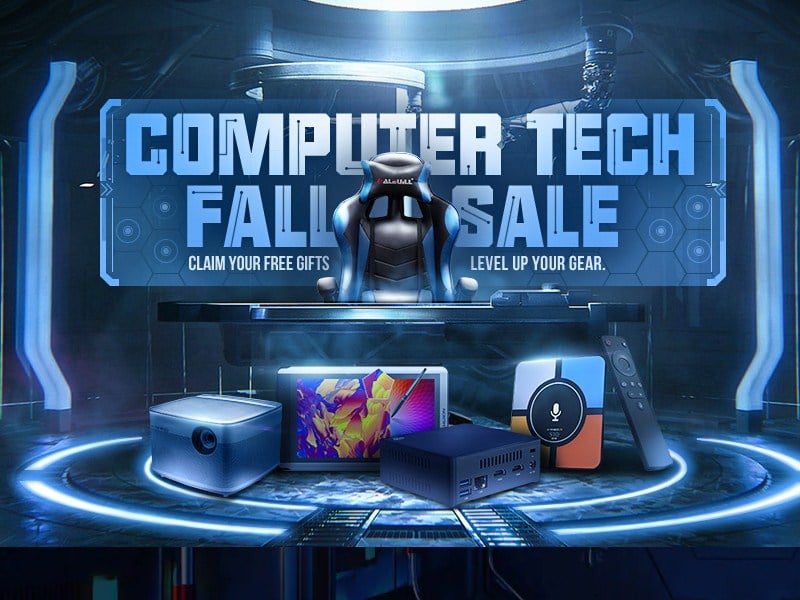 Looks like tech buffs and gadget lovers are in for a treat. As part of its latest 'Computer Tech Fall Sale' promotion, GearBest is offering a wide selection of items at a heavily discounted price and free gifts.
Under the 'Free Gifts' segment, you can buy the R-TV BOX S10 PLUS TV Box with Wireless Charging Voice Search at a reduced price of just $69.99 and get the 32GB USB 2.0 Flash Memory Metal Design, which normally sells for $10.59 as a free gift. But that's not all.
You can receive the XGIMI DLP Link Shutter 3D Glasses for Z4 Aurora H1, which sells for $29 as a free gift when you buy the XGIMI H2 DLP 1350 ANSI Lumens Home Theater Projector at a discounted price of just $899.In other words, you pay only for one item and get the second item absolutely free.
The 'Top Tech Deals' category features Beelink Gemini X55 Ultimate MINI PC, Huion Kamvas GT tablet, E-Sports Gaming Chair, and Colorful iGame GeForce RTX 2080 Advanced Graphics Card. More importantly, the aforesaid items are currently available at a considerably lowered price.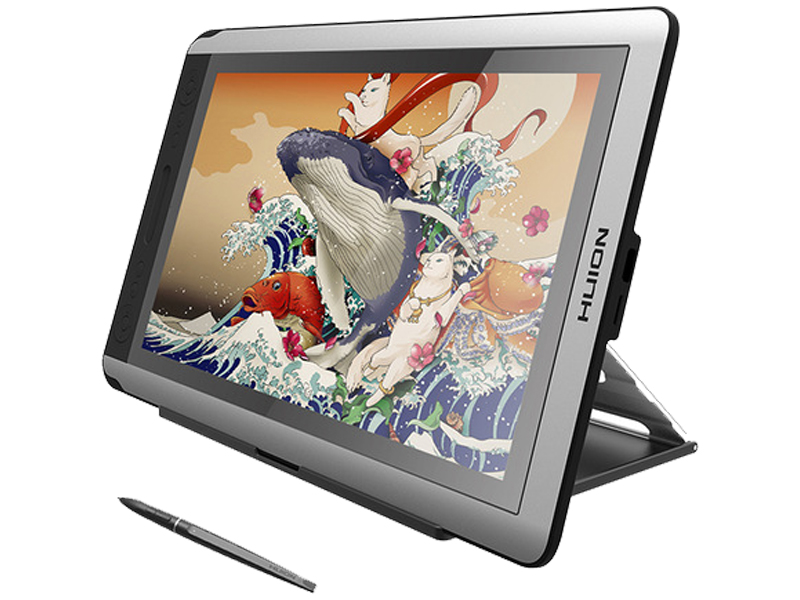 If you're in the market for a high-end TV box that doesn't cost a bomb, you may want to take a look at the 'Cool TV Boxes' category. The section is crammed with a slew of well-received TV boxes that you can buy without burning a hole in your pocket.
Similarly, those who have restlessly been waiting to get their hands on a mini PC can head straight to the next category. Here you can avail noteworthy discounts on top-end mini PCs designed by popular manufacturers such as Beelink, Alfawise, and CHUWI.
Furthermore, GearBest is offering high-end graphics tablets at unbelievably lowered price in the section named 'Graphics Tablet. Buyers can avail discounts on graphics tablets from top brands like Huion, VEIKK, and UGEE.
GearBest is giving avid gamers something to cheer about in form of big discounts on various gaming items in the category called 'Epic Gaming Deals.' The segment is brimming with discounted gaming keyboards and gaming mouse.
If you're interested in checking out the rest of the products and taking advantage of the discount, just follow this link without wasting time.
Check Out GearBest's Computer Tech Fall Sale