Buy The ROCK T10 Power Bank For Just $59.19 On Banggood [Coupon Code]
by Vinay Patel ago0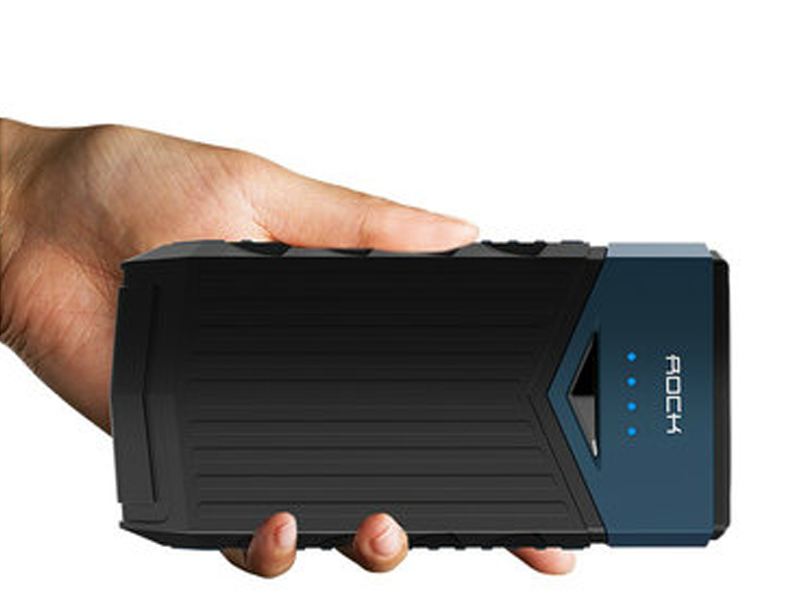 Those who are always on the go depend largely on their smartphones for staying in touch with people for business or personal purposes. Aside from that, mobile devices can perform a slew of other important tasks like sending and receiving emails, checking the latest news and lots more.
Imagine you're expecting an important business call but your phone goes off because there's not enough juice for the battery. Thankfully, getting a portable power bank for your mobile device can save you from a major disaster.
While the market is brimming with all sorts of power banks, many of them are either inefficient or just too expensive. If you're in the market for a power bank that doesn't empty your pocket despite meeting your varied needs, you might want to take a look at the ROCK T10 Car Emergency Jump Starter Power Bank.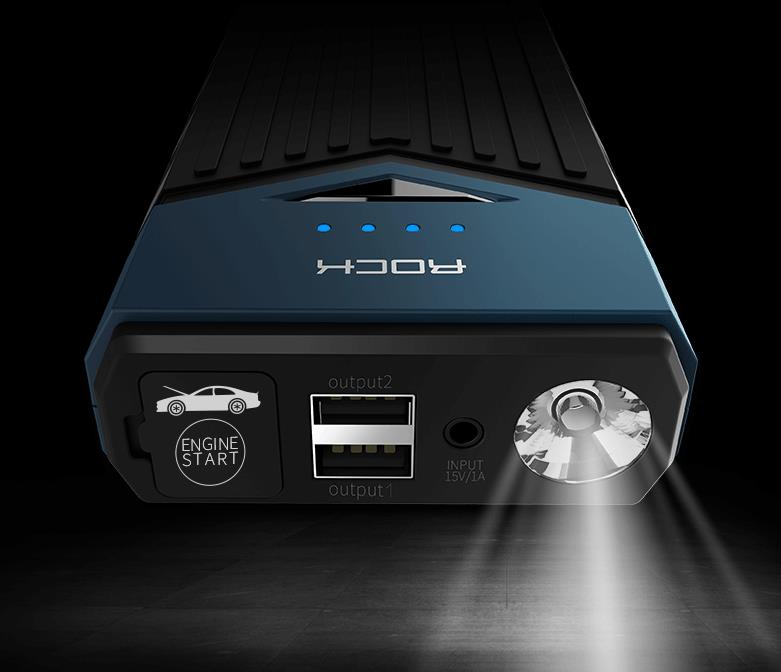 The multifunctional ROCK T10 power bank is currently up for grabs bearing a $73.99 price tag on Banggood. Apart from shedding light on some of the product's features, we'll even show how you can get a considerable discount without breaking much of a sweat.
The ROCK T10 power bank works with a wide range of digital devices, popular brands of mobile phones and tablet PCs.  Moreover, the powerful add-on tool can be used as an emergency flashlight in dark environment.
In addition to offering up to 120 hours of lighting, the ROCK T10 power bank features an emergency hammer that can be used to break the car window if you're trapped inside the car. The ROCK T10's dimensions are 162.1 X 81.3 X 33.5mm and it weighs in at just 380.4g making it an easily portable power bank.
You can get an extra $14.80 off on the ROCK T10 power bank's retail price simply by applying coupon code 22045d at the time of checking out. This will help you bring your grand total down to just $59.19.
If you're interested in taking advantage of the discount, all you need to do is to head straight to this link and use the coupon before it expires.
Get A Big Discount On The ROCK T10 Power Bank