Get Top-Branded Smart Home Appliances At Discounted Price On GeekBuying [Coupon Codes]
by Vinay Patel ago0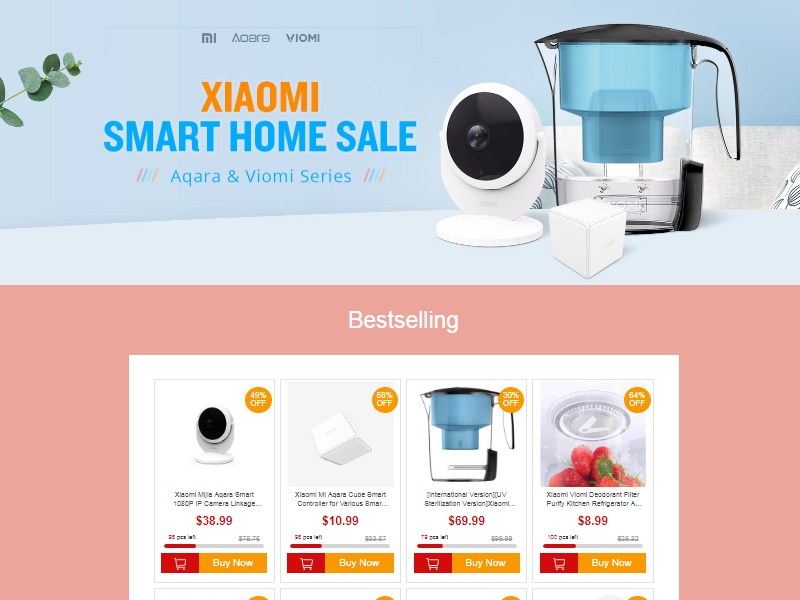 If you're in the market for high-end smart home appliances that don't cost a fortune, you've come to the right place. As part of its latest promotion, GeekBuying is offering a wide selection of products that come in handy in day to day life at an unbelievably lowered price.
Dubbed as 'Xiaomi Smart Home Sale,' the promo features well-received products from Xiaomi's popular Aqara and Viomi series.
We'll not only divulge more detail about the recently kicked-off promo but also show how you can save a considerable amount of extra money during the check out process.
Aurora Master Night Light Ocean Wave Projector Music Player Speaker
Sporting an eye-catching butterfly pattern, the Aurora Master Night Light Ocean Wave Projector Music Player Speaker usually sells for $42.99 on online and offline stores. But much to the delight of cost-conscious buyers, it is currently available at a dropped price of just $26.99.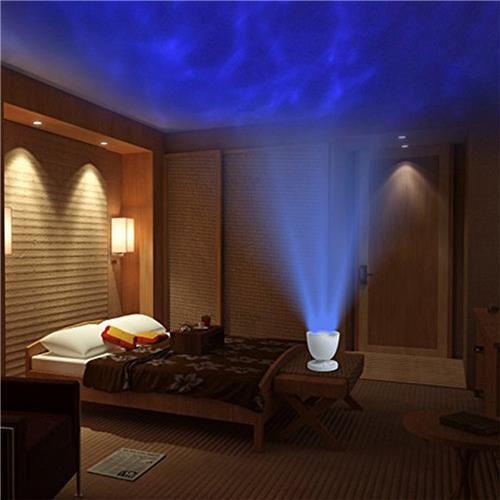 You can increase this 37% reduction in the item's retail price by applying coupon code NFTRWPWV. The coupon helps you save an extra $5 and reduce your already discounted grand total to just $21.99. You can click here to get the discount.
FUNRY TB-Y E27 Smart Bulb
While the FUNRY TB-Y E27 usually sells for $22.22, GeekBuying is offering a remarkable 42% off on its original asking price. As a result, you can get your hands on this dimmable and color changing light bulb at a dropped price of just $12.99.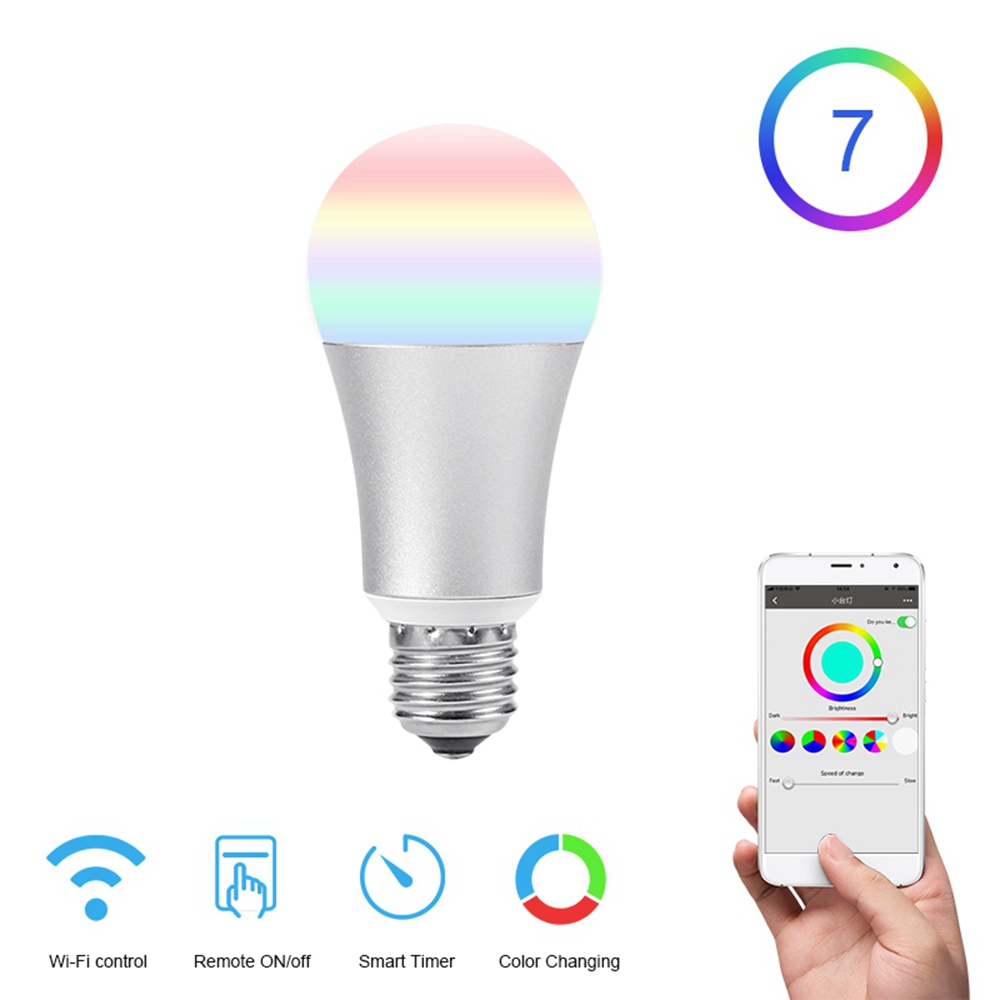 On top of that, you can use coupon code DSMUTPXY to get a supplementary $5 off while checking out. Your grand total will decrease to just $9.99 but in order to ensure you get this extra discount, you need to follow this link before the coupon expires.
Xiaomi Lexy JIMMY JV11 Handheld Vacuum Cleaner
Keeping your surrounding clean and tidy all the time could prove to be a backbreaking task. While the market is brimming with all sorts of vacuum cleaners that claim to take care of this daunting task, these devices don't come cheap.
Thankfully, the powerful Lexy JIMMY JV11 Handheld Vacuum Cleaner from Xiaomi is now up for grabs at a lowered price of just $159.99 on GeekBuying. Note that the highly useful vacuum cleaner normally sells for $275.01.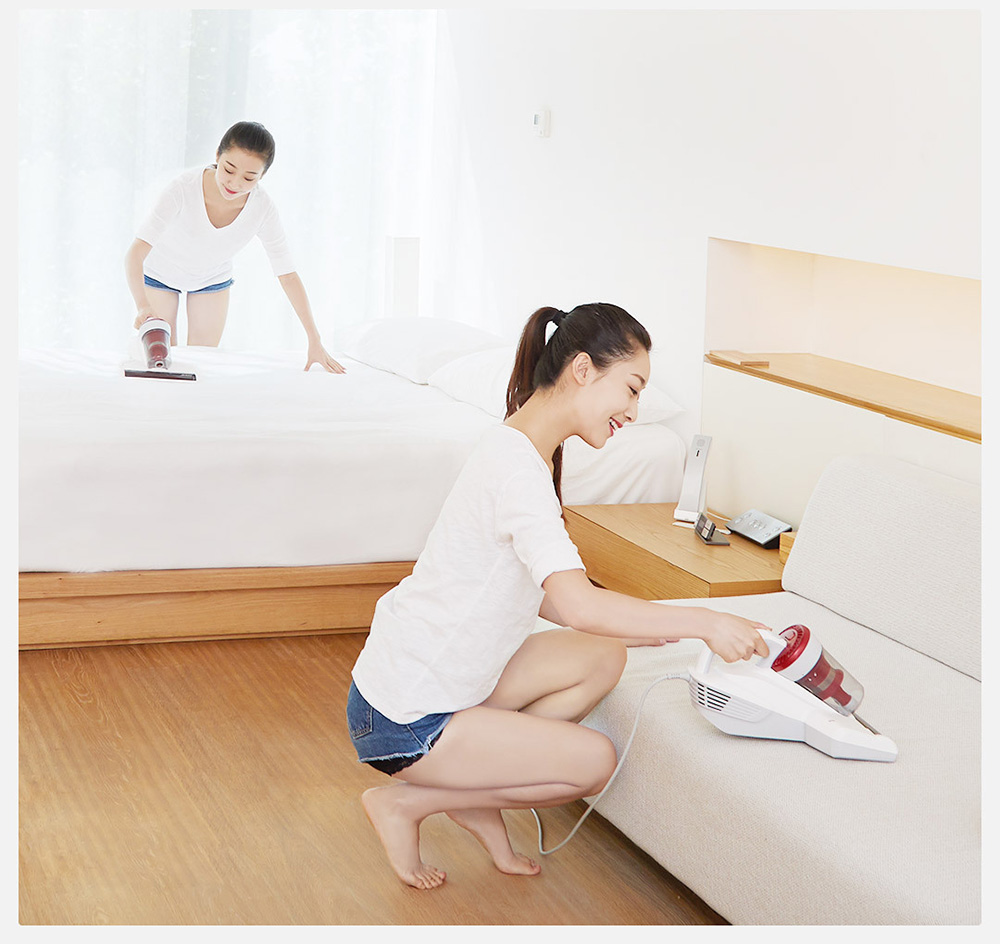 In addition to receiving this 42% discount, you can get an extra $50 off by applying coupon code LBFCJSVE. In other words, you can bring your grand total further down to just $149.99 before placing your order. Click here to take advantage of the discount since the promo is slated to end in just 2 days.
Xiaomi Dafang Smart 1080P WiFi IP Camera
The feature-laden Dafang IP camera comes with F 2.3 aperture lens and supports 1080P resolution. You can rotate its gimbal to achieve a 120-degree viewing angle. Moreover, it takes pictures by 93 or 360-degree, requiring just 3 seconds to analyze the state of your home.
This high-end IP camera would normally set you back $45.82, but it is currently available at a discounted price of just $33.99 on GeekBuying. In order to save an extra $6, you can apply coupon code KETYXYTO at the time of checking out.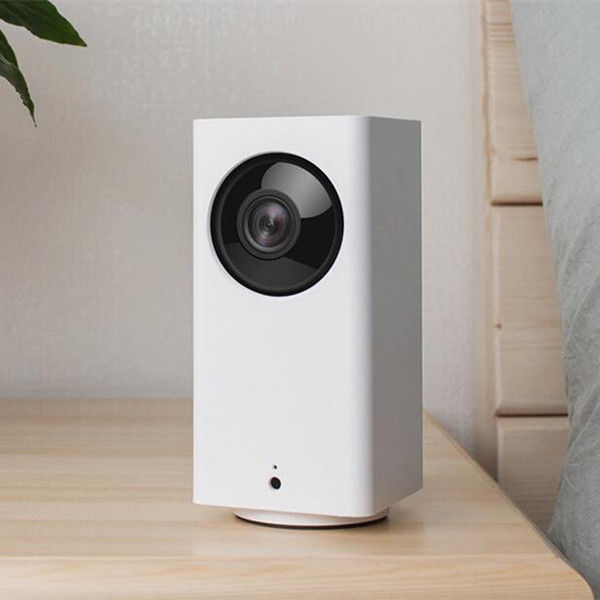 Your grand total reduces to just $30.99 after applying the above mentioned coupon code, which is likely to lapse shortly. You can click here to obtain the discount and use the coupon.
Xiaomi Zhibai Mini Shaver USB Rechargeable Electric Razor
Housed in a robust Japanese steel body, this precise and durable mini shaver from Xiaomi has gone up for sale bearing a discounted price of $25.99 on GeekBuying. This is a noteworthy 44% reduction in the device's original selling price of $46.20.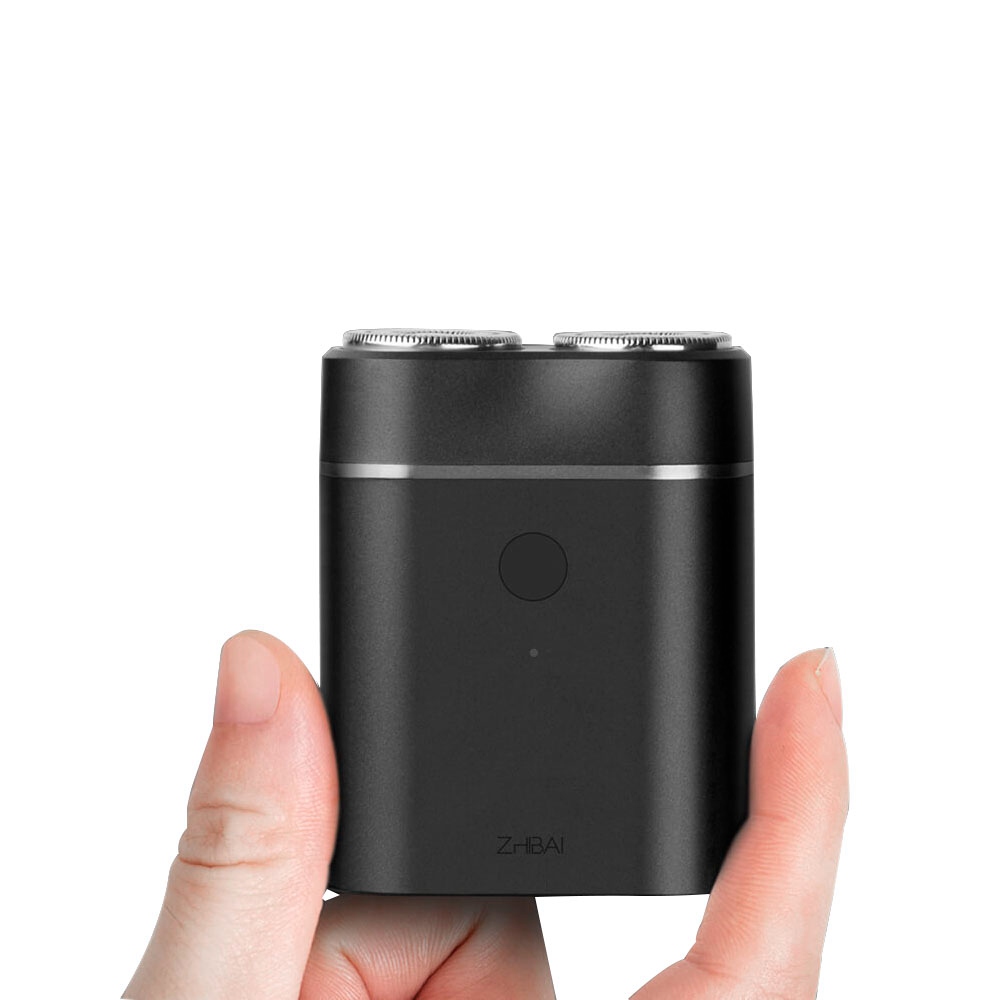 If you're on a tight budget, you can apply coupon code KEZFXHKJ to get an additional $6 off before you click on the 'Place Your Order' button. You end up paying just $22.99 after using the coupon.
You can head straight to this link if you're interested in taking advantage of the promo and use the coupon for additional discount.
Check Out Xiaomi Smart Home Sale Promotion