Next year, leading smartphones manufacturers are expected to 5G-ready phones and flagship phones with foldable displays. During the annual meeting of the New Champions in Tianjin, China that was organized by World Economic Forum, Huawei confirmed that its first 5G smartphone featuring a foldable display will go official by mid-2019.
At the press meet, Huawei deputy chairman Ken Hu confirmed that the company is aiming to launch multiple phones in the year 2019. Hu confirmed that the first Huawei 5G-ready phone will go official in mid-2019. Moreover, it will be equipped with a foldable display. The Chinese manufacturer is now gunning to become the first firm to debut a smartphone with foldable screen.
5G phones are expected to deliver 100 times faster data connectivity than 4G networks. Hu claimed that Huawei's first foldable screen smartphone will allow users to enjoy high-speed data connectivity along with amazing HD video experience on its large display. It is speculated that the Kirin 980 which is the world's first 7nm chipset will be powering the handset.
The Kirin 980 will be powering the Mate 20, Mate 20 Pro and Honor Magic 2, but these phones will not support 5G connectivity because of the modem present inside the chipset. However, the Kirin 980 SoC that will be powering the first foldable screen smartphone by Huawei is expected to come equipped with Balong 5000 5G modem. The modem was unveiled at the IFA 2018 tech trade show.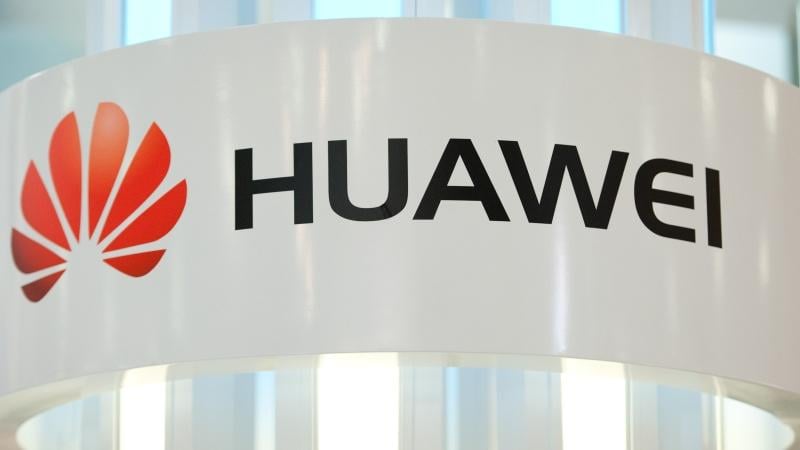 Huawei's first foldable smartphone is expected to feature a flexible OLED display technology. Various display makers such as Japan Display, Samsung Display and LG Display have been working on flexible OLED screens since several years. As of this writing, there is no information on the other specifications of the company's first 5G ready foldable smartphone.
Huawei is prepping up to become the first company to launch a foldable phone with 5G connectivity, but Samsung may beat Huawei to become the first company to introduce a foldable smartphone in this year. It is speculated that Samsung's first foldable screen smartphone may get unveiled as early as November this year. Samsung's 5G phones are expected to arrive next year.
(source)