Possible Huawei Mate 20 Pro AI Camera features leak via APK teardown
Huawei is expected to announce the Mate 20 series in October and quite a couple of details about the series have been outed before now. A couple of more details of the Mate 20 Pro have now appeared to confirm Huawei is sure adding a couple of new features to the new models. It's just that this isn't the straightforward leak but one scooped by the guys at XDA Developers after an APK teardown of the camera app in a leaked build of EMUI 9. The leaked build was shared last week by FunkyHuawei.club, a service which allows users to update, unbrick, or rebrand Huawei and Honor phones for a fee.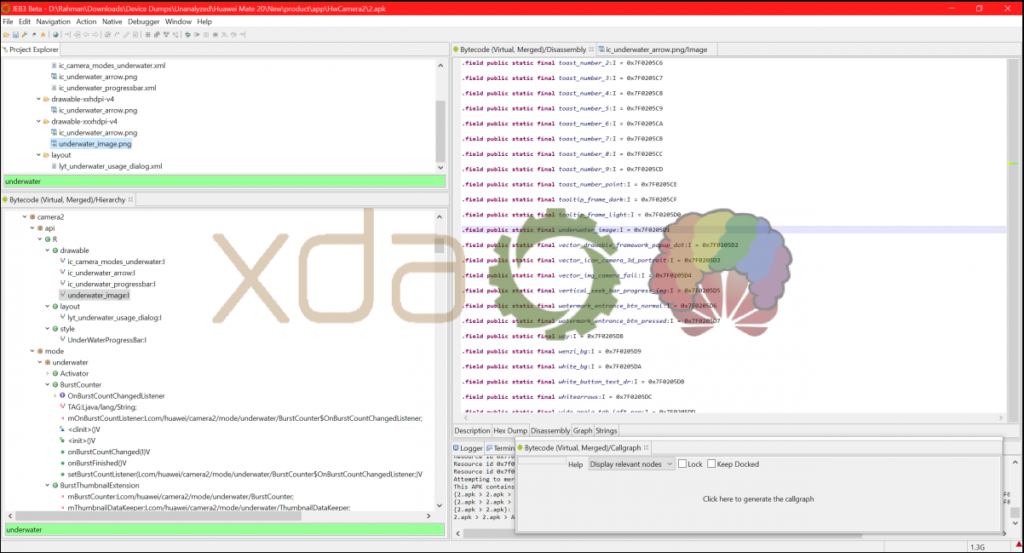 While the APK teardown doesn't definitively show what the app brings in the final run, it predicts features that may arrive in a future update of an application. One of the features which the teardown reveal is AI Zoom. The feature will enable automatic adjustment of the video's zoom level in order to properly keep the subject centred and in some kind of frame. Analysis of the code shows the mode works with a minimum recording resolution of 1080p. Also, AI Camera must be disabled and beauty mode should be at level 0. AI camera is another feature which the teardown uncovers. The camera powered by Kirin 980 will be capable of recognising objects in real-time. This will enable the camera to be able to apply cinematic video filters such as AI Color, Blur, Filter, Hitchcock and Nostalgia in real-time.

The most attractive feature of all is perhaps the Underwater mode which will allow users to "take clear shots in underwater environments." The mode isn't going to allow you use the Mate 20 Pro camera underwater bare body. No, that's not it. Although the Mate 20 Pro is expected to come with an IP67 rating just like the P20 Pro, there will still be a risk of water damage. But the underwater mode may likely include the use of the phone while in a waterproof plastic bag that Huawei may likely provide. The mode will likely provide the software requires that would result in clear photos being taken in the underwater environment. The mode would also let you shoot a picture with the Volume (-) button and take a video by pressing the Volume (+) button. Also, pressing the power key can turn the camera on or off.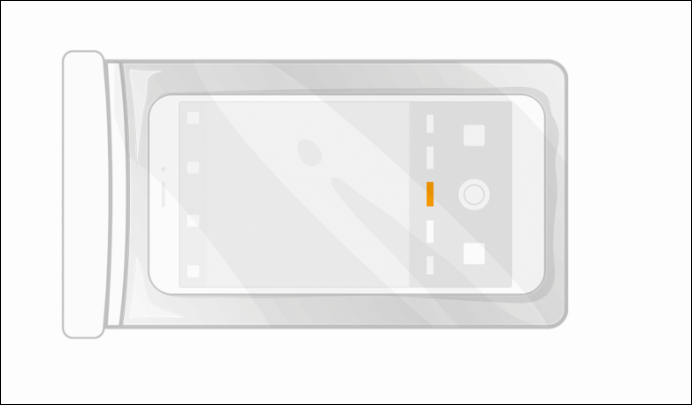 Read Also: Purported Huawei Mate 20 Pro surfaces in real skin to tease front design
Further, the Mate 20 may also come with a Video Bokeh mode which will allow users to record video with the artificial bokeh that can also be used to take photos. This clue was found in the values VideoBokenSpotShapeSupported and VideoBokehSpotShapeValueSupported. In the state it was found, the feature appears to be incomplete.
(source)