Xiaomi admits rampant MIUI ad placement, including on MIUI settings menu
Xiaomi phones are relatively cheap and the company recently assured fans that there is no plan to increase the unit cost of its smartphones. Xiaomi categorically hinted that its hardware net profit margin will not exceed 5%. That's where it gets complicated. The Chinese company which recently went public on the Hong Kong stock exchange would be looking to ramp up revenue. One revenue source for the company is ads on its MIUI app and of late, the frequency has been astronomical. A Redditor recently shared a screenshot of his MIUI-running phone with adverts popping up on the music app and even the settings menu.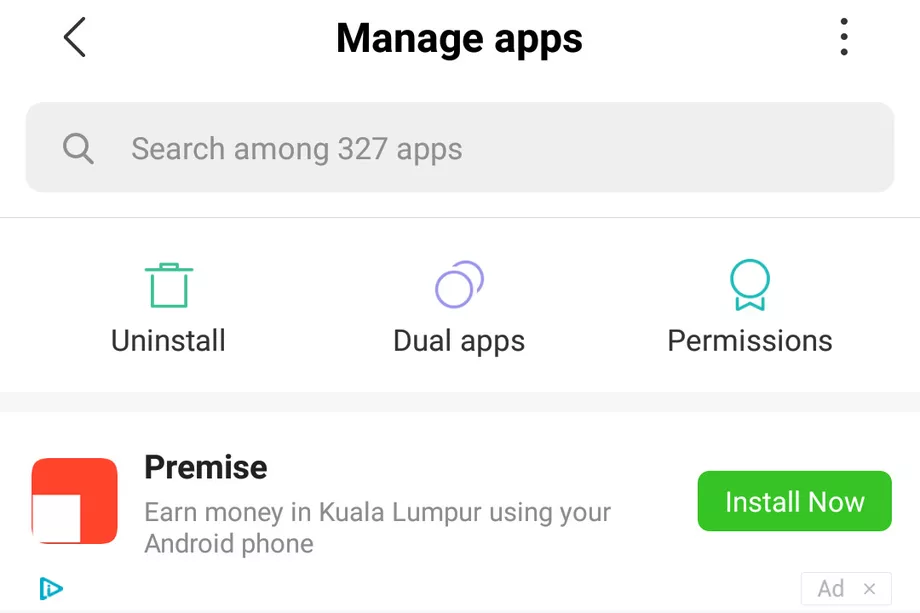 On inquiry by The Verge,  Xiaomi confirmed that it serves ads to its smartphones running MIUI based on Android OS. However, phones launched under Google's Android One program such as the Mi A1 and Mi A2 and Mi A2 Lite. The statement by the company reads; "Advertising has been and will continue to be an integral part of Xiaomi's Internet services, a key component of the company's business model. At the same time, we will uphold user experience by offering options to turn off the ads and by constantly improving our approach towards advertising, including adjusting where and when ads appear. Our philosophy is that ads should be unobtrusive, and users always have the option of receiving fewer recommendations."
Read Also: Xiaomi Mijia Smart Brand Details: Another Silent Cash Cow for Xiaomi?
While we can't fault Xiaomi for serving ads on its MIUI app, there is a need to cut down on the rate. The company introduced a 9.9 yuan Super VIP monthly subscription plan for users in China that brings an advertisement free app, Cloud storage and several other features. We don't know how well that has succeeded. In a situation this doesn't turn out to be successful, the company may find a way of serving ads in an acceptable manner and not on the settings menu and other interior aspects of the MIUI  custom ROM. Perhaps, Xiaomi could choose to adopt Amazon's style. Amazon sells phones at an ad-subsidized price and gives users the option to pay more if they don't want to see the ads. That could work in some markets but may not in other places.
(source)