Samsung to launch Galaxy F foldable smartphone without Gorilla Glass
by Simran Singh ago0
Here comes new information about the Samsung's much-rumored Galaxy F foldable smartphone. As per the recent report, Samsung will not secure the Galaxy F foldable display with the Corning Gorilla Glass due to technological limitations. Due to some unknown reasons, Corning lost out on a chance to be a part of the Samsung's first flexible smartphone. Instead, Samsung will use a special cover glass from Sumitomo Chemical of Japan to protect its display.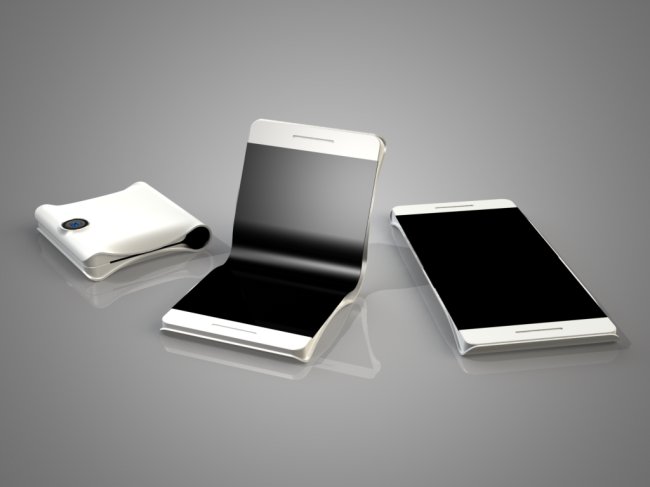 According to our folks at Sammmobile, Galaxy F can't use the Gorilla glass "due to the former's rigid nature." Samsung is using transparent polyimide which posses durability properties making it suitable for the Galaxy F flexible form factor. Sammobile detailed that, "the strong glass wouldn't allow the device to fold into half. Samsung will thus use a transparent polyimide supplied by Sumitomo Chemical of Japan. It would be less durable than Gorilla Glass but would allow the Galaxy F to retain its flexible form factor."
Currently, it's unknown why Samsung denied the Corning Gorilla Glass and is using the material from Sumitomo. Well, whatever has happened will be for the betterment of the device and as per the needs of the Samsung. As per the source, Samsung Galaxy F might release until next year, snubbing the rumors which slated it for the November launch.
Rumors are here from past various years revealing the specs, design and other aspects of the device. But, it seems that Samsung is in no hurry to launch the Foldable device as the foldable trend is still a couple of years away from now. Let's wait and watch as it may take another six months to get the actual look of the Galaxy F foldable device.
(Source)