Nokia 7 Plus units running Android Pie Beta get Digital Wellbeing
by Michele Ingelido ago0
Digital Wellbeing was launched during Google I/O 2018 as a new set of features aimed to reduce our addiction to smartphones. This was done in order to preserve our mental and physical health from the adverse effects of continuous smartphone usage. Thanks to this new app available on Android Pie, users can get reminders when they spend too much time on their phones and much more. The phone is able to detect all the stats about the users' usage thanks to artificial intelligence. Nokia 7 Plus is one of the few devices which received the Beta version of Android Pie, but until two days ago, Digital Wellbeing was hidden and an APK was necessary to try its exciting features.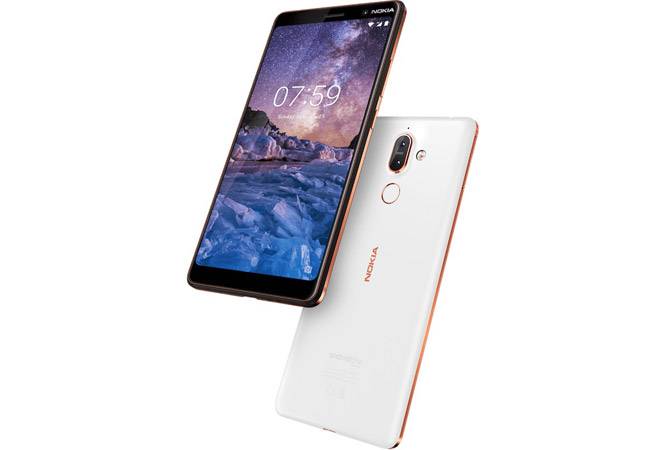 Now, a new update (Google Play Store) just rolled out by Google is available on the Nokia 7 Plus, and it opens Digital Wellbeing access to everyone running the Beta version of Android Pie. You can currently install the new features by using this link or by updating the Play Store on your device. Among the most important features that Digital Wellbeing is bringing on the Nokia 7 Plus there is a dashboard which includes info about how and how much the user uses his phone.
The info includes the time spent using every single app, the number of unlocks and even the amount of notifications received on the handset. A feature called App Timers is able to limit the time we can spend on single apps (the user can personally choose the time limit, obviously). There is also an advanced Do Not Disturb mode which prevents the phone to vibrate, ring or light up when the phone receives a new notification. With Digital Wellbeing, the phone is able to enable Do Not Disturb mode at chosen time frames. For more information about all the features brought by Digital Wellbeing, check the Play Store page we linked above.
(via)