RED Hydrogen One Titanium version pictures leak via FCC listing
Red has already revealed the schedule for the release of its upcoming Hydrogen One smartphones. The Red Hydrogen One is commanding quite a lot of attention and it may interest you to know the final release is almost upon us. The device may have crossed the Rubicon as it has reportedly been certified by the US FCC. The FCC listing included quite a generous number of pictures of the device. The pictures are of the Titanium version and they capture the device from all angles, including even the internals.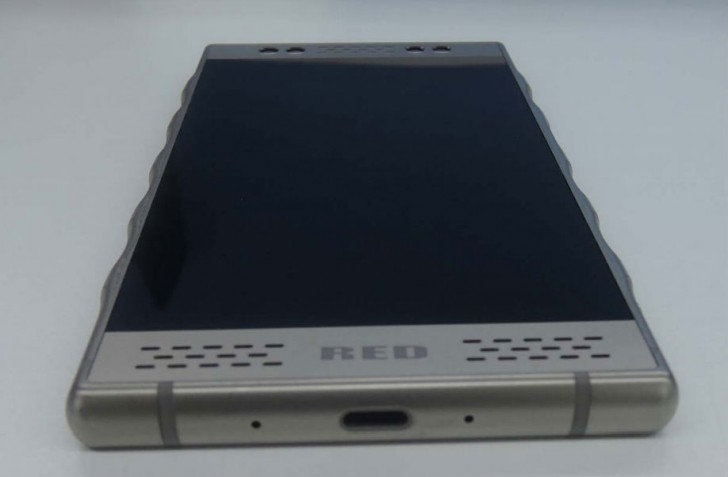 The Titanium version comes with the model number H1T1000 which draws reference with the Terminator. The body looks quite rugged and we expect it to be since it is made of Titanium. There are also side grips on the side edges as well as a dedicated camera shutter button on the right side of the display.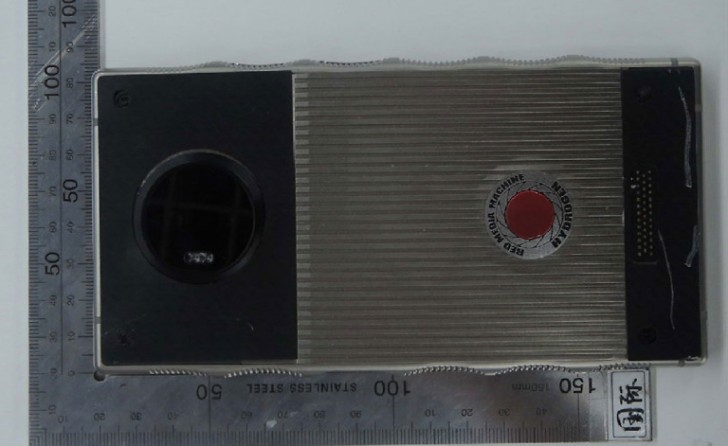 The Hydrogen One is expected to have a modular design with a set of pogo pins at the back similar to that of the Moto Z series and we can clearly see them on the FCC lited pictures. The pins will be used to connect modules (mods) that add an additional battery or cinema-grade camera amongst others to the phone. As for the specs, Red Hydrogen One is expected to pack a unique 5.7-inch 2560×1440 hi-res display that is capable of running in the regular 2D mode like most smartphones as well as run in a 4View mode (holographic). Other specs include a Snapdragon 835 mobile platform, Dual SIM slot (hybrid), dual front and rear cameras, a 4510mAh battery, USB-C port, 3.5mm audio jack and Stereo speakers.

Read Also: RED Hydrogen One smartphone final release date and price revealed
Red will start shipping its Hydrogen One smartphone on October 9 for those who pre-ordered. The Titanium variant is priced at $1,595. The aluminium variant which costs $1,295 will be available in the US via AT&T and Verizon stores on November 2.
(via)