RED Hydrogen One smartphone final release date and price revealed
For a while now, RED has set several timelines for the release of its much-anticipated Hydrogen One smartphone but that has remained elusive. Initially, the device was expected to launch in the first quarter of the year but that was later shifted to sometime in the Summer, around August but the company has come out to indicate that an August launch isn't going to happen.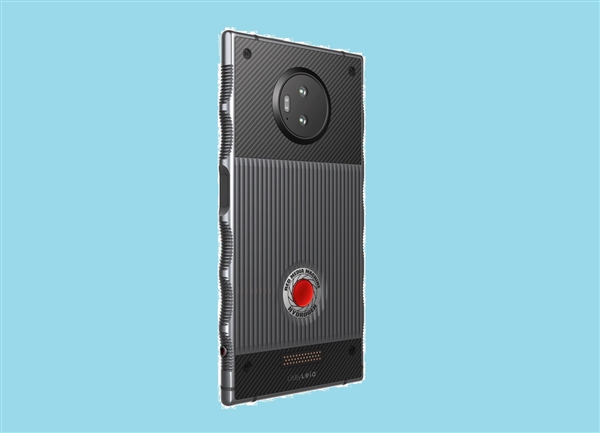 The company did not leave us entirely disappointed as it did reveal that the Red Hydrogen One smartphone will be launched on November 2 on major carriers in the U.S and Mexico. The U.S carriers that will get the device on November 2 include AT&T and Verizon as well as Telcel for Mexico. Only the aluminium version will ship in Black and Shadow colours. These models will be priced at $1295. The Titanium-clad version will not be available from the carriers until 2019. Even when it becomes available next year, the stock will be extremely small.
For those who have already made pre-orders for the smartphone, theirs will start shipping on October 9. The aluminium-built models will ship first while the Titanium variants will follow shortly. Meanwhile, RED will release limited units to developers as part of a programme dubbed Houdini from August 31st and September 11. The Houdini Developer's Models will be available in black aluminium while the Titanium models will come later on. The idea around the programme is for developers to help detect bugs in the firmware/software and apps so that they will be fixed before the final release in November. You can check RED's official website for more details if you are interested to join the programme.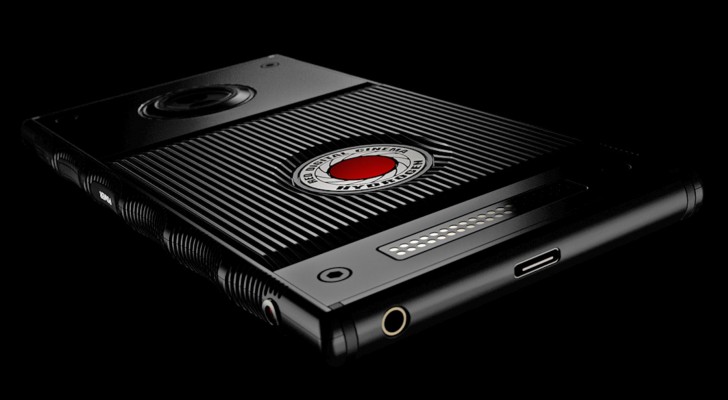 Read Also: The RED Hydrogen One Smartphone Gets Delayed As The Company Plans Improvements
RED did also acknowledge that the project isn't an easy one hence the prolonged delay. It also cited certification for a critical part that needed to be retooled as one of the reasons for the delay in the final release. Despite locking down this new dates, RED did state that anything could happen along the line to disrupt the launch. So, don't get your hopes too high.
As a reminder, the Hydrogen One is expected to have a modular design with a set of pogo pins at the back similar to that of the Moto Z series. The pins will be used to connect modules (mods) that adds an additional battery or cinema-grade camera amongst others to the phone. The phone also comes with a unique5.7-inch 2560×1440 hi-res display that is capable of running in the regular 2D mode like most smartphones as well as run in a 4View mode (holographic). Other specs include a Snapdragon 835 mobile platform, Dual SIM slot (hybrid), a 4500mAh battery, USB-C port, 3.5mm audio jack and Stereo speakers
(source)