The RED Hydrogen One Smartphone Gets Delayed As The Company Plans Improvements
RED, the company known for making top-shelf and expensive camera equipment, has been working on its first smartphone — RED Hydrogen One. The launch of the device has now been delayed and the company announced that they need more time before the smartphone can be launched in the market.
The smartphone was slated to get launched in the first quarter of this year. However, the company is now planning a few improvements for the smartphone, and thus, it needs more time. The company believes that it will be able to start selling the device by August.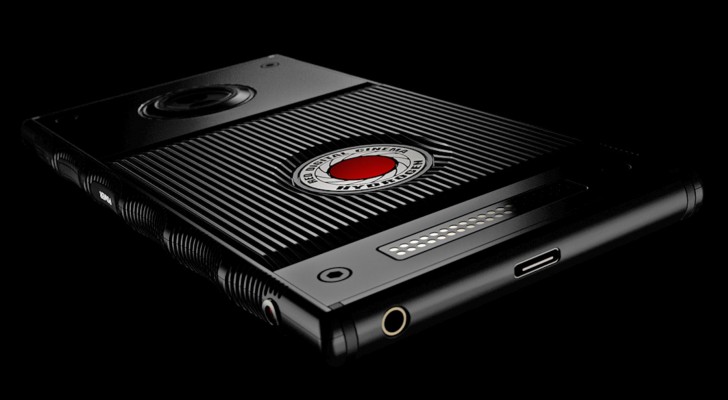 As for the improvements, instead of the single camera module, the phone will now come with dual cameras and on the back as well as the front. The camera will also be improved to capture 3D video. The smartphone will also be able to capture 4-View video, enabling users to look around and behind objects that have shot with the camera.
RED has also confirmed that it is preparing to launch the smartphone with the support of multiple network carriers. So, while the company has pushed back the launch date to August, the final release date will be determined by the network carriers.
The company has now stopped taking pre-orders for the RED Hydrogen One smartphone. As of the pricing, the smartphone costs $1,295 for the Aluminum variant, while the Titanium variant is priced at $1,595. However, RED has said that the pre-ordered devices will ship well before launch.
Read More: Nubia Red Magic Gaming Smartphone Launched, Comes With 5.99-Inch 18:9 Display, SD 835 SoC And 8GB RAM For $399
The smartphone is expected to come with a 5.7-inch display with 2560 x 1440 pixels screen resolution. Under the hood, it is said to have been powered by the previous-generation Qualcomm's Snapdragon 835 processor. The device will feature stereo speakers and a dual hybrid SIM slot. It will have the regular 3.5mm audio port as well as the USB Type-C port. The smartphone is expected to be powered by a 4,500mAh battery.
(Source)