Details of Samsung Galaxy S10′ triple cameras surface
by Habeeb Onawole ago0
For its next S-series flagship phones, It has been reported that Samsung will equip them with triple rear cameras just like the Huawei P20 Pro.
Details of the camera configuration were revealed today by the Korean media and it is safe to say, the Galaxy S10 will be a camera beast.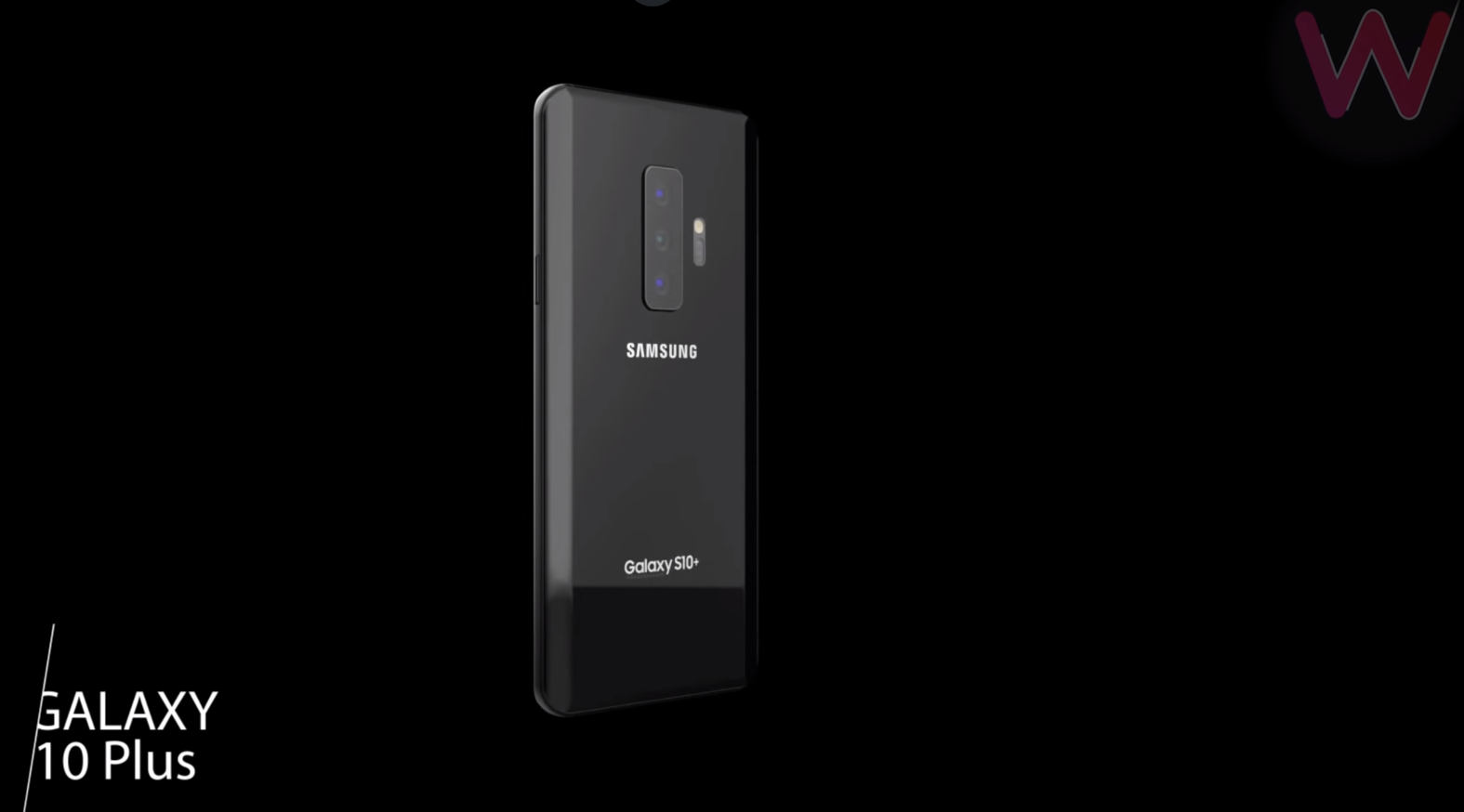 According to the source, the Galaxy S10 will have a combination of a 12MP wide-angle camera, a 16MP super wide-angle sensor, and a 13MP telephoto camera for up to at least 3x zoom. The Galaxy S9+ and Galaxy Note9 which both have dual cameras use a wide-angle + telephoto combination.
Unlike this year where the Galaxy S9 and S9+ differ with respect to their number of cameras, the Galaxy S10 and S10+ won't follow that pattern. Both will have triple rear cameras while the S10 Lite which is said to have a flat display will have just two.
There is good news for those who prefer Samsung's A-series. It has been reported that Samsung will also equip them with triple rear cameras and they may even get it first since they usually launch earlier than the S-series. Do note that the triple-camera feature will be for the high-end A-series. One of the A-series smartphones is said to sport a 32MP + 8MP + 5MP configuration.
Samsung is not the only Korean company working on a triple camera phone. The upcoming LG V40 is said to also have but a device recently spotted online which seems to be the V40 based on a number of reasons has dual cameras.
READ MORE: Samsung Galaxy Note 9 teardown reveals its inner workings including a water cooling system
Apple is also expected to join the triple-camera train next year. We expect Chinese manufacturers like Xiaomi, OPPO, and Vivo to also do the same.