Google October 2018 security patch brings fixes for 26 security bugs
by Simran Singh ago0
It's been a couple of years since Google started to roll out monthly security patches for Android devices. It is done to ensure the security of the Android platform by fixing vulnerable features and loopholes. The Android phone users report some security issues on Google community forums, and some are reported by security enthusiasts. Although Google has released the Android Security patch for October 2018, it brings several fixes for security vulnerabilities.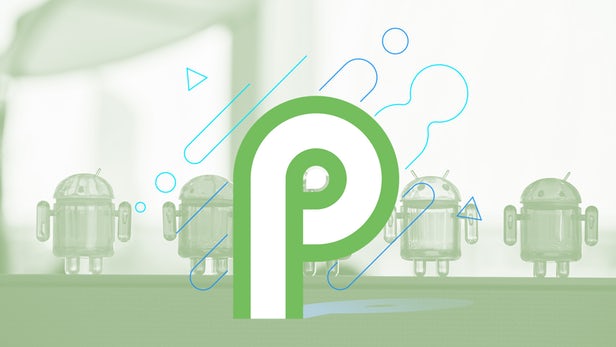 Google has added 26 fixes for major vulnerabilities that have been reported by the users on Google community forums. The new fixes are available for different components including the Android framework, media framework, system, kernel, and external layout.  The latest security patch has added a fix for a severe vulnerability in the Android Framework. Google reads in the security bulletin that "The most severe of these issues is a critical security vulnerability in Framework that could enable a remote attacker using a specially crafted file to execute arbitrary code within the context of a privileged process. The severity assessment is based on the effect that exploiting the vulnerability would possibly have on an affected device."
Google fixes Pixel devices issues
Google has also fixed the fast-charging issues along with an improved overall stability of the Pixel 2 and Pixel 2 XL devices while using Android Auto. There are several other fixes for the Pixel devices which have made it more stable.
Google is now rolling out the October 2018 security patch to all the Pixel and Nexus devices. Currently, it is available for Google Pixel, Google Pixel XL, Google Pixel 2, Google Pixel 2 XL, Google Nexus 6P, and Google Nexus 5X. It is also available for all Essential Phone users. In a day or two, other OEMs will even start rolling out the October Security patch for their devices.