Report: Global tablet shipments will decline till 2023 except iPad
by Simran Singh ago0
In the latest report from Digitimes's market research, it is forecasted that the global tablet shipments will keep declining till 2023. The sales for the fiscal year 2018-19 are expected to drop to 141 million units. Similarly, they have forecasted a decline in sales for the year 2021-23 to 120 million units. The slump in tablets marketing is due to the increased market share of the large display smartphones.
The smartphone effect is minimal on the larger display tablets as they are expected to grow in 2018-19, and for few upcoming years. It is the only tablet segment which will keep growing amid the rising competition and larger display smartphones in the market. Here's what DigiTimes is quoting about the so-called white-box devices, "Tablets with 9-inch and above displays are expected enjoy shipment growths in 2018 thanks to demand from consumers for replacing their smaller-size models and increasing procurement from the education sector. White-box tablet shipments are expected to rise slightly from a year ago in 2018 benefiting from stabilized key component prices."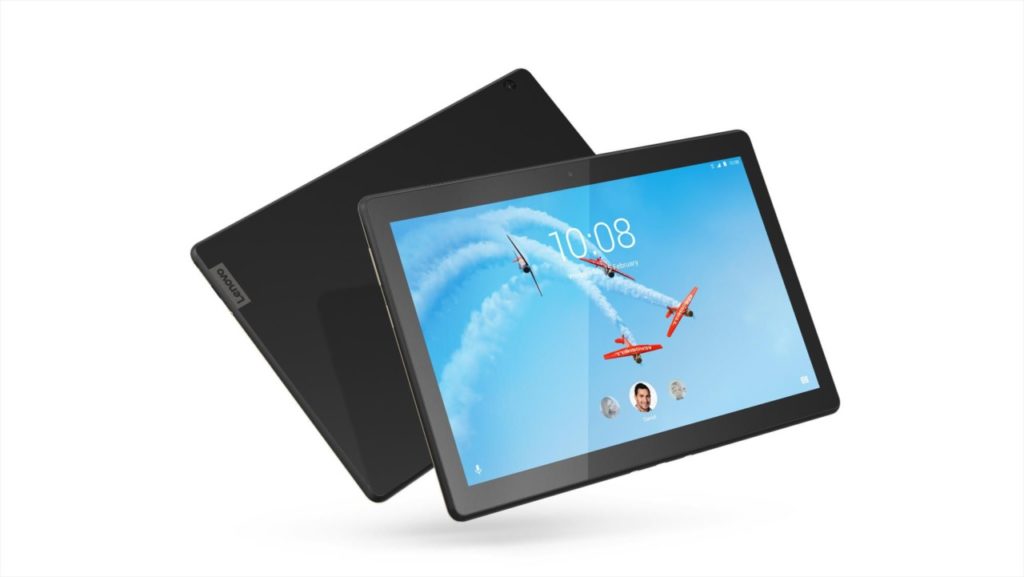 If we talk about the smaller screen tablets, then they are expected to decline 2-3% every year until 2023. To pick up the sales, OEMs will offer some discounts on the smaller tablet. The 7″ or similarly sized tablets will fall to 10-20% overall.
Recently, Apple and other major manufacturers have launched the 6.5 inches of smartphone devices, and now it is unlikely that they will increase the screen size any more than this. So, this whole scenario will decrease the pressure on the tablet market. As per the report, in the upcoming few months, the average tablet size will increase to 9.7 inches – 12.7 inches.
Apple iPad is the only tablet device that will not see any decline in the sales. Its market share will expand in the next five years as Apple is expected to come with different sized iPads in the next few years. Also, Apple iPad gives a longer life cycle than the Android-based tablets.
(Source)