Get Yeelight Smart Square LED Ceiling Light At A Pre-Sale Price Of $189.99 On GearBest
by Vinay Patel ago0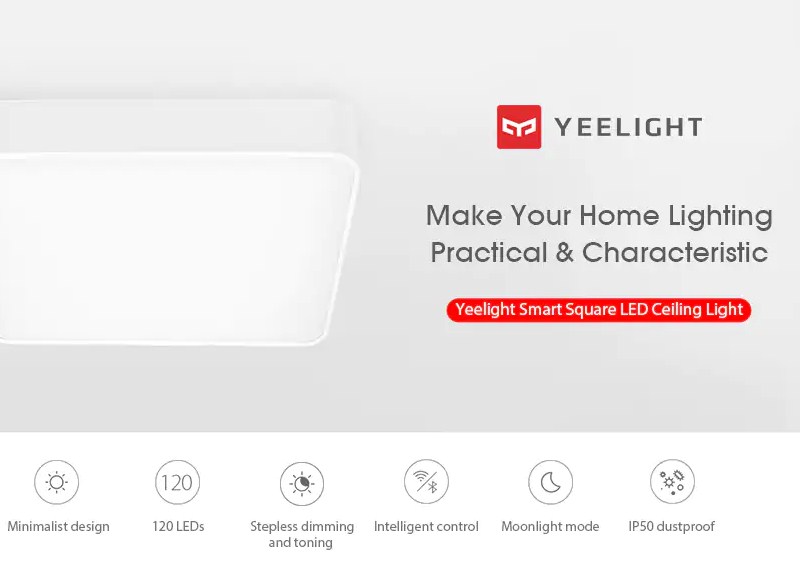 Deemed as one of the most important aspects of interior design, right lighting not only enhances the aesthetic appeal of a room but also creates a perfect ambiance for a living area. While the market is brimming with all sorts of lighting fixtures that can enliven your room, they don't come cheap.
If you're looking for a stylish LED ceiling light to illuminate your house without emptying your pocket, you might want to take a look at the modestly-priced Yeelight Smart Square LED ceiling light. While newfangled LED lights would normally set you back a pretty penny, the Smart Square has gone up for sale bearing a presale price tag of $189 on GearBest.
After becoming a part of Xiaomi ecosystem back in 2014, Yeelight has emerged as an innovative leader in the smart lighting arena. The Smart Square is quite an irresistible LED ceiling light at this price, given that it is not just a lighting appliance, but also a perfect adornment for your home or office.
The light packs a high-performance LED chip, under the hood that helps it save a considerable amount of energy. Moreover, the Yeelight Smart Square LED ceiling light is perfect for various areas including your living room, bedroom, and even kitchen.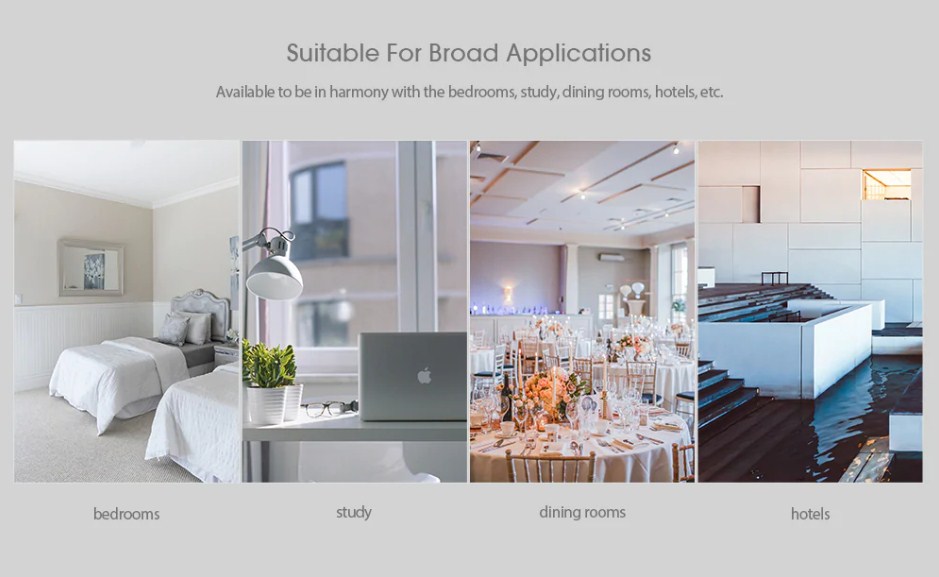 The Yeelight Smart Square LED ceiling light makes your home lighting practical, yet offbeat.  On top of that, it boasts 120 LEDs for unparalleled lighting effect within 40.60 square meters.
There are no restrictions as far as adjusting lighting modes is concerned, provided your requirement doesn't exceed 2700 – 6500K. You can head straight to this link if you're interested in checking out more details about the Smart Square LED ceiling light and buying it at a presale price, which will be valid until October 8th.
Buy Yeelight Smart Square LED Ceiling Light