Apple releases iOS 12.0.1 update, fixes charging issues, Wi-Fi bug, and more
A couple of weeks after Apple announced its latest iPhone XS and iPhone XS Max, several users started reporting issues related to the charging which caused the phone not to charge automatically despite the charger being plugged in.
While the company did not release any official statement related to the company, Apple has now rolled out iOS 12.0.1 update that fixes the said charging issue on the iPhone XS lineup.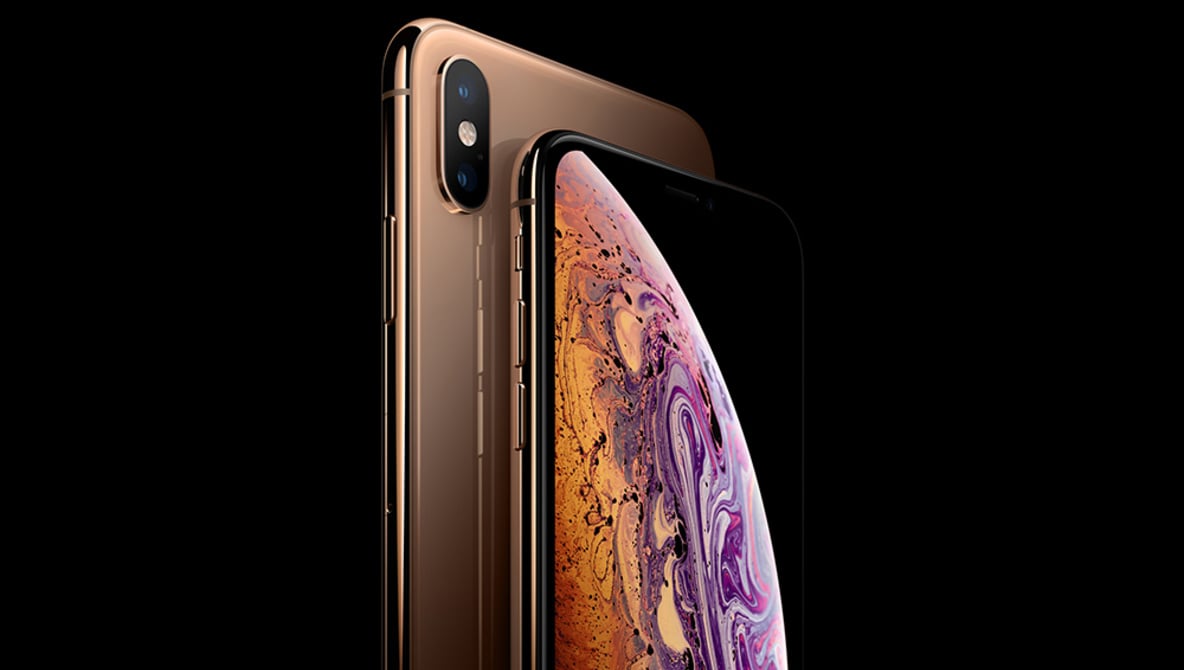 Along with that, the update also fixes a major Wi-Fi bug that could cause some iPhone XS devices to prefer to join a 2.4GHz Wi-Fi network rather than a 5GHz. It also fixes the reorientation of the "123" number key on the iPad, which was moved in the iOS 12 update and swapped with the emoji/language key.
The official change-log from the company for the iOS 12.0.1 update, which includes bug fixes and improvements for your iPhone or iPad, mentions following:
Fixes an issue where some iPhone XS devices do not immediately charge when connected to a Lightning cable.
Resolves an issue that could cause iPhone XS devices to rejoin a Wi-Fi network at 2.4 GHz instead of 5 GHz.
Restores the original position of the ".?123" key on the iPad keyboard
Fixes an issue where subtitles may not appear in some video apps
Addresses an issue where Bluetooth could become unavailable
The iPhone XS and iPhone XS Max charging issue was widely reported soon after the new devices hit the market. The issue required having the display on while connecting the Lightning cable to ensure charging was happening. However, not all the devices were affected with this issue.