Avail Unmissable Deals On High-End TV Boxes And Other Popular Consumer Electronics On GeekBuying
by Vinay Patel ago0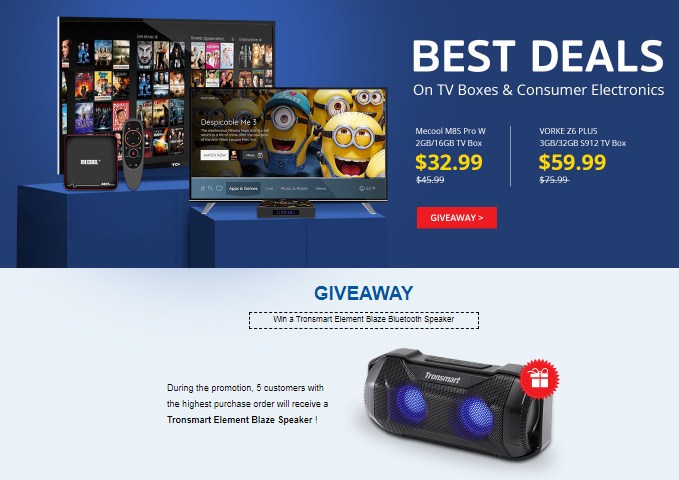 Staying true to its reputation for being one of China's leading E-commerce websites that offer a wide selection of gadgets and consumer goods worldwide at an unbeatable price, GeekBuying is now doling out big discounts high-end TV boxes and a slew of other consumer electronics items. Let's check out the details.
If you're one of the 5 customers with the highest purchase order, you could win a Tronsmart Element Blaze Bluetooth Speaker. However, do not be disappointed in the case that you do not get a chance to win the speakers since GeekBuying is offering buyers a lot to cheer about.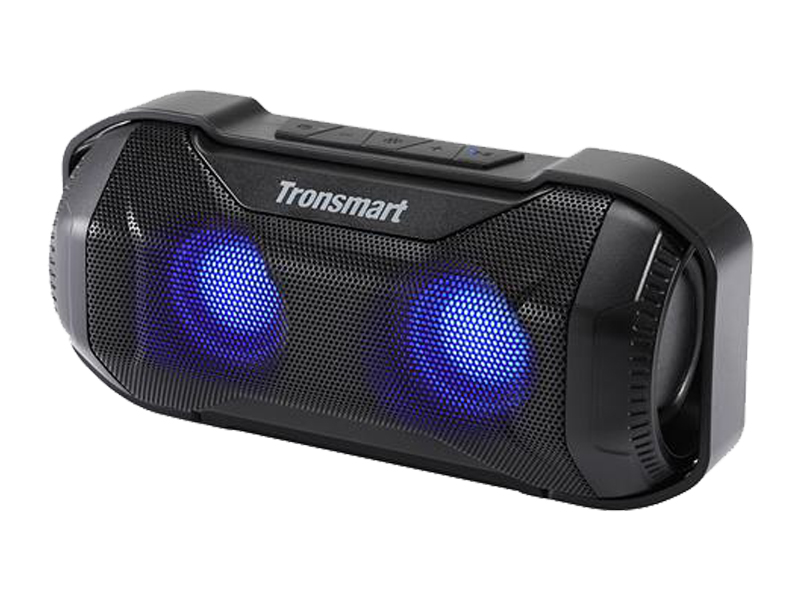 Keeping in line with that, buyers can get a $5 off by applying coupon code TVBCE1 if their order value exceeds $80. Likewise, if their order value is more than $200, they can use coupon code TVBCE2 to get an additional $20 off at the time of checking out.
Let us take a look at a few items that you can buy on GeekBuying at a heavily discounted price. Aside from shedding light on the discounts, we'll even show how you can save a considerable amount of money before proceeding to checkout.
Tronsmart TK09R Italian Mechanical Gaming Keyboard
The TK09R gaming keyboard would normally set you back $115.84 on online as well as offline stores, but you can now buy it at a reduced price of just $59.99 on GeekBuying. You can extend this 48% reduction simply by using coupon code SVIRFYQI during the check out process.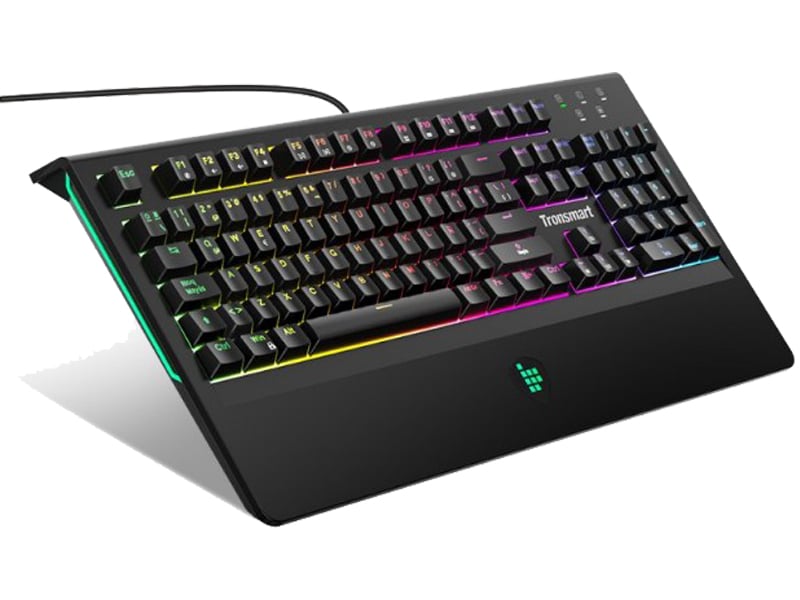 The coupon helps you get an extra $14 off and reduce your grand total to $55.99 without breaking much of a sweat. In order to avail the discount, all you need to do is to follow this link without wasting time since the promo was on the verge of wrapping up at the time of writing.
A5X MAX TV Box
If you're in the market for a high-end TV box that doesn't cost a bomb, the A5X MAX might just fill the bill. This TV box usually carries a steep price tag, which has now been reduced to only $55.99, as a result of a 28% discount offered by GeekBuying on the feature-laden TV box's retail price of $77.51.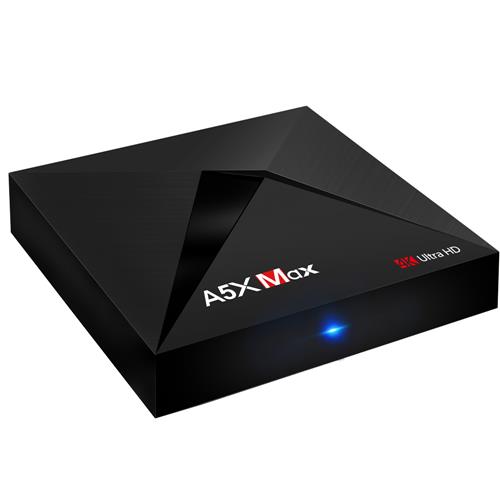 On top of that, you can use coupon code HNQGJBZQ to save an additional $20 before checking out. While you'll end up paying only $49.99 for the A5X MAX TV Box, it is worth noting that the promo is slated to end soon so head straight to this link if you're interested in receiving this discount.
T95Z Max TV Box
Likewise, the T95Z Max TV box has gone up for sale bearing a discounted price tag of just $69.99 on GeekBuying. This is a 36% reduction in the device's steep retail price of $110.20.
If this doesn't impress you much, you can use coupon code EFKZTGAM to get an additional $7.37 off before you click on the 'Place Your Order' button. After applying the aforesaid coupon, your grand total reduces to just $66.99.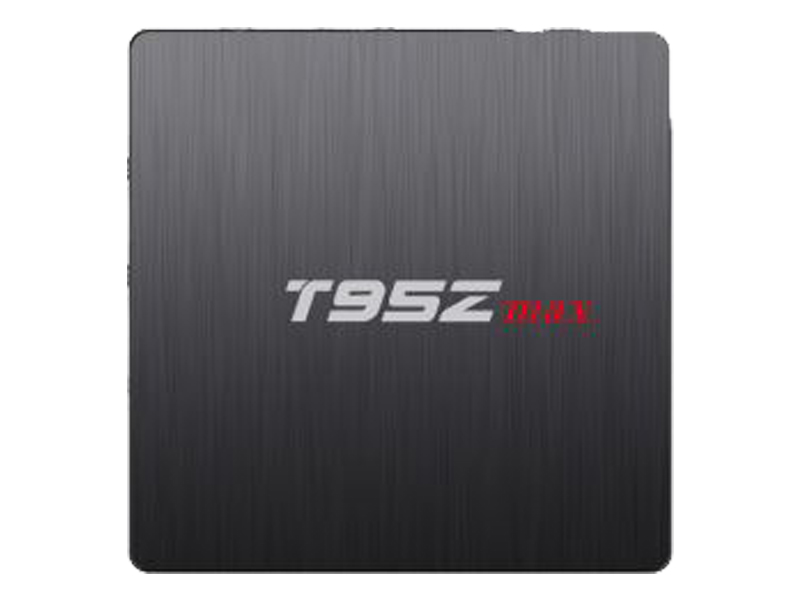 Regrettably, this promo was about to come to an end at the time of writing. If you're interested in buying the T95Z Max TV Box at this discounted price, it is imperative that you follow this link without wasting time.
Mecool M8S PRO W TV Box
The M8S PRO W TV Box normally sells for $64.98, but much to the delight of cost-conscious buyers GeekBuying is now selling it at a reduced price of just $38.99. Although the promo is slated to end soon, buyers have an opportunity to get an additional discount by using coupon code NXWWGPYR.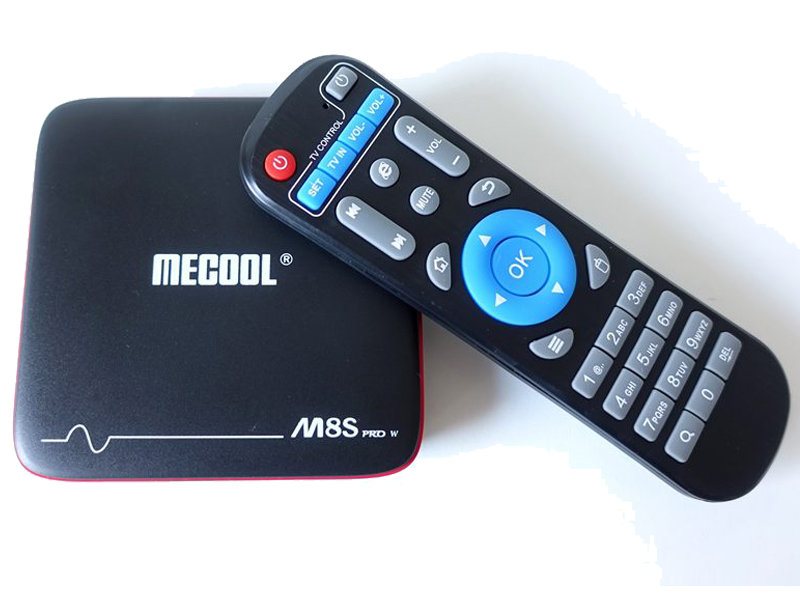 The coupon helps you bring your grand total down to just $36.99 at the time of checking out. In order to buy the M8S PRO W TV Box at the considerably reduced price and use the above-mentioned coupon before it expires, just follow this link.
Get Big Discounts On TV Boxes And Consumer Electronics