Avail Unbeatable Deals On Top-Branded Lighting Items On GearBest
by Vinay Patel ago0
It is no secret that proper lighting is an essential aspect that you need to focus on when it comes to designing the interior of your home or office. Although there's no dearth of smart lighting gadgets in the market, buyers usually end up spending quite a lot of money on these devices.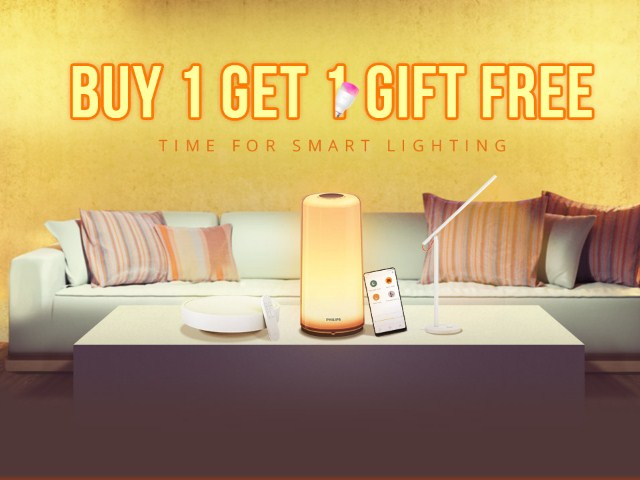 If you're a cost-conscious buyer who prefers spending your money wisely, it might interest you to know that GearBest is doling out big discounts on a wide selection of lighting items, as part of its latest promotion,  Dubbed as 'Time for Smart Lighting,' this promo has been split into multiple categories to expedite the search process.
The first section is called 'Smart Life Collection' and it features the Voice / Infrared Remote Control Intelligent Puzzle Atmosphere Light that you can buy at a reduced price of just $165.99 and HUAWEI Colorful Energy Saving Smart Light Bulb for Home Use, which has gone up for sale carrying a discounted price of $20.99.
You can find all sorts of lighting items in the next category called 'Epic Flash Sale.' The segment features lamp bulbs and other lighting accessories from top brands like Yeelight, Utorch, and Xiaomi.
Alternatively, you can avail unbeatable deals in the following section called 'From Just $9.99 Deal.' The category is crammed with various lighting devices that you can now buy on GearBest without emptying your pocket.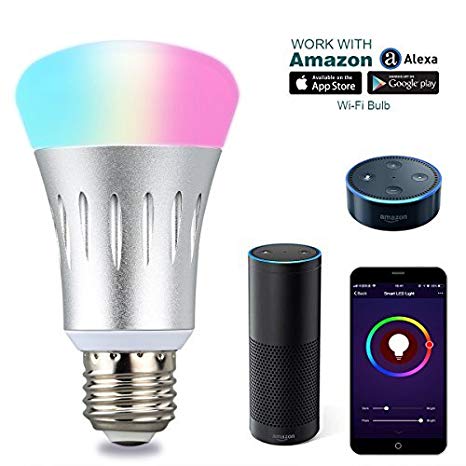 For instance, the Lampwin WIFI Smart LED Bulb that usually sells for $12.80 on online and offline stores can now be yours at a reduced price of just $9.99 on GearBest. This is a noteworthy 22% reduction in the device's original selling price.
Aside from offering great discounts, GearBest is giving buyers an opportunity to save a considerable amount of extra money on all items included in the 'Coupon Sale' category. In order to get an additional discount, all you need to do is to apply specific coupons at the time of checking out.
It is worth noting that the promotion sale is slated to end soon. If you're interested in checking out the rest of the products that you can buy at slashed prices and taking advantage of the discounts available on their original prices, you can click here and visit the promotion page.
Check Out GearBest's Time For Smart Lighting Promo