Get 40% Off Limited Time Offer On Xiaomi-Branded Items On Banggood
by Vinay Patel ago0
It looks like Xiaomi fans are in for a treat. The Chinese electronics giant is currently doling out great discounts on a wide selection of its products in collaboration with Banggood.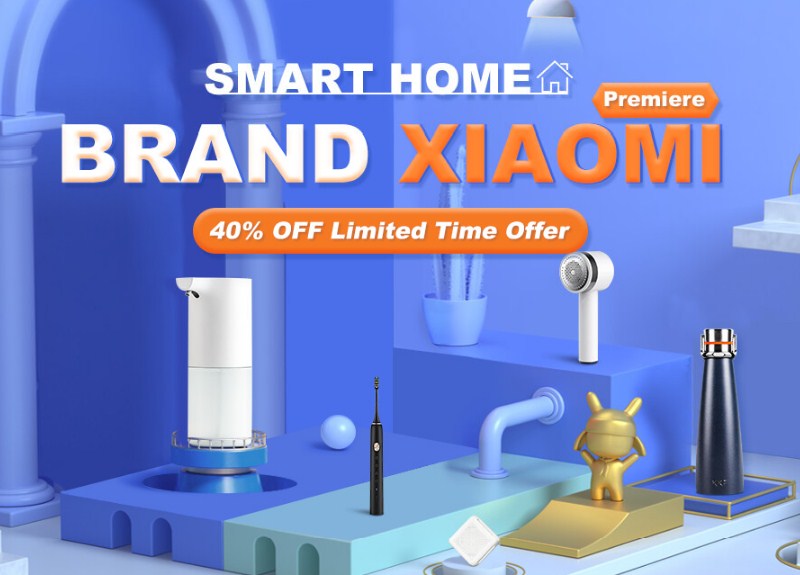 Dubbed as 'Smart Home Brand Xiaomi Premier,' this recently kicked-off promotion has been split into multiple categories in a bid to aid the search process. We'll take a gander at some of these categories and check out the unmissable discounts they have to offer.
The Brand Premiere category features the Xiaomi KKF smart vacuum thermos bottle, the Mini Electric Nose Hair Trimmer and the Xiaomi Mijia automatic soap dispenser. Much to the delight of cost-conscious buyers, these items are all up for grabs bearing heavily discounted price tag on Banggood, but only for a limited period of time.
The next section is called '40% OFF Limited' and it comprises items like the Xiaomi 4 In 1 Flower Plant Light Temperature Tester Garden Soil Moisture Nutrient Monitor, Xiaomi Mijia Deerma Clothes Sticky Hair Multi-function Trimmer USB Charging Fast Removal Ball etc. More importantly, you can buy the items featured in this category without at lowered prices.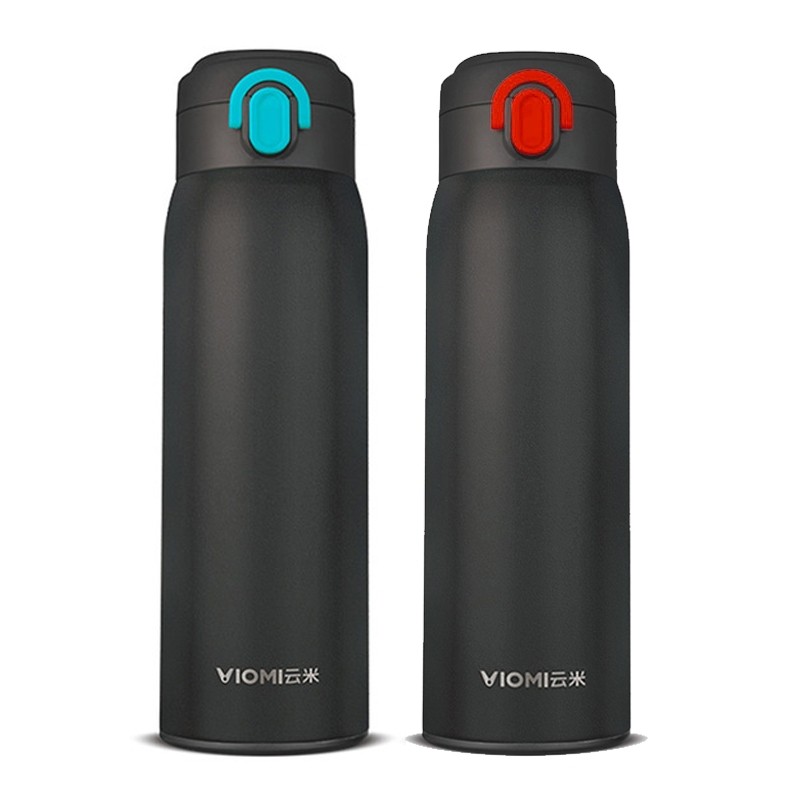 For instance, the Xiaomi VIOMI 460ML Stainless Steel Thermos that normally sells for $42.09 is available in the section at a reduced price of just $17.99. This is a noteworthy 57% drop in the item's original asking price.
The 'Top Sale' category is where you can get Xiaomi-branded products that come in handy in day to day life at slashed prices. For instance, you can buy the Original Xiaomi Electric SOOCAS / SOOCARE X3 Toothbrush and Xiaomi Multi-function Soft and Comfortable U-shaped Massage Neck Pillow at dropped prices of $15.77and $26.53, respectively.
Aside from that, the promotion has a category called More,' 'More Household' and 'Want New.' It is worth noting that all items included in the above-mentioned categories will be sold at reduced prices until November 4th. You can click here to visit the promotion page and avail these discounts.
Check Out The Xiaomi Smart Home Promotion On Banggood
Download Banggood App To Get A 10% Off App Coupon