Save 40% More On Items Bearing Price Tags As Low As $1.11 On Banggood
by Vinay Patel ago0
Staying true to its reputation for offering the best bang for your buck, Banggood is now doling out great discounts on a wide selection of items. The Chinese online store is also offering buyers an opportunity to save up to 40% more on items featured in its latest promo dubbed, 'Low To $1.11.'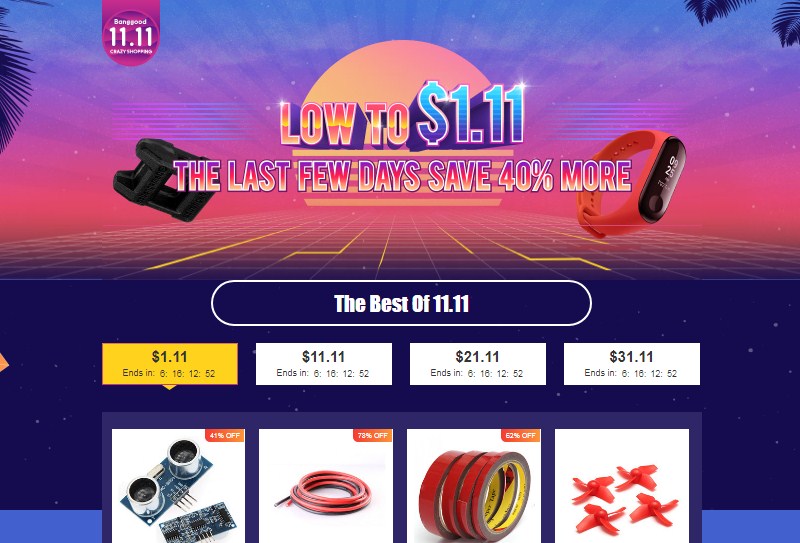 The 'The Best Of 11.11' category has further been divided into multiple sub-categories including $1.11, $11.11, $21.11 and $31.11. Each sub-category features a slew of items bearing heavily discounted price tags ranging from $1.11 to $31.11.
Regrettably, these sub-categories are slated to expire shortly. In other words, all items featured in the aforesaid section will go back to their retail prices in a short time.
For example, the Newwear Q3 smartwatch that usually carries a $39.99 price tag on online and offline shops can now be yours if you're willing to shell out just $21.11 on Banggood. This is a 47% drop in the device's original selling price.
The discount will be valid for the gold, silver, steel back, orange, black and gray color versions of the Newwear Q3 smartwatch. With only a few pieces remaining, the promotion sale is slated to end on November 12th.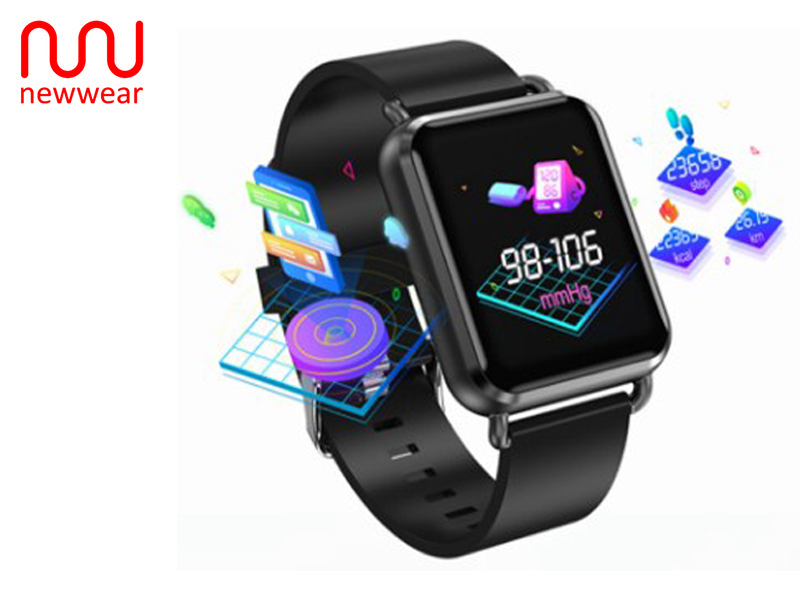 The '$1.11 Only' section has been separated into various other categories like electronics, RC FPV, Home & Garden, Light etc. More importantly, all items featured in the aforesaid section have now gone up for sale carrying unbeatable prices.
Likewise, the '$11.11 Only' category is also brimming with products that have been split into different categories such as Sports & Outdoor, Fashion, Health & Beauty and lots more. You can avail noteworthy discounts on all items that have been included in this section.
There are two more categories i.e. '$21.11 Only' and '$31.11 Only.' Those living on a tight budget have an opportunity to buy items without emptying their pockets from the above-mentioned categories. You can click here to visit the promotion page.