Avail Great Discounts On Various Items On GeekBuying
by Vinay Patel ago0
GeekBuying is offering cost-conscious buyers a lot to cheer about in the form of unmissable deals and great discounts on high-end items.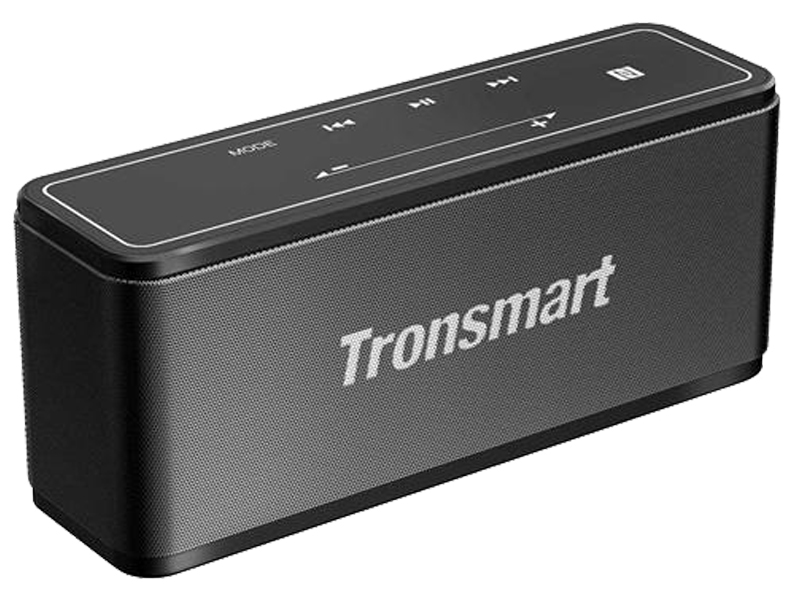 Xiaomi SMATE ST-R101 Turbine Electric Shaver
With a thickness of just 0.1mm, the SMATE ST-R101 Turbine electric shaver is designed to efficiently cut the beard in all directions. It adopts a powerful motor with 4,500 rpm in the general rotary razors for an unmatched turbocharged shaving experience.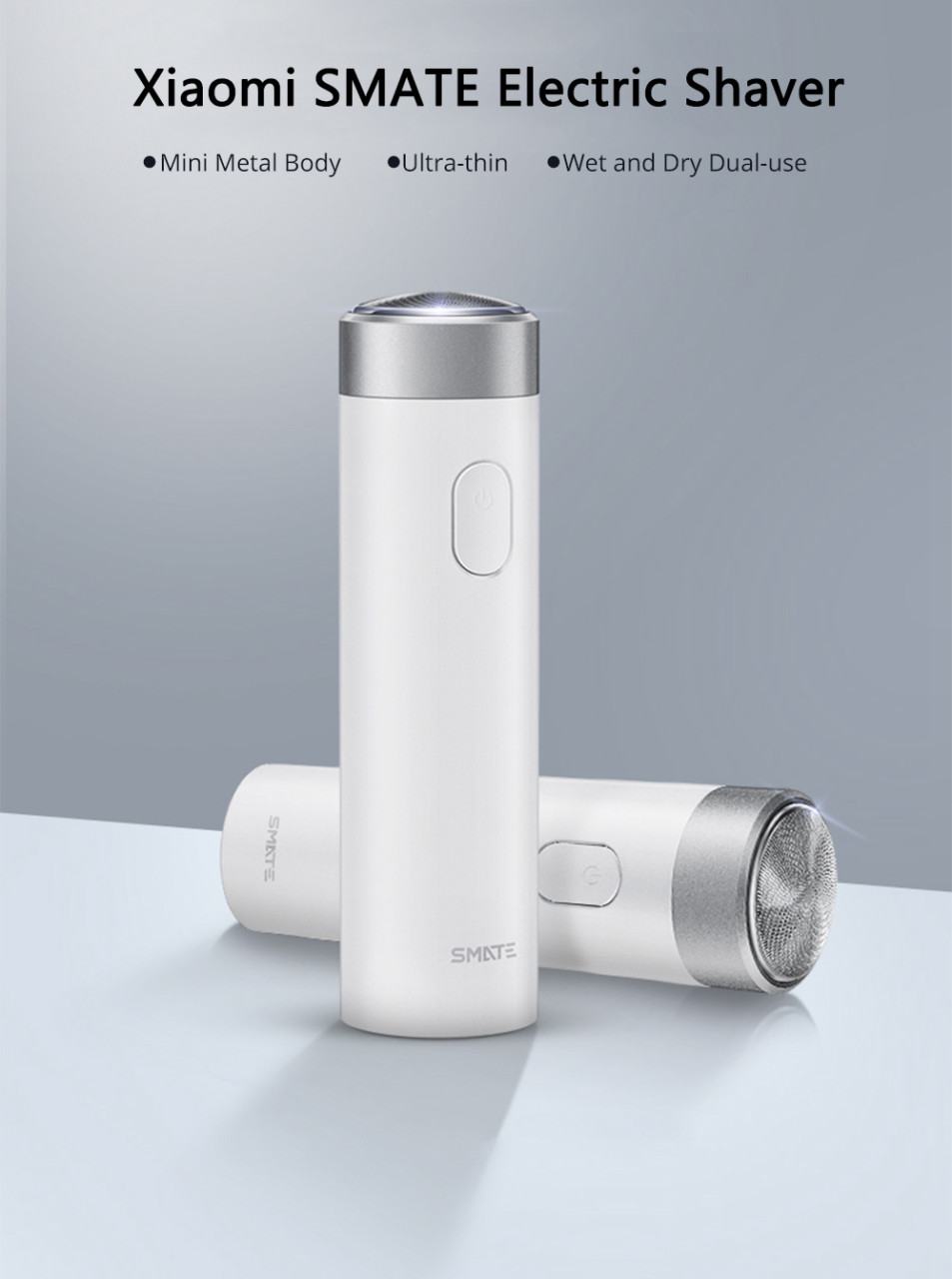 The Xiaomi-branded electric shaver would usually set you back a pretty penny, but you can now buy it at a dropped price on GeekBuying by heading straight to this link. This noteworthy 66% discount brings the device's retail price of $67.99 down to just $23.99.
The SMATE ST-R101 Turbine electric shaver is available in white, black and gold color versions. Regrettably, the promo is slated to end soon.
Xiaomi Mijia Giiker M3 Magnetic Cube
Cube-lovers, rejoice! If you've restlessly been waiting to get your hands on a cost-effective magnetic cube, we got good news for you. The Mijia Giiker M3 magnetic cube has now gone up for sale bearing a considerably reduced price tag of just $9.89 on GeekBuying.
This is a noteworthy 45% drop in the item's original selling price of $17.99. An absolute bargain at this price, the Mijia Giiker M3 is ideal for science education, APP teaching, and professional racing. Its unique magnetic hand feeling not only helps children have fun but also cultivates their creativity and imagination.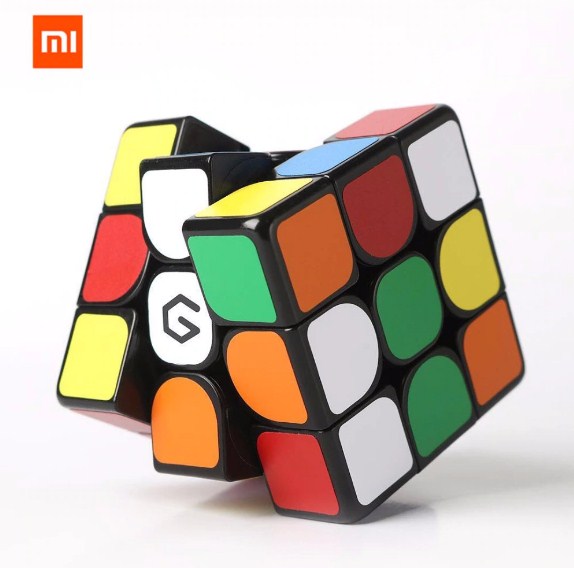 You can visit this link to check out more details about the Xiaomi Mijia Giiker M3 magnetic cube and avail the discount. Note that the promo was on the verge of wrapping up at the time of writing.
Men's Autumn Long Sleeve Business Casual Button Up Shirt
This long sleeve business casual shirt is a must-have for fashion conscious men who love to be stylish without spending a fortune. You can sport an uber cool buttoned up shirt look if you're willing to shell out just $22.99 on GeekBuying.
This is a 54% discount, the Chinese online store is offering on this 100% cotton shirt's original asking price of $49.99. On the downside, the promotion will only be valid for a few hours.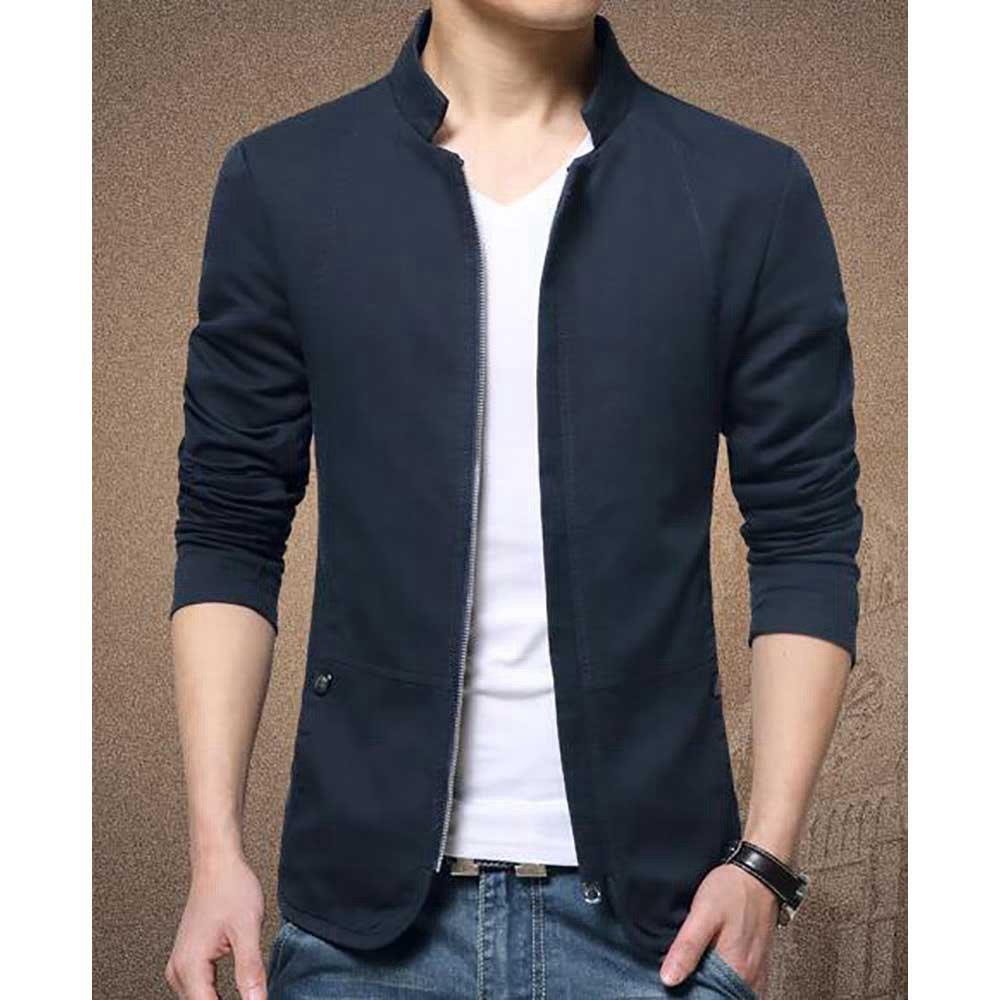 So if you're interested in getting your hands on this shirt at a reduced price, just head straight to this link without wasting time.
Suncore 10×22 Binocular Telescope
Equipped with an adjustable eyepiece cover that can be raised up for clearer vision, the Suncore 10×22 binocular telescope can now be yours for just $9.99. GeekBuying is offering a 67% discount on this feature-laden telescope's actual selling price of $29.99.
This binocular telescope transmits light more effectively since it has an FMC Multi-layer coating. Suncore-branded telescopes keep enlargement rate among 7-12 times.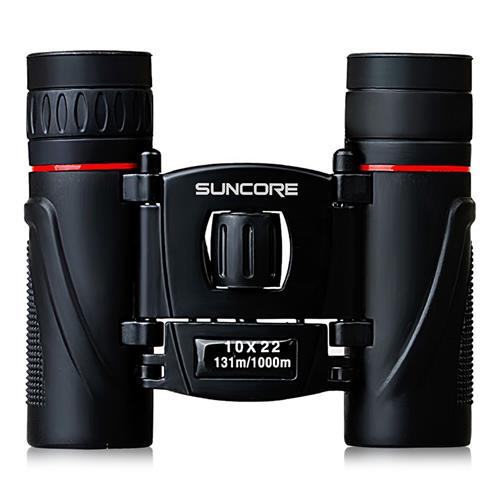 The company resorts to classic picky standard, coupled with low-speed polishing to assure precise enlargement rate and real vision. It has an exit pupil distance of 2.2mm. You can follow this link to check out more details about the Suncore 10X22 and receive the discount.
Tronsmart Element Mega 40W Bluetooth Speaker
If you're in the market for a cost-effective Bluetooth speaker, the Element Mega from Tronsmart might just fill the bill. It comes with a comprehensively integrated touch panel with a slide-to-control volume mechanism.
On top of that, it is outfitted with 28 core high-fidelity large subwoofer horn that can produce an impressive output of up to 40W. Furthermore, the device adopts DSP technology integrated with 3D digital sound to deliver flawless output regardless of the setting of your living environment.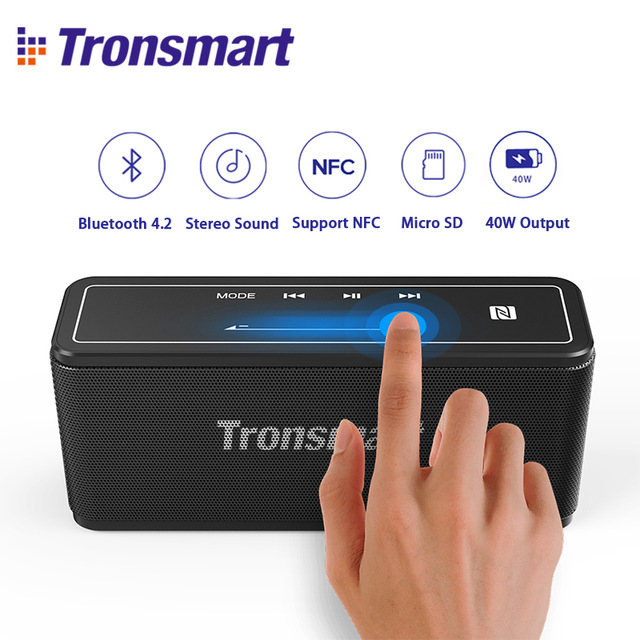 While you'd usually associate a steep price tag with a top-branded Bluetooth speaker, the Tronsmart Element Mega will set you back just $45.99 on GeekBuying. This is a 42% reduction in the speaker's original selling price of $78.64.
You can click here to receive the discount before the promo ends in 1 day.